---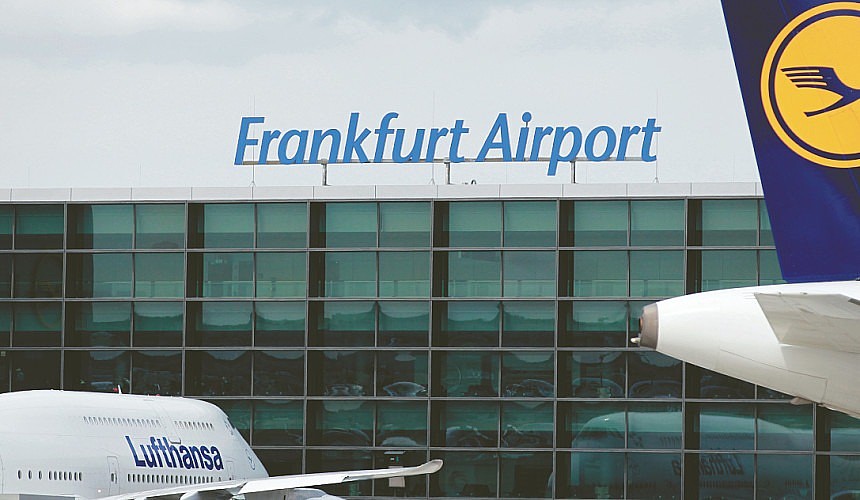 ---
---
Airline company Lufthansa cancelled hundreds July flights due to personnel crises
National German carrier Deutsche Lufthansa AG cancels hundreds of flights of the summer schedule due to personnel shortage that reflects problematic situation that faced European civil aviation with the struggle for restoring after crises caused by coronavirus pandemic – Bloomberg article says.
Representative of the flag German airline company inform the agency that from the July schedule have been removed 900 short-haul flights inside the country and to other countries of European Union, including flights made by Lufthansa subsidiary company – low-cost airline company Eurowings.
Cancelled flights that had to be made each Friday, Saturday and Sunday took 5% of total passenger turnover of the national carrier during weekend.
---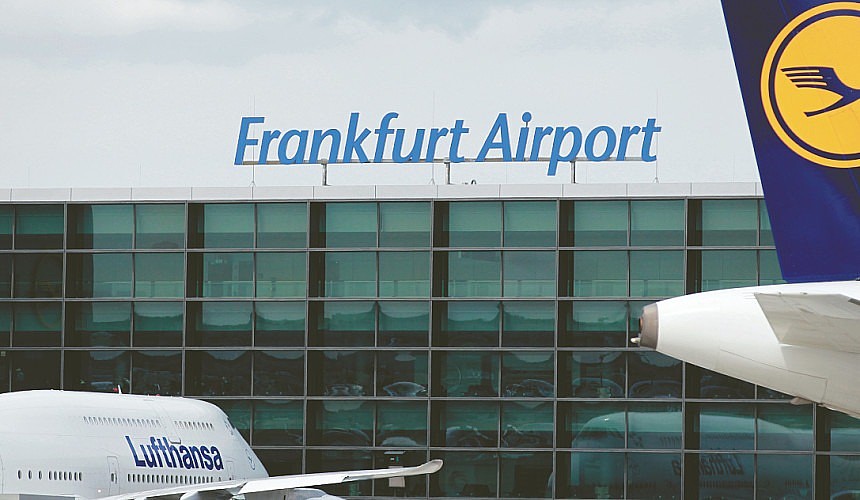 Entire aviation industry, especially in Europe, at present moment suffers due to personnel shortage. It is subject to the airports, ground service, air traffic control and airline companies, Bloomberg quotes comment of Lufthansa representative.
After removing many epidemiological restrictions demand on the flights increased sharply and European airline companies planned to take advantage of it in order to return volumes of traffic to before-pandemic level and increase profit. In such a way, Lufthansa planned in 2022 to restore passenger flow up to 75% till the level of 2019.
However, in May Lufthansa CEO Carsten Spohr admitted that this plans with high degree of probability will suffer defeat due to "after-covid aftershocks on the labor market". These "aftershocks" are results of crises caused by coronavirus pandemic on the background of which airports, airline companies and ground service groups were forced to reduce number of jobs but now they do not manage to hire enough number of new employees.
So, about personnel shortage and dangers of "serious delays" connected to it warned Fraport AG company – operator of Frankfurt am Mein airport where Lufthansa is based. At the same time company recorded that passenger flow in the airport continues to grow.