---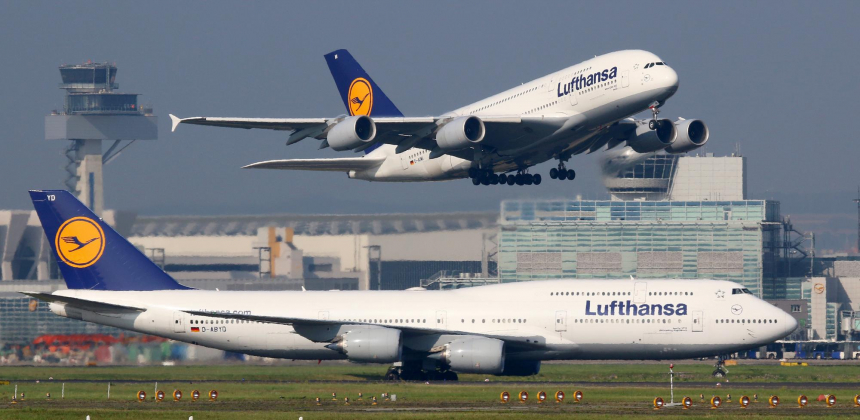 ---
---
Airline company Lufthansa promised to increase prices on the tickets
Lufthansa CEO Carsten Spohr expected price increase on the tickets on April 2nd, informs Der Spiegel magazine.
"I suppose that flights will become more expensive", Spohr said in the interview to German magazine. It is marked that fuel makes from 20 to 30% of the flight cost but the air kerosene cost during short time has almost increased twice.
Lufthansa has already twice increased prices in the current year. Spohr confirmed that Lufthansa acquired on futures market two-third of its paraffin for 2022. "But on the paraffin that we acquire now for the future price increase on fuel effects a lot", – explains CEO of the airline company.
---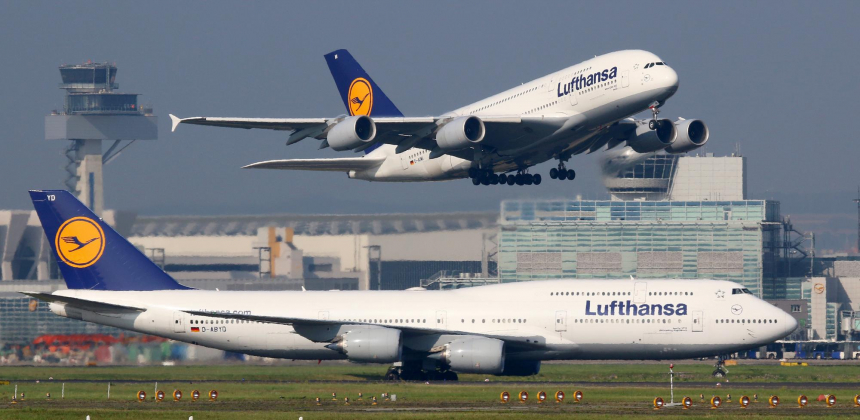 Despite the price increase Lufthansa CEO doesn't expect decrease of the ticket's sale. According to Spohr airline company experiences extraordinary demand on the booking. On some routes are already booked more tickets than in 2019.
Many people after two years of pandemic want to travel again and "indulge themselves with something".
"We see, for example, that more and more private travelers buy tickets of business and first class. That is why, by the way, champagne consumption on the board also increases", – CEO of Lufthansa marks.
Spohr made assumption that soon requirement to wear masks on the board of the airplanes will be cancelled. According to his words already in May in the world air traffic may be cancelled such restrictions as social distance and masks. Some passengers will continue to wear masks on the board but voluntary.