---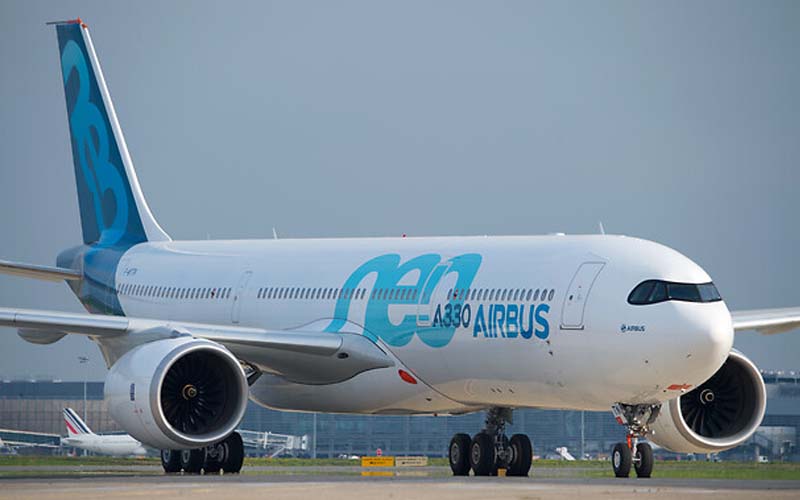 ---
---
Airline company Malaysia Airlines acquires from Airbus company 20 airplanes A330 neo
Airline company Malaysia Airlines acquires from European company Airbus 20 airplanes A330neo – says the Airbus message published on the web-site on August 15th.
"Malaysia Aviation Group (MAG), parent company of Malaysia Airlines, has selected the A330neo for the carrier's widebody fleet renewal programme, – the message says. – The initial agreements cover the acquisition of 20 A330-900 aircraft". Airbus message says that Memorandum of Understanding (MOU) was signed during ceremony in Kuala Lumpur. Signatures in the document were affixed by MAG CEO Izham Ismail and the head of Airbus international department Christian Scherer.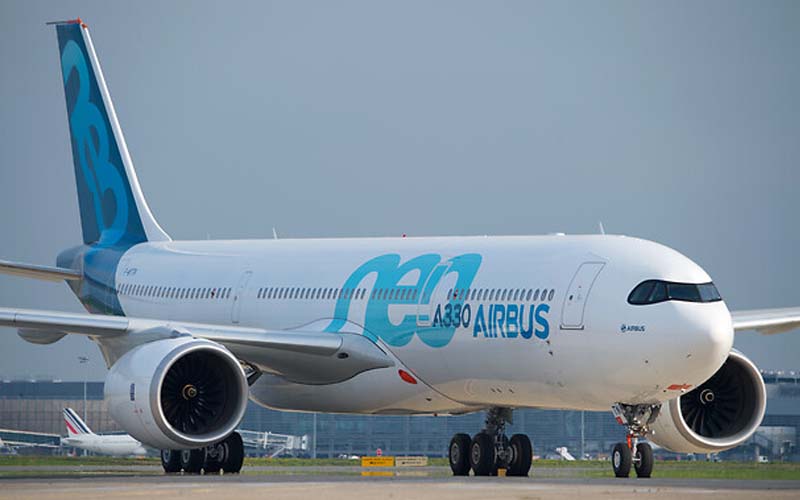 ---
Transaction amount is not disclosed, however, as BFM channel marks according to the data for 2018, the cost of the airplane in the catalogue made 296.4 million USD. According to the information of TV channel airplanes A330neo will join six airplanes A350-900 that already make part of the Malaysia Airlines fleet.
According to the BFM data Airbus and Malaysia Aviation Group also agreed about intentions to study possibility of wider collaboration in the area of sustainable development, technical maintenance and airspace management.
A330neo represent improved version of wide-body airplane Airbus A330. Airplane A330neo is engineered for medium and long distances, is equipped with two turbo-prop engines. First flight was made in 2017. Commercial service began in 2018 by TAP Portugal company on the route from Lisboan to San Paolo.
Airbus is world leader in aviation, space sector and in offering related services. In 2021 company's income made more than52 billion euro. Airbus manufactures modern families of passenger airplanes and is leader in the area of production of refueling tankers, military and freight airplanes in Europe. Makes part of the biggest aerospace companies in the world.