---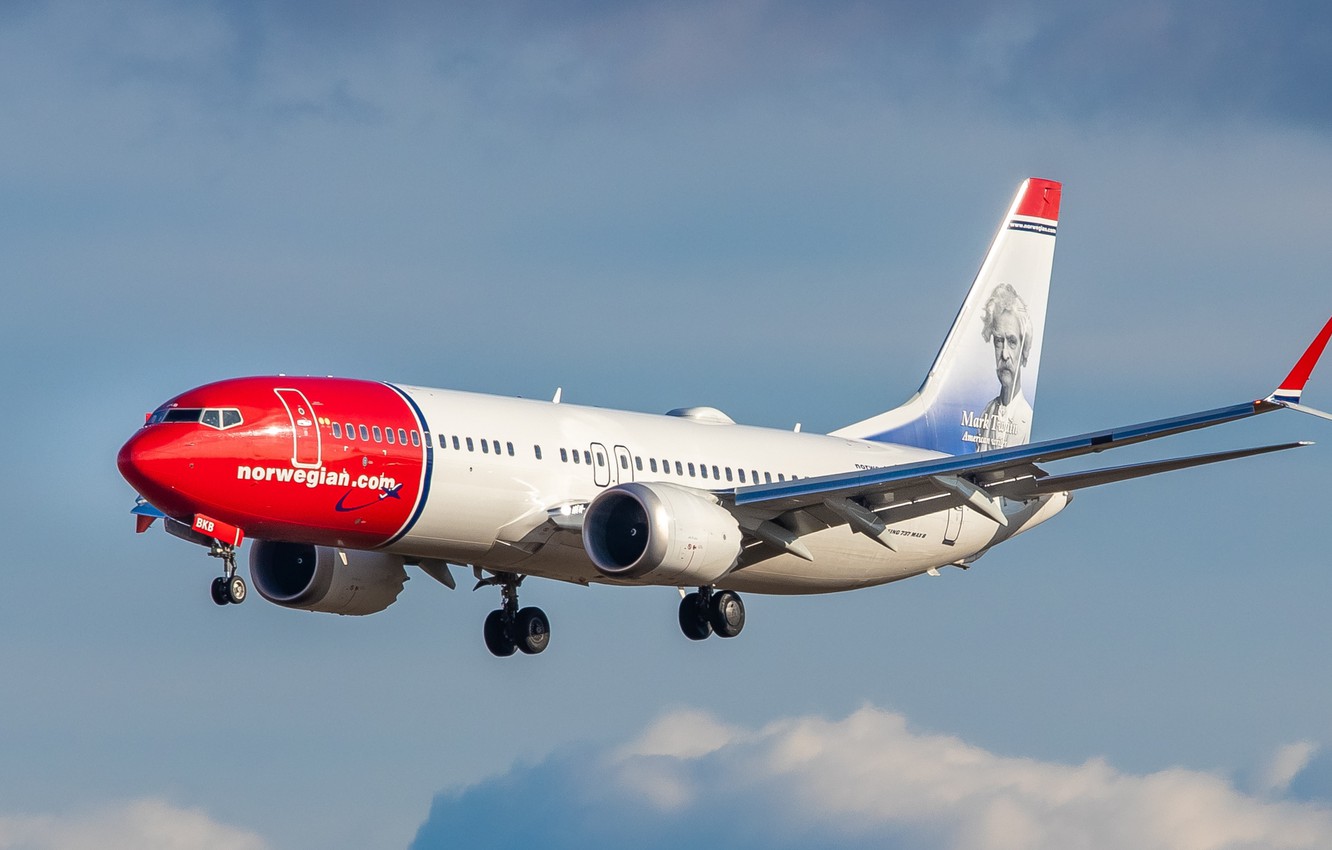 ---
---
Airline company Norwegian cancelled order for 88 airplanes of Airbus production
Carrier bears record losses, passenger turnover in the spring of 2020 fell almost by 99%.
Norwegian airline company cancelled order for 88 narrow-body airplanes manufactured by Airbus company, informs Reuters agency with the reference to representative of airline company.
Airline company born losses in amount of 4,8 billion of Norwegian krone (about 93,5 million USD) in the fourth quarter of 2020 due to termination of the purchase and sale agreement with Airbus and Boeing.
---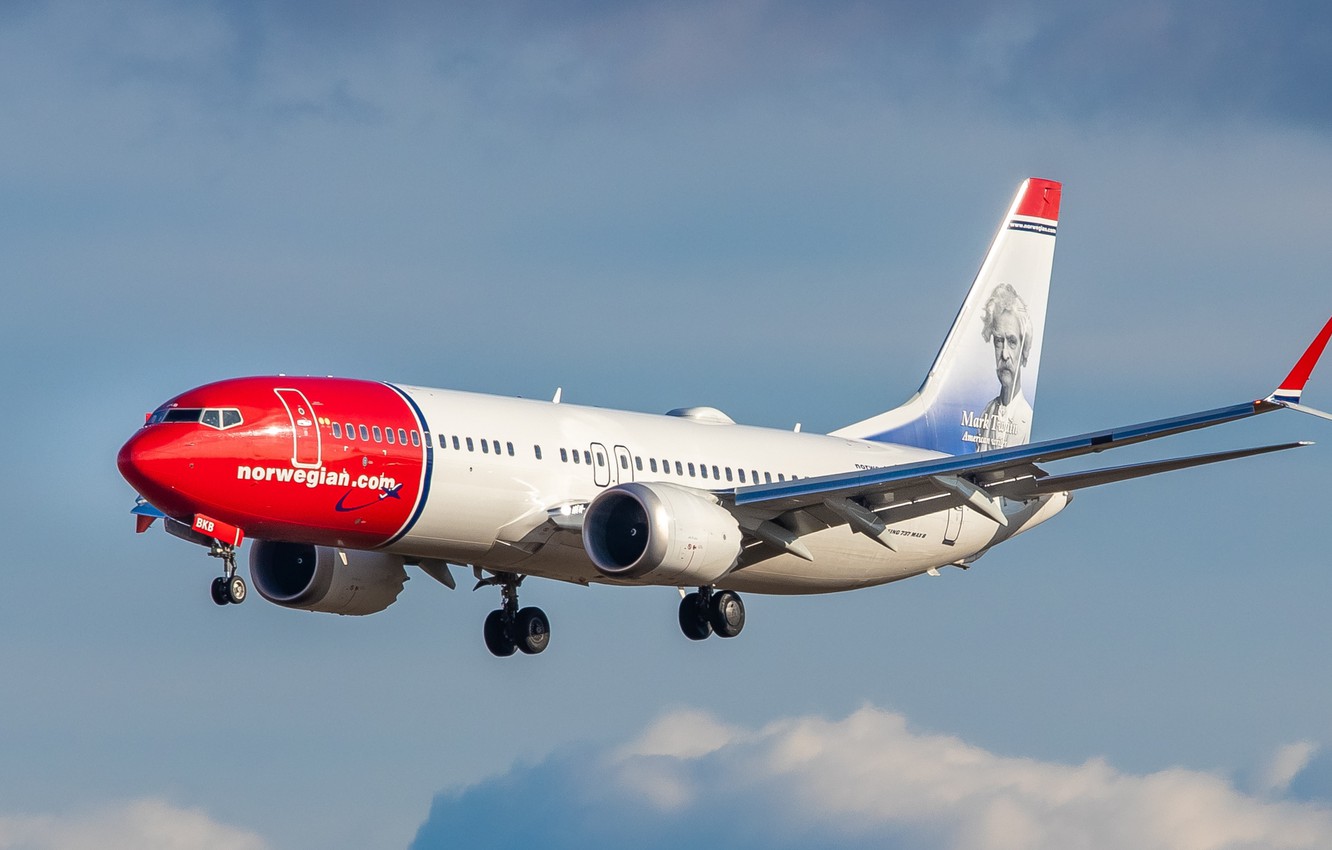 Earlier Norwegian informed that in January 2021 carried by 96% less passengers than during the same period one year earlier. Norwegian plans to refuse making routes on long distances and concentrate on the work on European market on the background of pandemic consequences for aviation industry.
According to plan, in Europe in 2021 Norwegian will fly approximately to 50 directions but in 2022 their quantity will expand to 70. And company plan to reduce prices for European flights.
Passenger flow of the Norwegian airline company in the spring 2020 fell almost by 99% against coronavirus spreading in the world and restrictive measures taken in this regard. At the same time the company earlier declared that it intends to restore in full volume its activity to January 2022.