---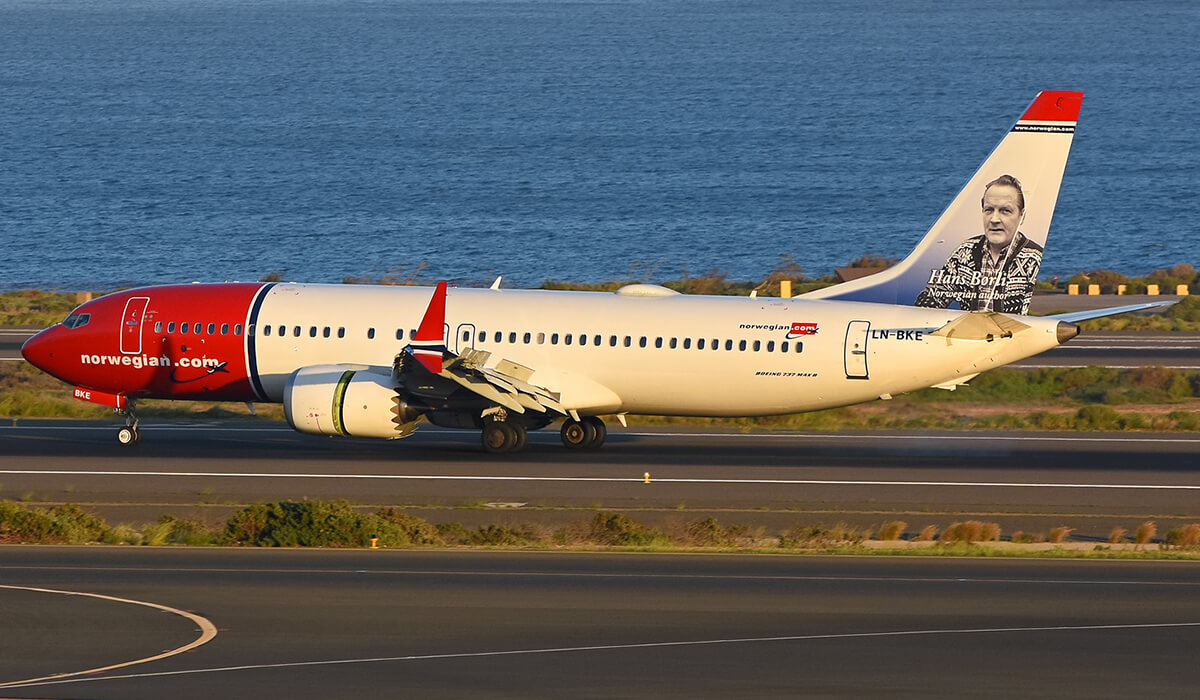 ---
---
Airline company Norwegian opens flights from Riga to Norwegian city Trondheim
From June 1st Norwegian airline company Norwegian will start to make regular flights on the route Riga-Trondheim to three times a week, Riga airport informed to LETA agency.
Flights are planned to be made during entire summer season thanks to this will be guaranteed regular air traffic from Riga to the third biggest city of Norway that is also interesting touristic direction.
Airline company Norwegian works in the airport "Riga" from the end of 2005 and at present moment offers flights on the routes Riga-Oslo from 5 to 9 times a week, Riga-Stockholm from 3 to 6 times a week and Riga-Copenhagen from 2 to 4 times a week.
---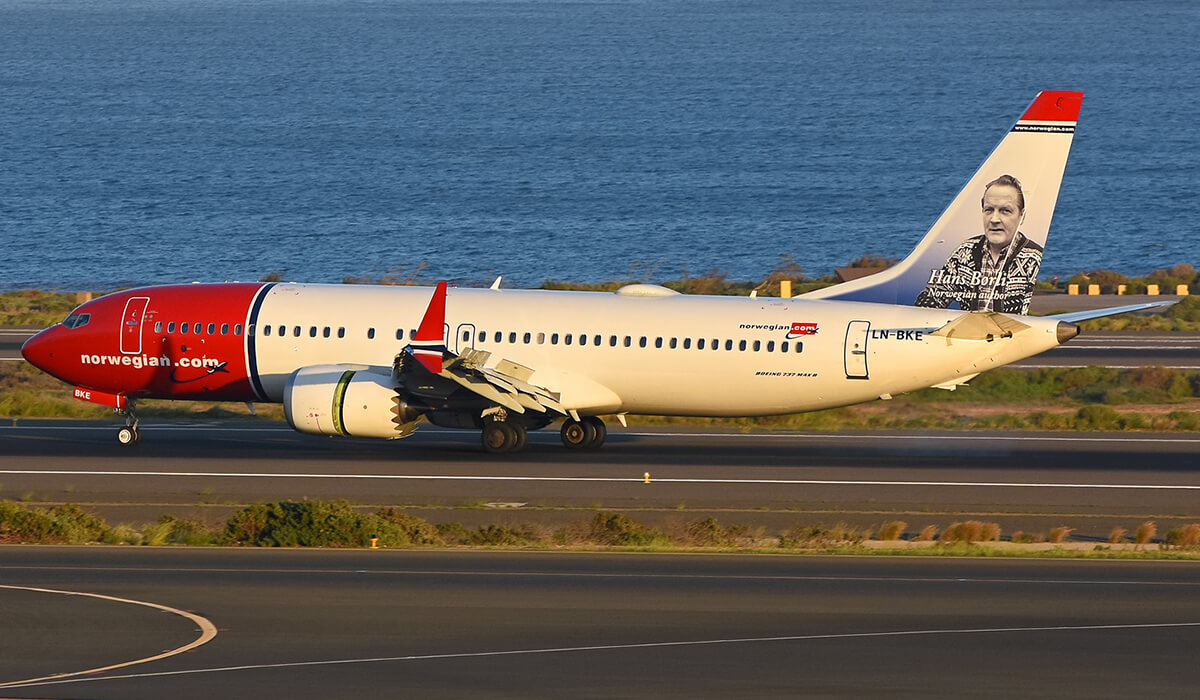 "With Trondheim return as destination point in the list of Riga routes of the airline company number of its directions and flights will return to before-pandemic level of 2019. For passengers will be accessible four routes that connect Baltic with important touristic and business centers of Scandinavia", – marks chairman of board of directors of "Riga" airport Laila Odina.
Altogether for the last years airline company has transported 2.2 million passengers making more than 16000 regular flights to Riga and from Riga. Last year airline company Norwegian served in Riga 48.6 thousand passengers.
Also, flights from Riga to Trondheim twice a week makes Latvian airline company airBaltic.