---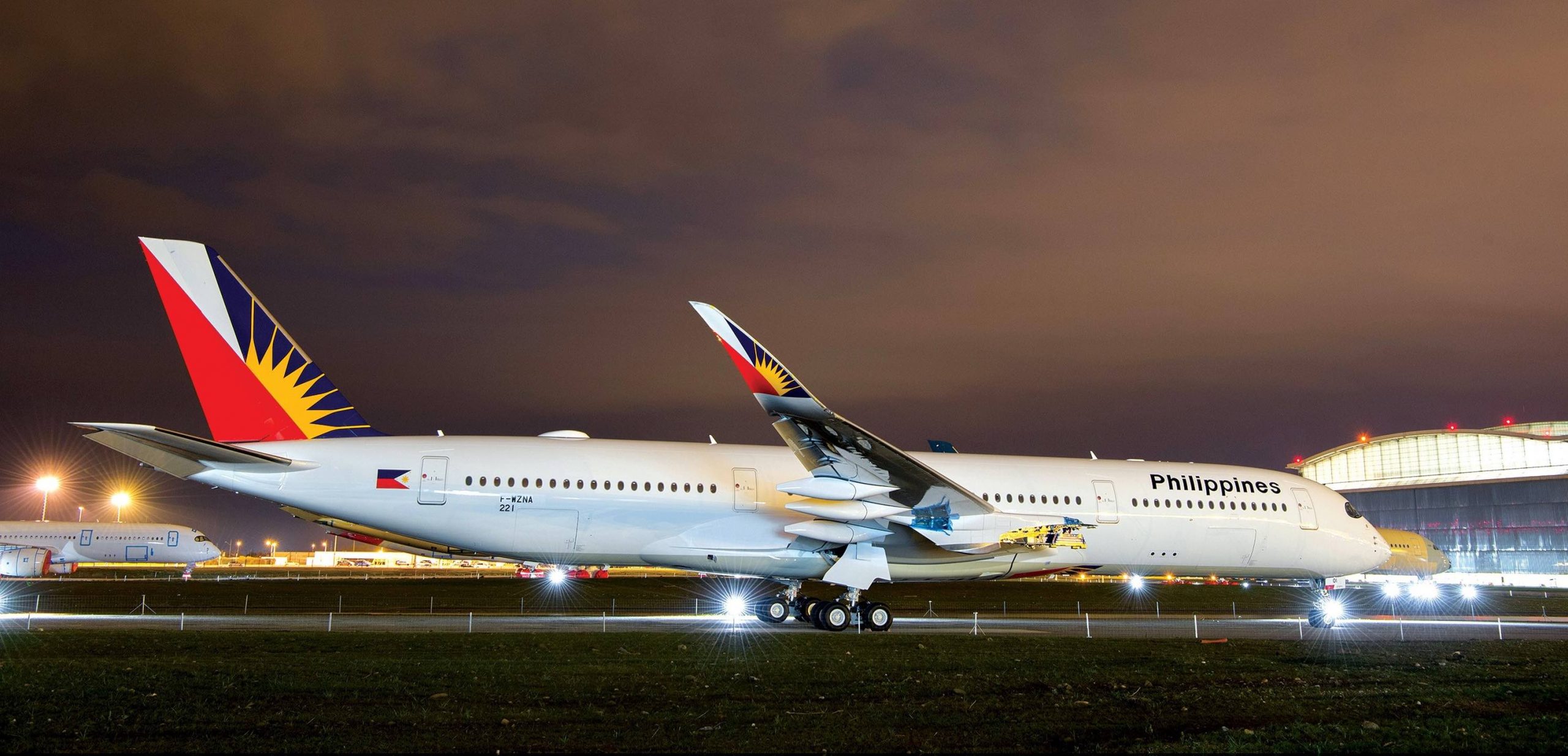 ---
---
Airline company Philippine Airlines emerged from bankruptcy
From bankruptcy emerged airline company Philippine Airlines after USA court approved its' debt-reduction plan up to 2 billion USD and attraction of additional capital, informs on January 1st TechXplore.
Plan for reorganization approved by the court includes reduction of the debt by 2 billion USD and additional liquidity in amount of 505 million USD from the main shareholder, declaration of PAL says.
Airline company also has possibility to get up to 150 million USD of additional financing from new investors.
---
"PAL has optimized operations with reorganized fleet and now it is better capitalized for future growth", – representative of the airline company added.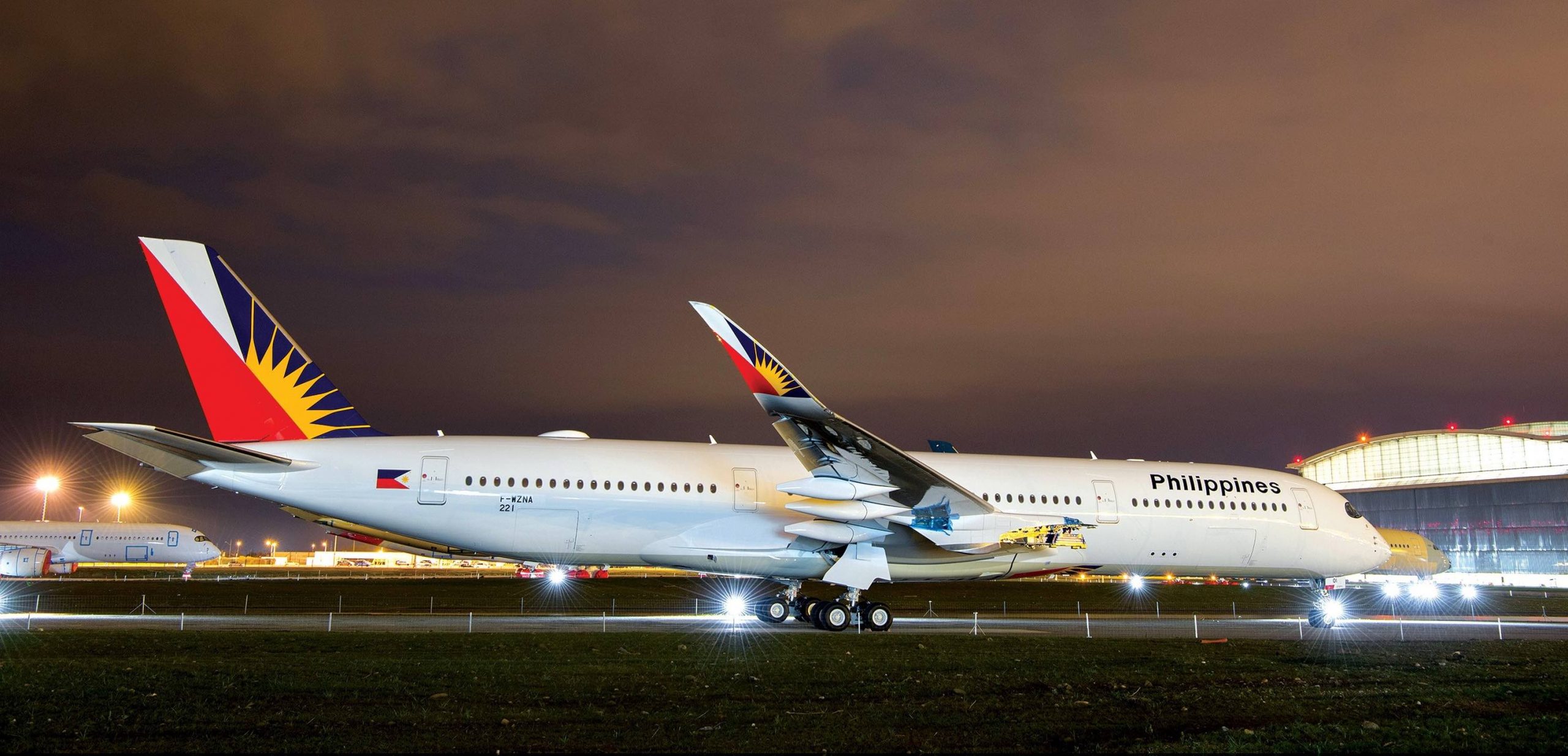 According to governmental data, air traffic on Philippines has reduced more than by 75% in 2020 because of the trip restrictions introduced in order to hold back coronavirus.
In 2020 passenger flow fell to about 13 million people compared to 60 million passengers in 2019.
Due to opening of the borders and easing of restrictions for the trips airline company declared that will resume regular flights including flights to the cities of the Mainland China and Australia.
Let's remind that in September national air carrier of Philippine announced bankruptcy in USA. Restrictions caused by coronavirus pandemic caused cancellation of more than 80000 flights and company lost 2 billion USD of the profit and dismissed more than 2000 employees.