---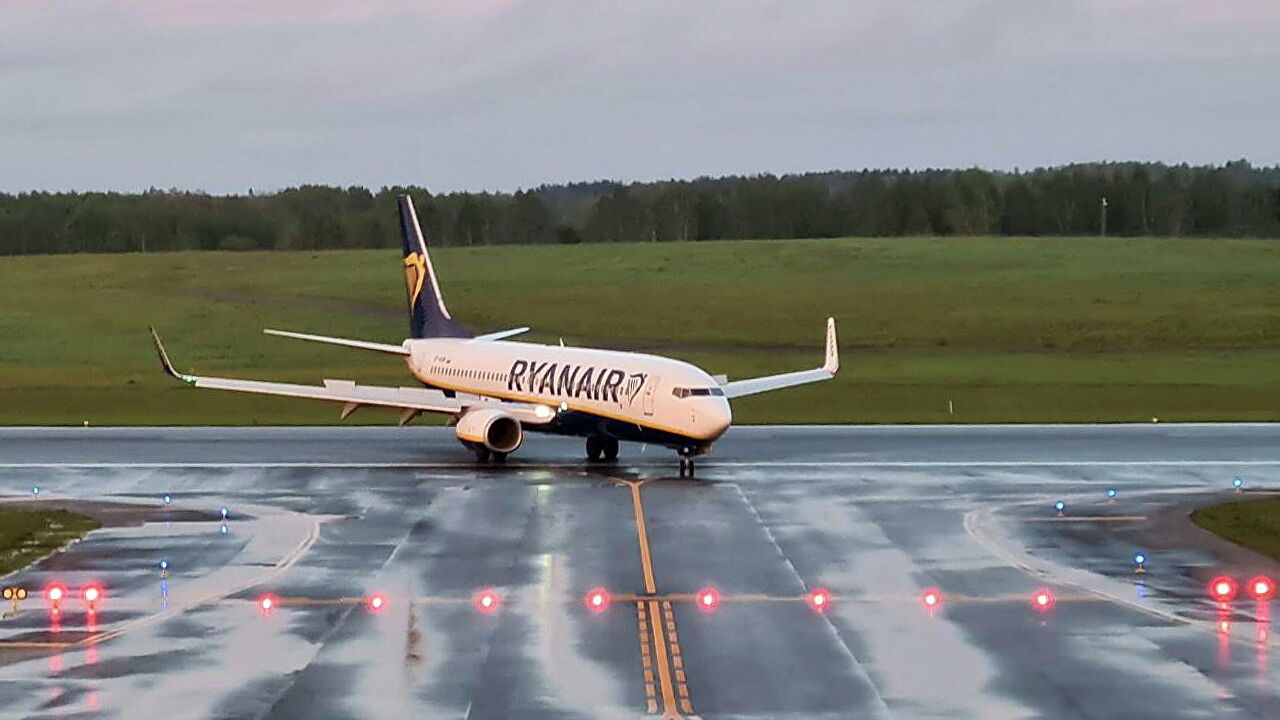 ---
---
Airline company Ryanair started to wean from serving customers who succeeded in returning money for the flights for an unlimited term
Low-cost airline companies win Asian market against full-service airline companies.
In India low-cost airline companies make 69 % of the market.
The model of low-cost transportation appeared to be significantly much stable to the conditions of the pandemic market and gives serious advantages over full-service airline companies during the period of recovery after COVID-19 pandemic. To such conclusion come industry experts supervising development of the situation in Asia-Pacific region.
---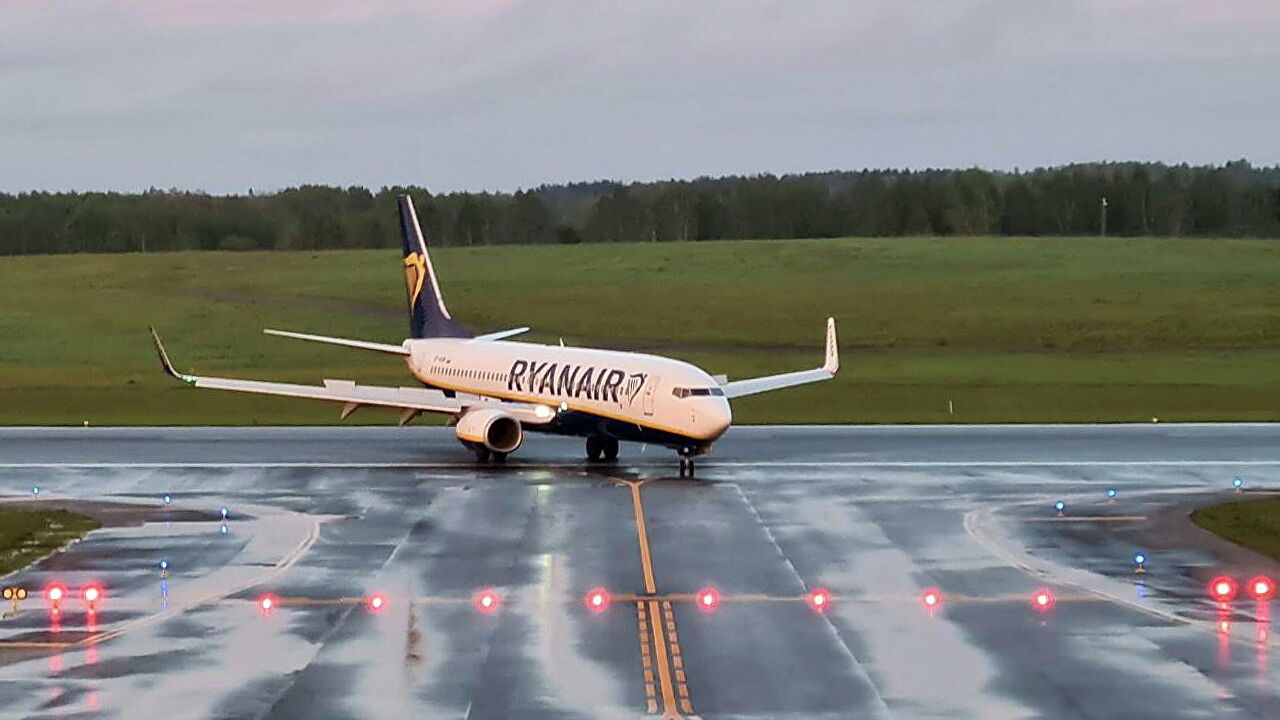 On many markets in this region low-cost carriers moved full-service competitors before crises as well: in 2019 their part made in average 29,7 % of the market. In the nearest several years the situation will aggravate.
In 2011 low-cost airline companies presented 20,5 % of all passenger capacities in the region. Since than this rate has increased constantly. On the South of the Asian continent, first of all in India, discounters won 69% of the market, in the South-Eastern Asia this rate is also high: 56,2 %.
Ryanair is Irish airline company, the biggest low-cost air carrier in European region. The head office of Ryanair is located in Swords, Dublin. The company was founded in 1984. As to August 2021 average age of the fleet was 9.4 years old.