---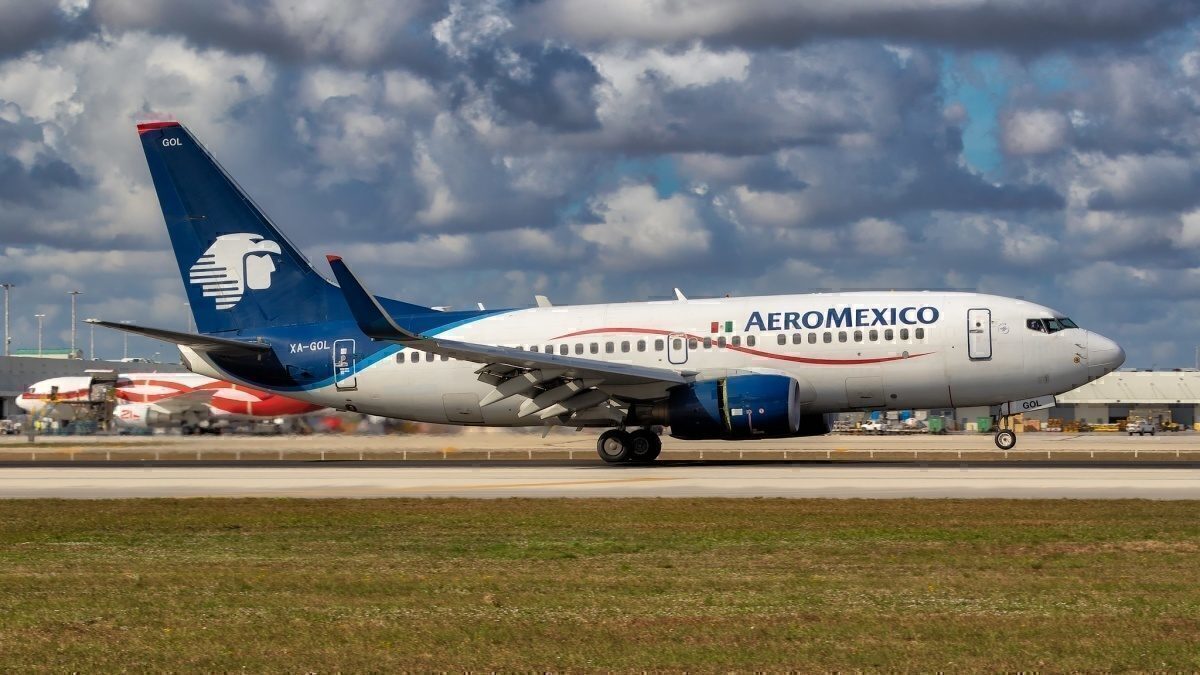 ---
---
Airline company transfers lease agreements to hourly service
Participants of air transport industry continue to show creative approaches to the problem with payments for the lease of the airplanes and aviation engines and find new decisions. In such a way, Mexican airline company Aeromexico signed agreements with 27 Lessors according to which lease of 100 assets is converted to agreements of hourly service (power-by-the-hour). This move was approved by the US bankruptcy court as part of the reorganization program – the airline company confirmed.
Agreements on 82 airplanes and 14 engines supposes that instead of fixed monthly payments national carrier will pay Lessors' on the basis of actual time in the air that will allow carrier reducing cost loading for pandemic period.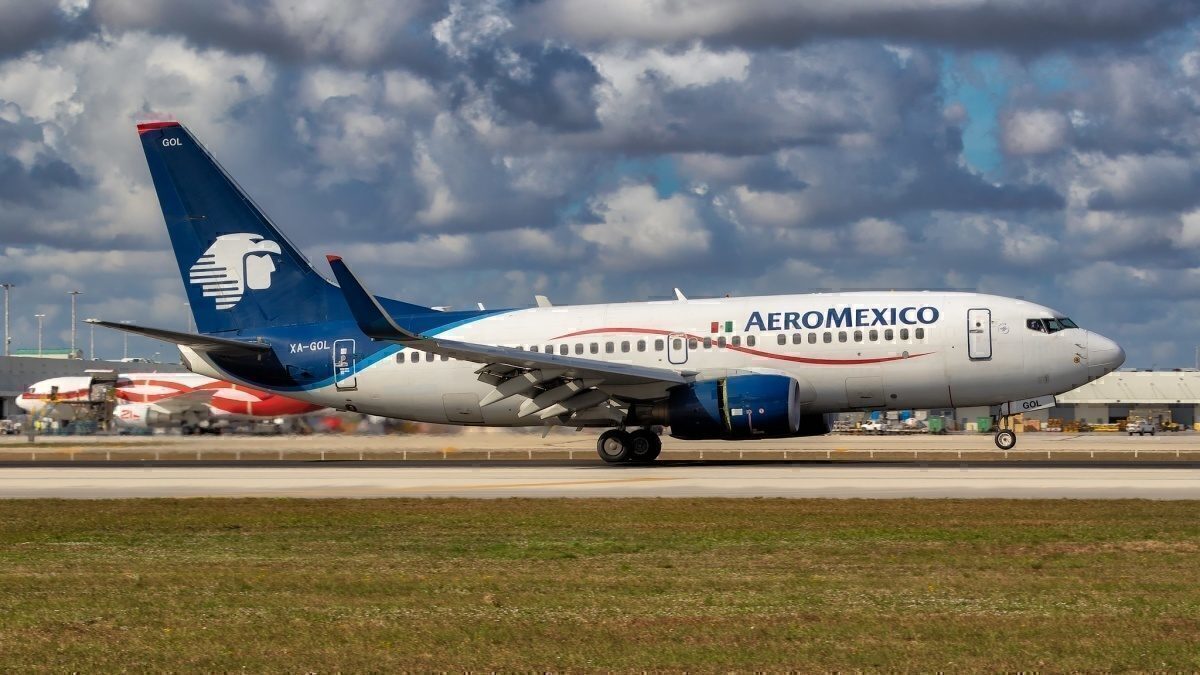 ---
"It is significant move in the restructuring process Aeromexico that opens opportunity of negotiations under long-term agreements with lease companies and financial partners on the equipment that is reasonable to leave as the base of our fleet", – marked the airline company's CEO Andres Conesa.
The head structure of the air carrier – Grupo Aeromexico filed application for bankruptcy protection under Article 11 of the US bankruptcy legislation at the end of June in the midst of coronavirus crises. In August the court approved financing structure "debtor in possession" in the amount of 1 billion USD from the part of Apollo Global Management company.
In August Aeromexico reduced available capacities by 49% as compared to the same month of previous year. Transporation volumes reduced by 61%.