---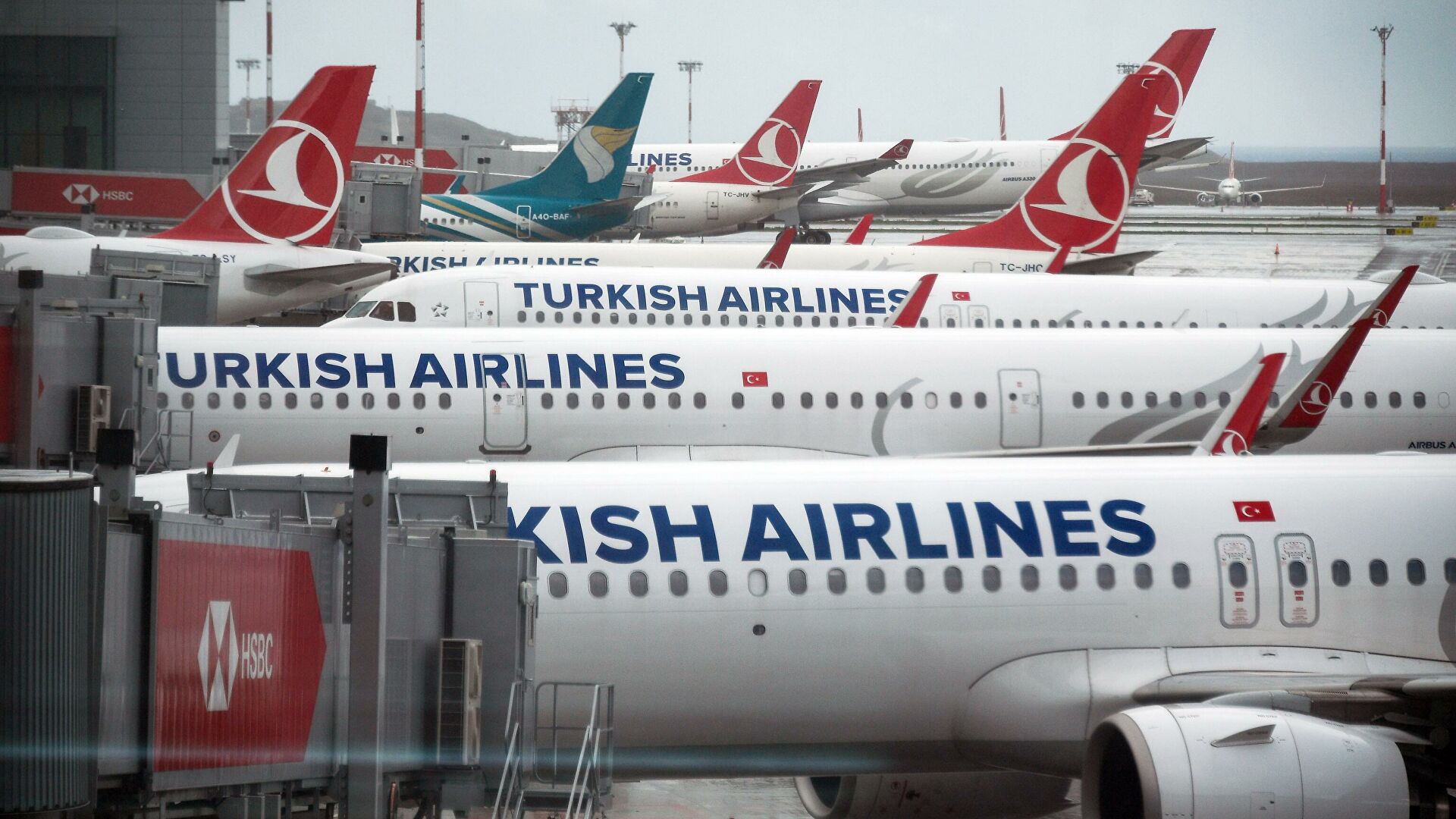 ---
---
Airline company Turkish Airlines increases employee salaries
Airline company Turkish Airlines increases employee salaries in order to avoid loss of the flight personnel.
Airline company Turkish Airlines took decision to increase salary to the pilots by 25%, to other employees by 20% from current level (that was docked a lot during pandemic) from October. This information was found out from the documents that have been presented by national air carrier to Istanbul stock exchange.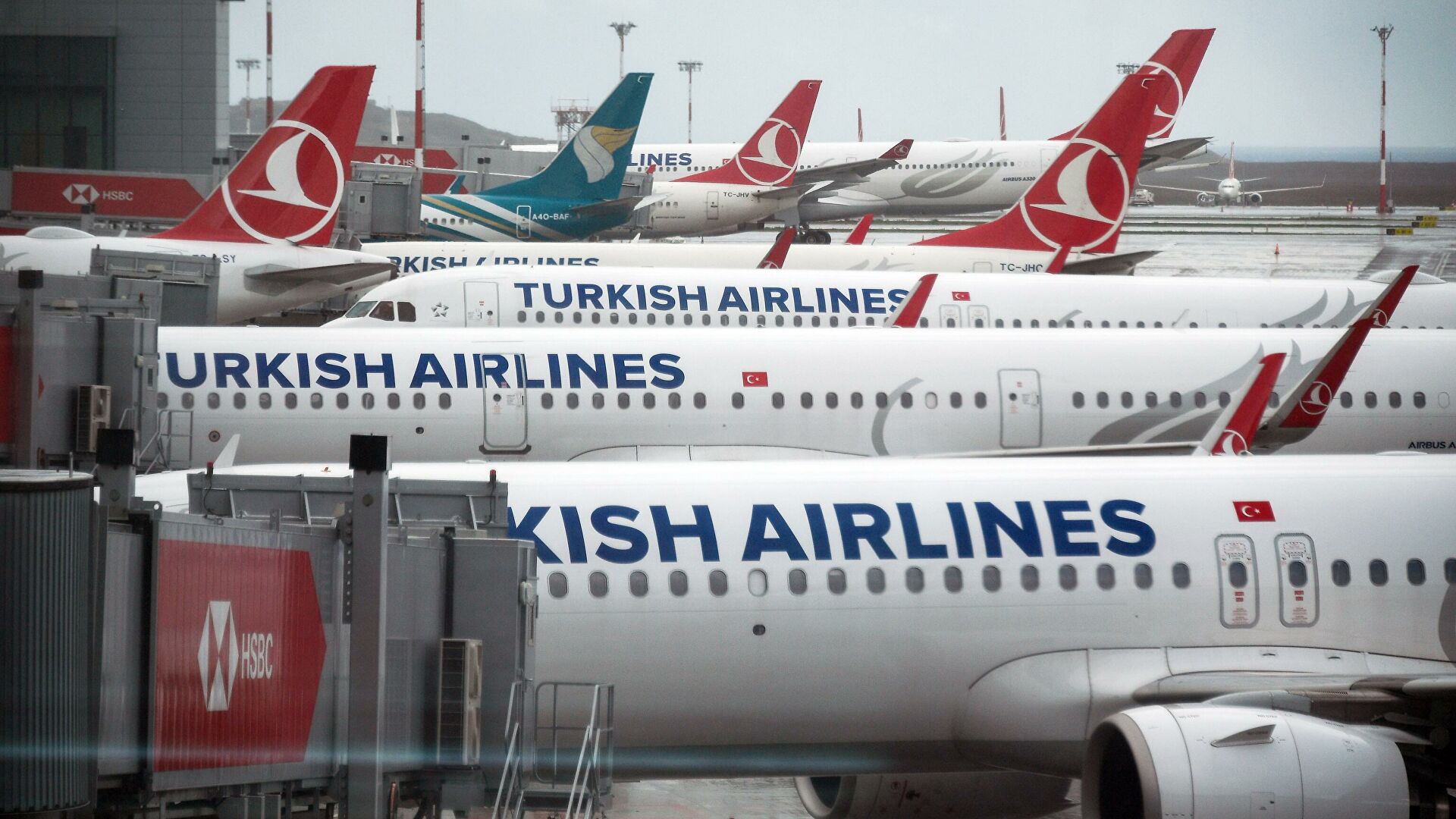 ---
Though company admits that influence of COVID-19 consequences still remains. Official message for Borsa Istanbul published on October 28th says that board of directors took decision to increase compensation to employees, "taking into consideration positive dynamic of operational efficiency, capacity and financial results and taking into account sacrifice and contribution of our employees into the activity of our corporation during pandemic". Net profit of the airline company Turkish Airlines for the first nine months of the current year made 735 million USD.
This information was presented by chairman of board of directors of the air carrier Ilker Ayci.
"We have reported profit while other airline companies, such as Lufthansa, Air France-KLM and United Airlines recorded significant losses. We have recovered from pandemic consequences faster than other airline companies", – Ayci said.
According to information carrier's income in January-September made 2.37 billion USD including cargo operations – 969 million USD. Total profit made 3.4 billion USD.