---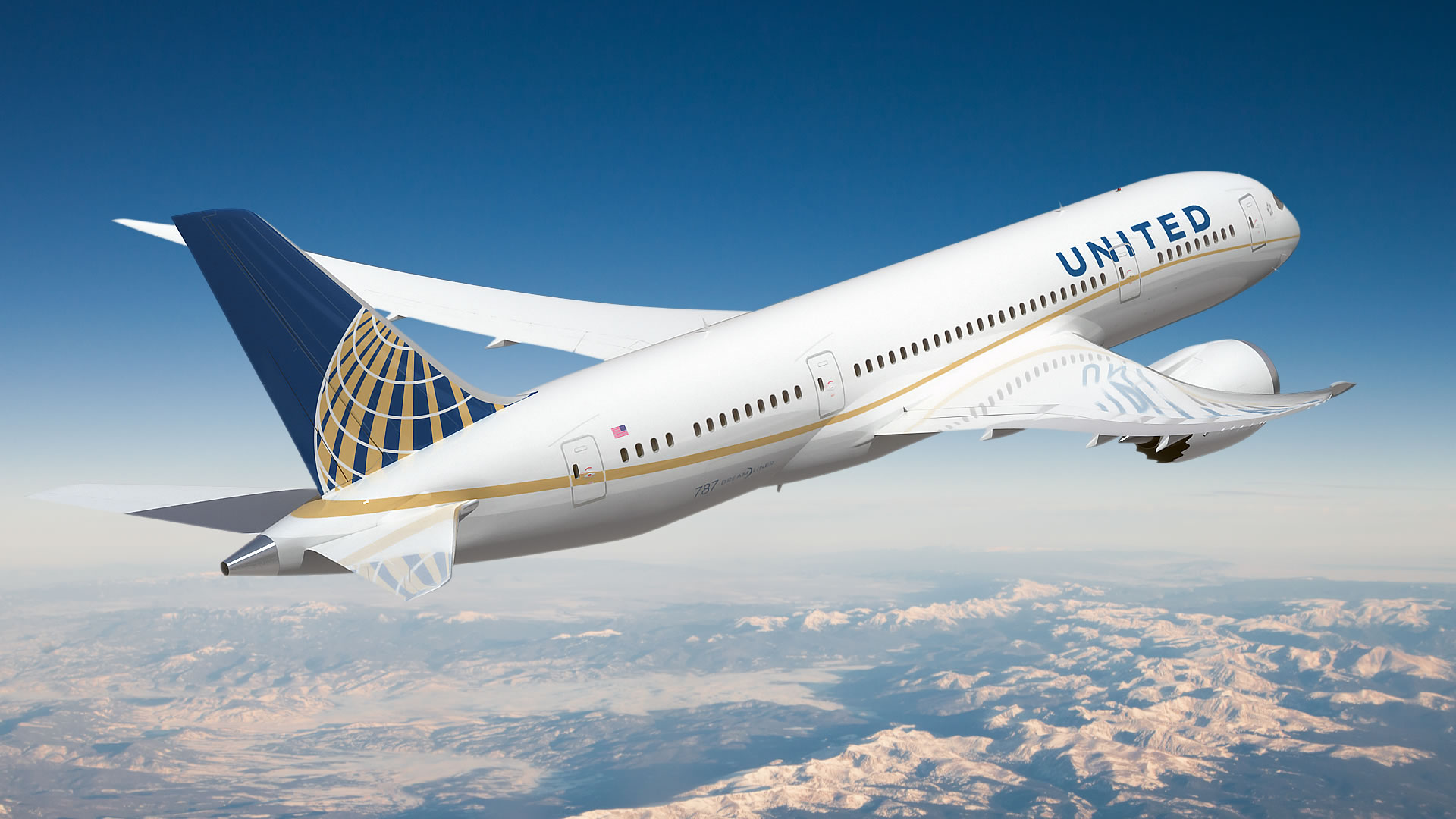 ---
---
Airline company United Airlines placed order with Boeing for 100 airplanes Dreamliner
American airline company United Airlines signed delivery contract with aviation company Boeing for 100 airplanes of 787 Dreamliner model.
"Agreement will become the biggest in the history of commercial aviation for the market of wide-body airplanes" – United message says.
Contract also provides option for delivery of additional 100 airplanes of the same model. Air carrier counts to receive airplanes in the period from 2024 to 2032.
---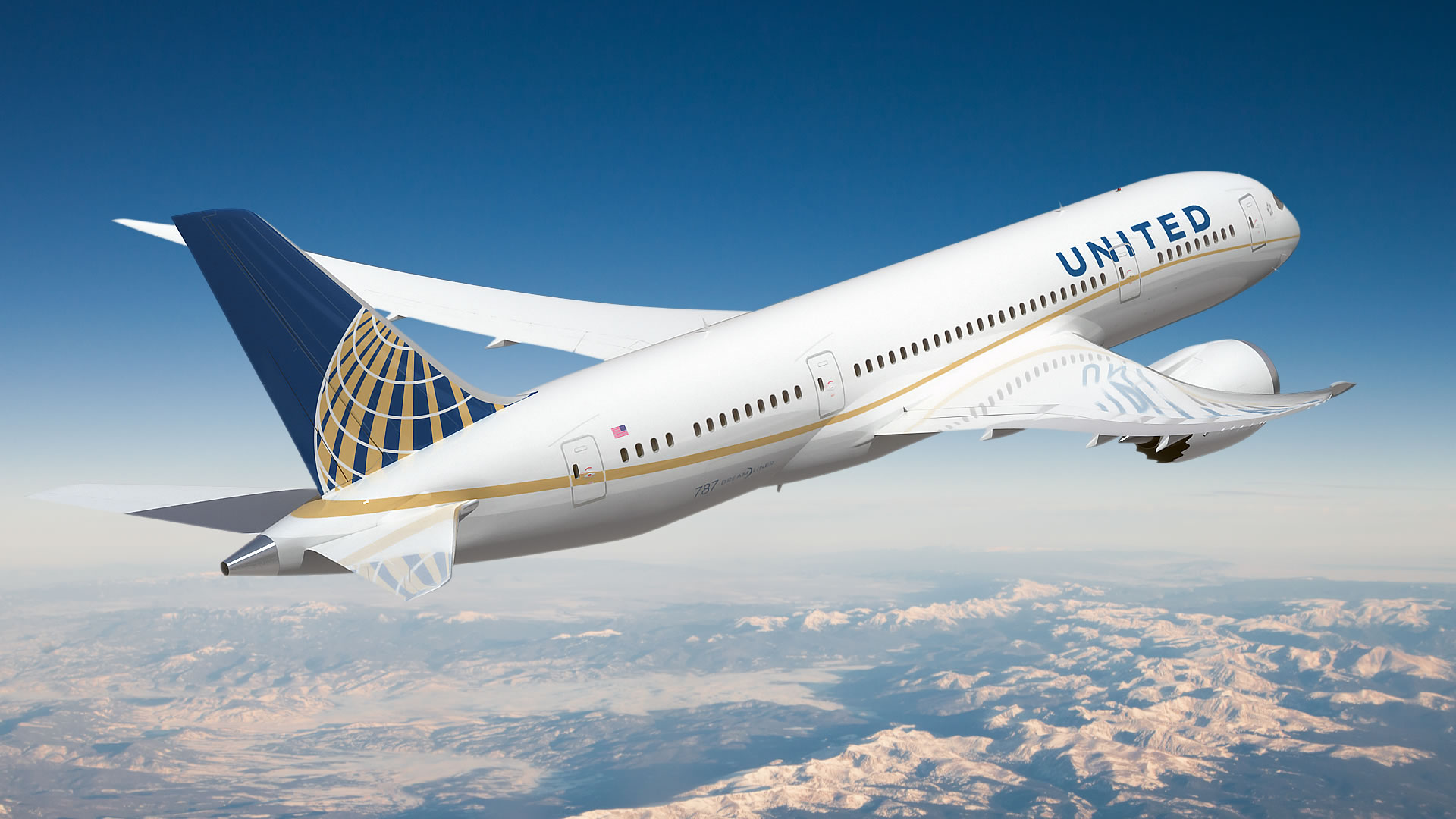 United plans to substitute with the new airplanes 787 Dreamliner old long-haul airplanes Boeing 767 and Boeing 777.
Besides airline company placed order with Boeing for 56 new narrow-body airplanes 737 Max that it intends to receive in 2027-2028.
In press release of United are not mentioned prices for the airplanes showed in the contract and is not mention which company will finance orders. According to estimations made by CNBC in total new airplanes will cost to the air carrier $43 billion.
In the documents presented by United to Securities & Exchange Commission (SEC) company informed that it plans capital expenses in amount of $9 billion next year and $11 billion in 2024.