---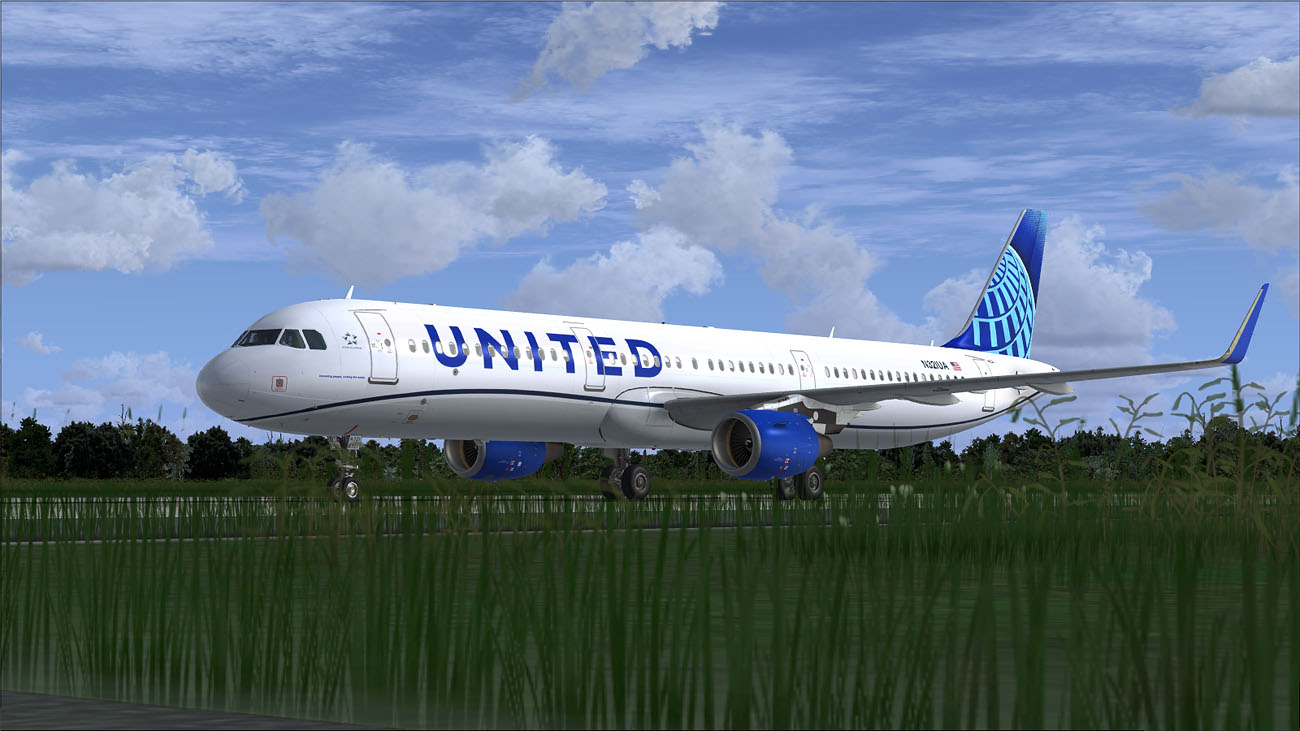 ---
---
Airline company United Airlines placed record order on the airplanes
American airline company United Airlines Holdings announced acquisition of 270 narrow-body airplanes Boeing and Airbus counting on tourism recovery after coronavirus pandemic.
It is the biggest order on the airplanes in company's history and the biggest order from the part of particular air carrier for the last 10 years, MarketWatch writes.
The order consists of 200 airplanes 737 MAX produced by Boeing Co., and also 70 airplanes A321neo produced by Airbus SE.
---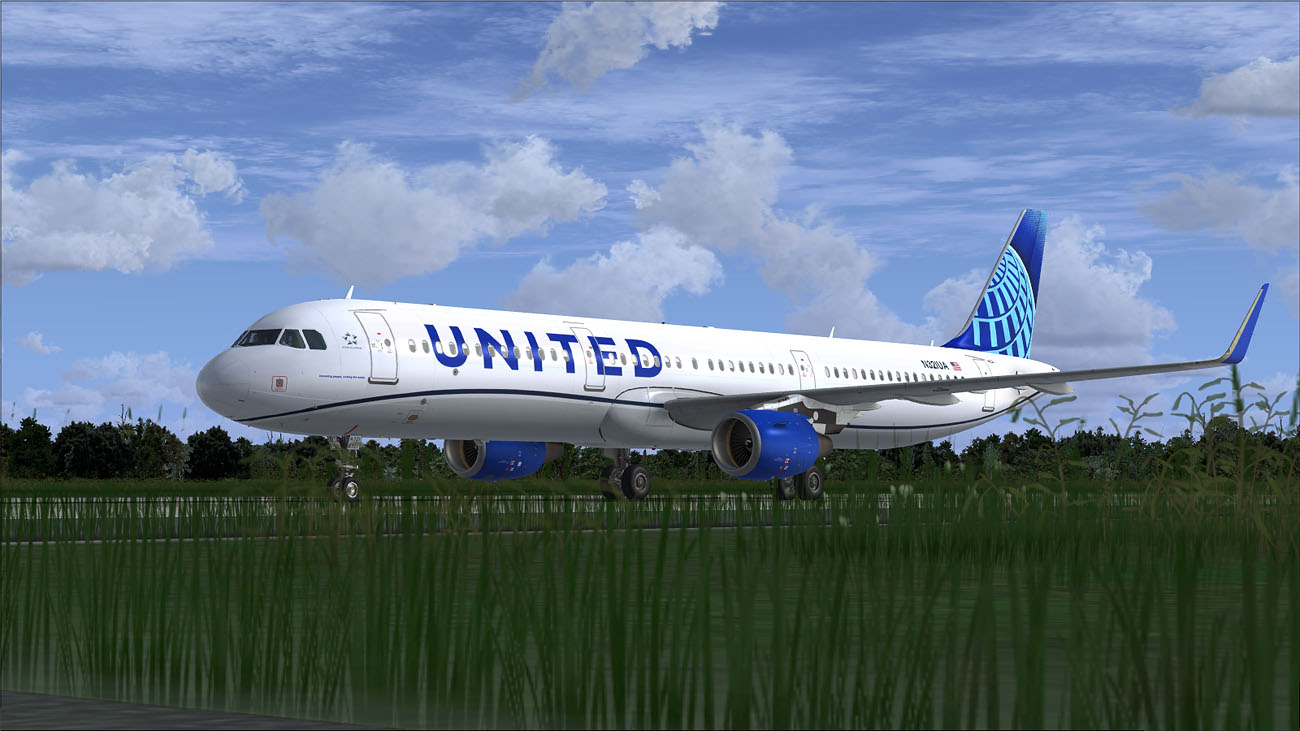 Together with earlier placed orders fleet of the United in the nearest years will be supplemented with more than 500 new narrow-body airplanes.
About 200 airplanes will be used to expand the fleet of airline company that counts 500 airplanes. 300 more will replace old airplanes such as Boeing 757-200 that company that company will withdraw from service, – informed Chief Commercial Official of United Andrew Nocella.
Airline company also announced recruitment of the personnel due to acquisition of new airplanes. It plans to hire about 25 thousand employees including pilots, flight attendants and mechanical engineers.
As CNBC marks the United order points at optimism of the company about recovery of the world air passenger market. Company informed that in July it may record positive adjusted profit for the first time since January 2020.