---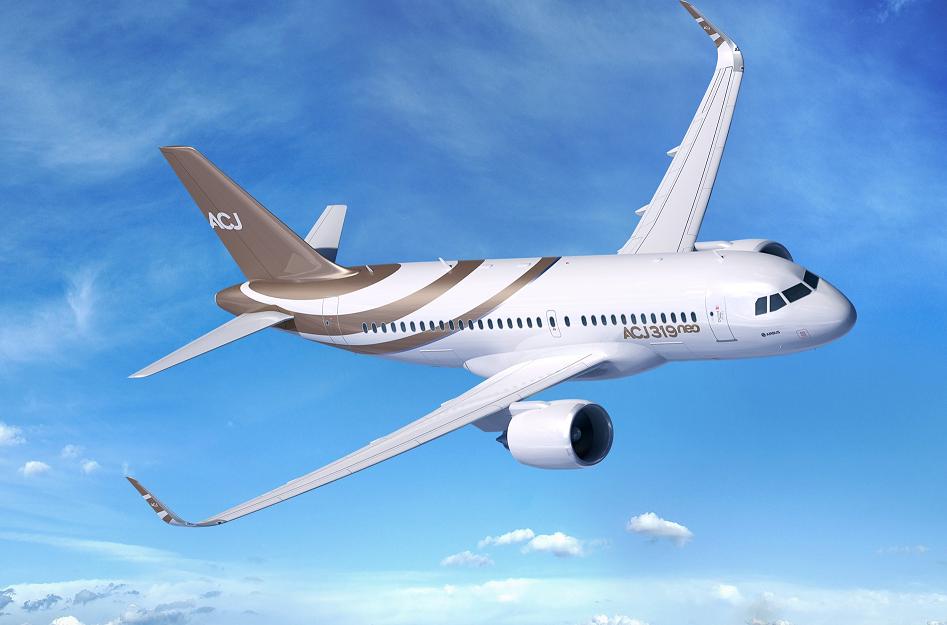 ---
---
Airplane ACJ319neo has made successful first flight
ACJ319neo has made successful first flight in Hamburg. The flight duration was one hour and 55 minutes. Now this airplane will participate in the series of trial flights that are necessary for certification of some modifications of this model, in particular installation of additional fuel tanks – Airbus Press Service informs.
Ordering customer of ACJ319neo is K5 Aviation Company (Germany) that makes charter flights of VIP class. On the airplane are installed five additional fuel tanks in cargo compartment that allows increasing flying range significantly. After the airplane is delivered Fokker Techniek Company (Netherlands) will install passenger cabin on it. AC319neo airplane is VIP variant of passenger version A319neo (ACJ320neo family). Except new engines on the airplane are also installed wing tips Sharklets. At present moment Airbus Company received 14 orders on airplanes of ACJ320neo family.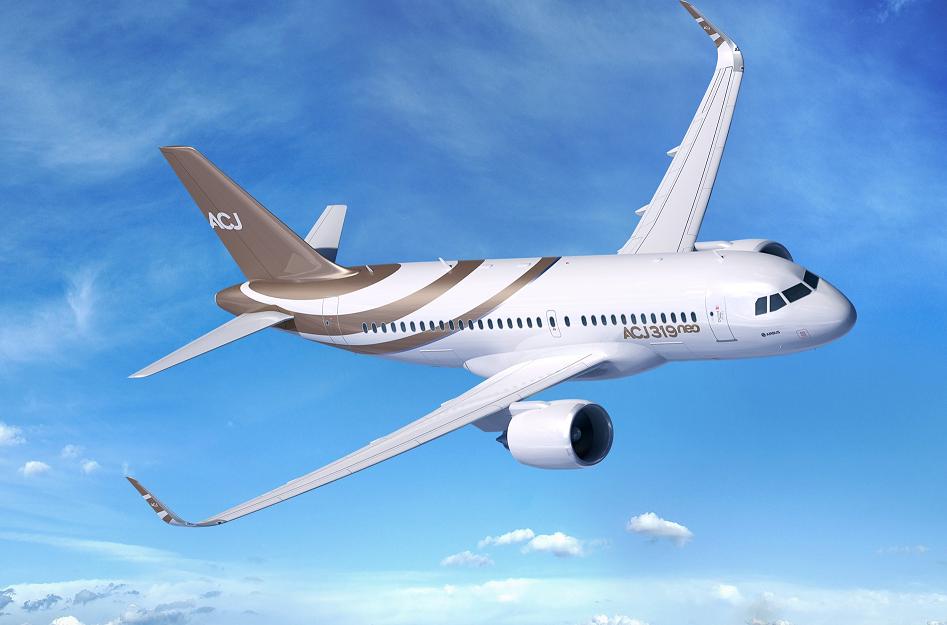 ---
Airbus marked that ACJ airplanes set new standards on the market of business flights both from the point of view of passenger comfort and from the point of view of operational efficiency. Namely this aircrafts mainly prefer operators and private customers. Operational experience of these airplanes showed that Customers highly appreciate high comfort level, increased individual space and also opportunity of free movement on the board. Besides, these airplanes epitomize all most advanced technological innovations: fly-by-wire system, possibility to install additional fuel tanks, composite materials, improved avionics and navigation systems, first line technical support all over the world.
All together Airbus has already delivered about 200 airplanes ACJ.