---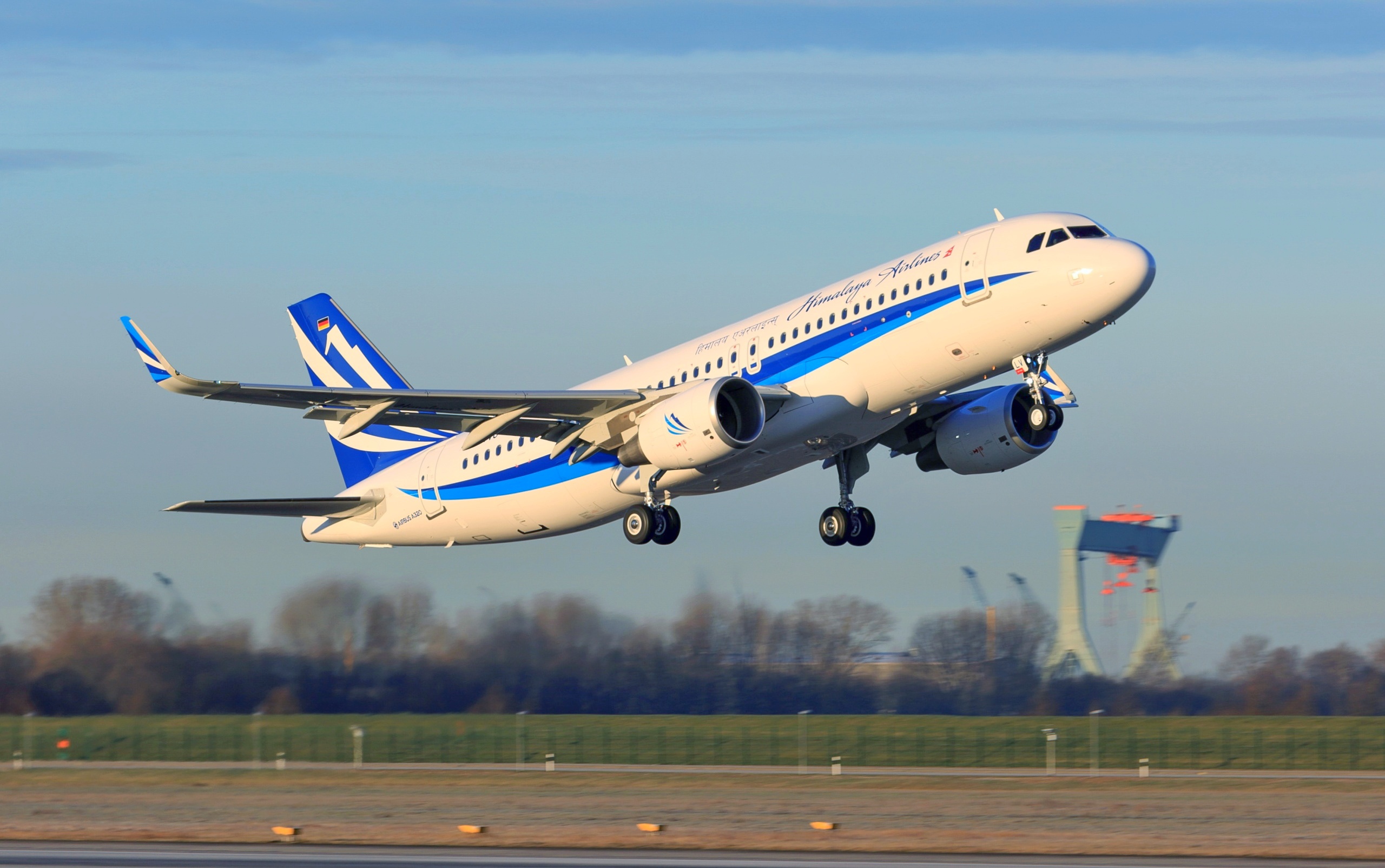 ---
---
Airplane Airbus A319 of Tianjin assembling was successfully delivered to the Customer from Nepal
Airplane Airbus A319 assembled on the Tianjin factory (North China) equipped with the line of final assembling was successfully delivered to the customer recently – Nepal airline company Nepal Himalaya Airlines, informs Xinhua agency.
It is first airplane delivered overseas by company of final assembling Airbus in Tianjin after return to production against kick-up of new type corona-virus epidemic in the country. So, to the present moment company has already delivered to foreign airline companies 17 airplanes, the Company informed.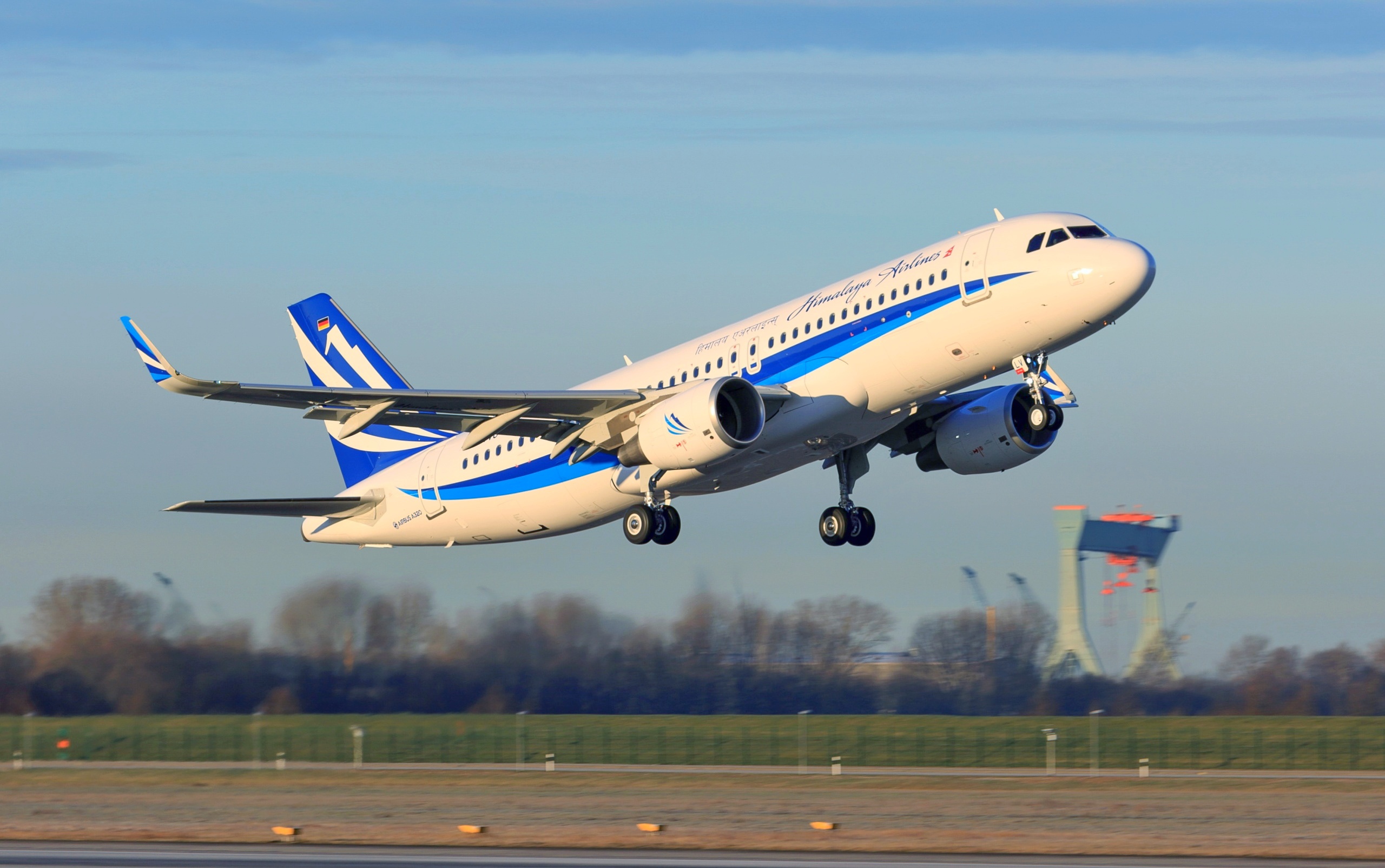 ---
Tianjin assembly line launched in 2008 is the third in a row line of final assembling of narrow-body airplanes Airbus and first such line of Airbus corporation outside Europe.
Aircraft A319 delivered to Nepal is equipped with CFM-56 engine and 128 passenger seats including 8 seats in business class and 120 seats in the economy class. It is expected that airplane will make flights on the route Nepal-China.
With the help of the Committee of the Tianjin Port Free Trade Zone at the beginning of February of the current year company resumed production taking strict preventive actions against epidemic and struggle with it.