---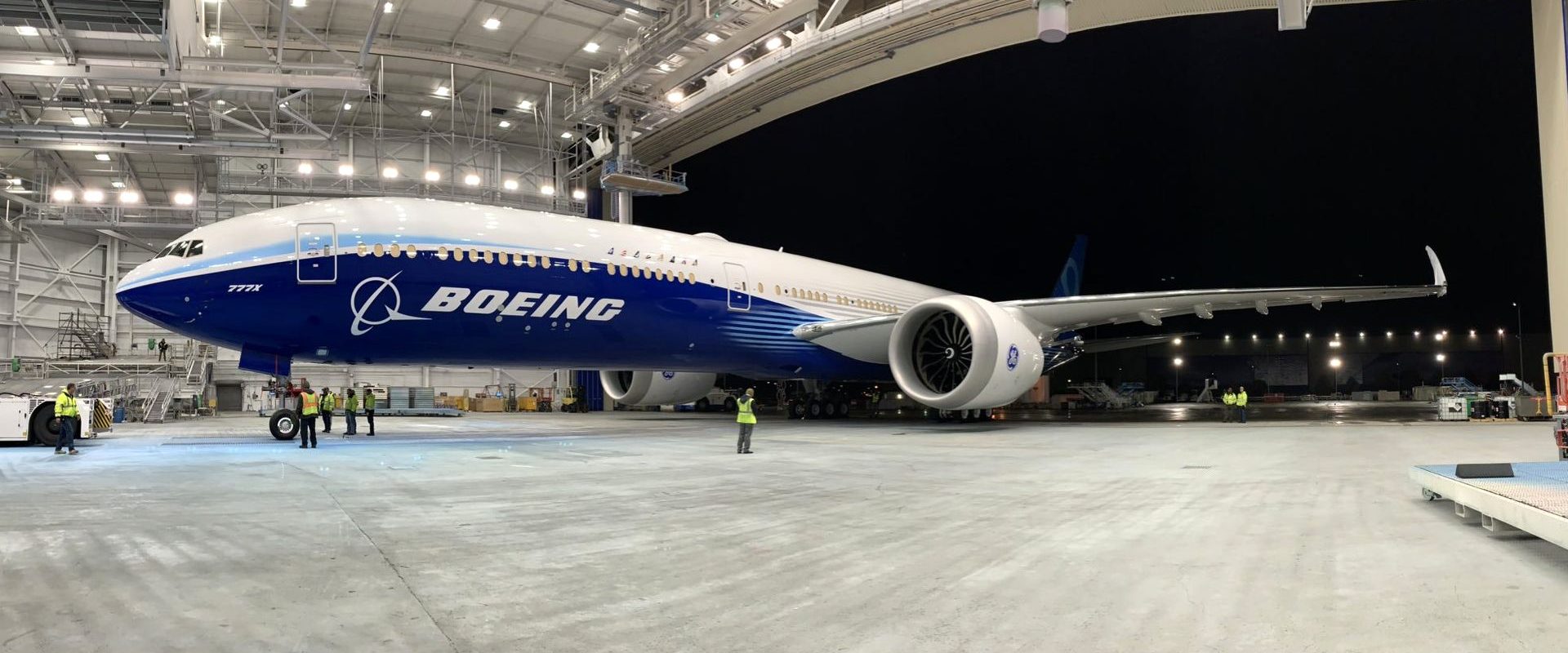 ---
---
Airplane Boeing 777X finished first test flight
The airplane spent in the air about four hours.
Wide-body airplane Boeing 777X on Saturday, January 25th made first test flight. Broadcast of the take-off and landing was made on the web-site by American corporation Boeing.
Flight duration made almost 4 hours, it took place above Washington state. Airplane took off in the airport of Everett city suburbs and landed in the Seattle airport.
---
As it was explained during the broadcast one of Boeing test-pilots Ted Grady the route was planned taking into consideration weather conditions and also in order not to interfere to air traffic. During the tests with the help of special equipment have been fixed data about work of the airplane's systems.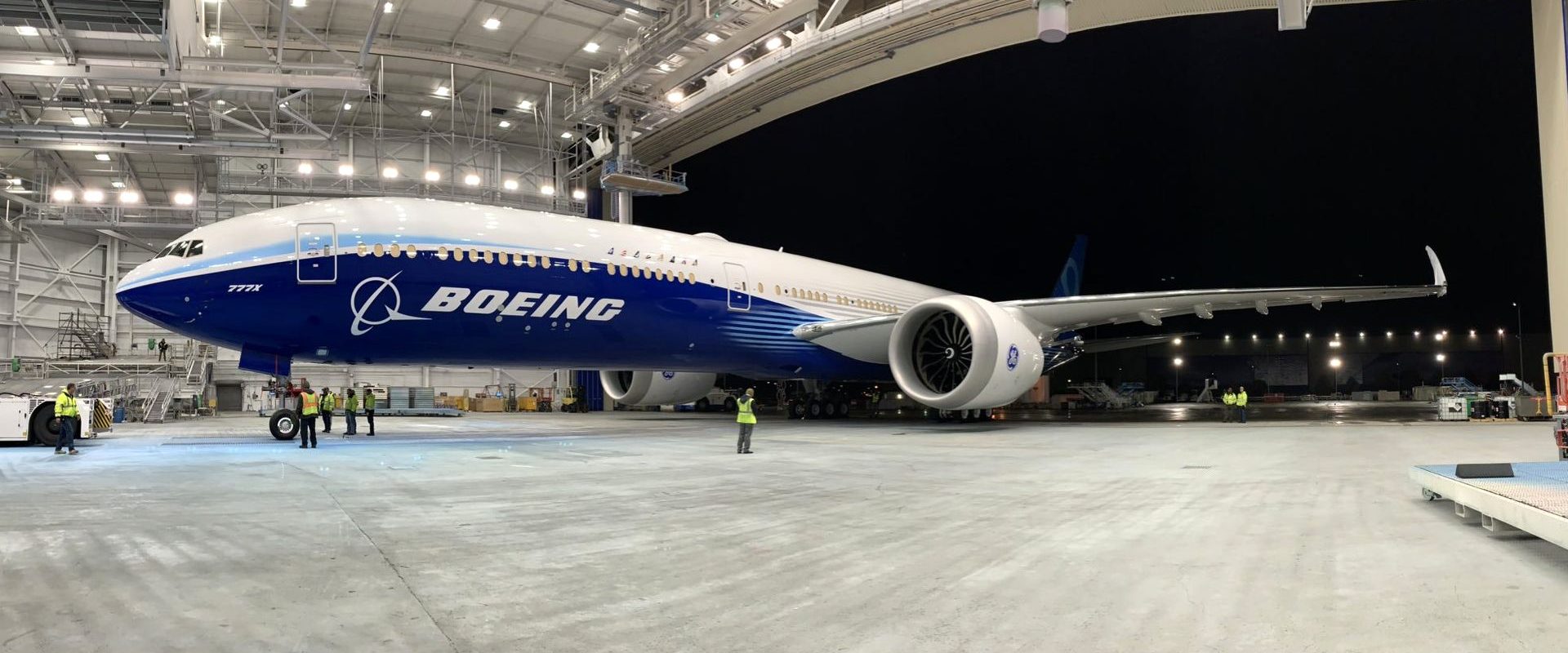 According to Grady's words on the board of the airplane were only two pilots. "They made everything what as planned for this flight", – he said. Grady specified that all airplane's systems operated properly. "Tests continue", – he added. During forthcoming tests on the board of the airplane will be present company specialists.
In Boeing company declare that 777X is "the biggest and most effective from fuel point of view wide-body airplane equipped with two engines". According to the information presented on the company's web-site the length of the biggest Boeing 777X type will be almost 77 meters, the airplane may accommodate up to 426 passengers. Company plans to start deliveries of the airplane to the Customers in 2021.
Earlier first test flight was postponed several times. Last time it happened on Friday because of very strong wind. In July 2019 Boeing took decision to reschedule first flight of 777X airplane to the beginning of 2020 because of the engine engineering problems.