---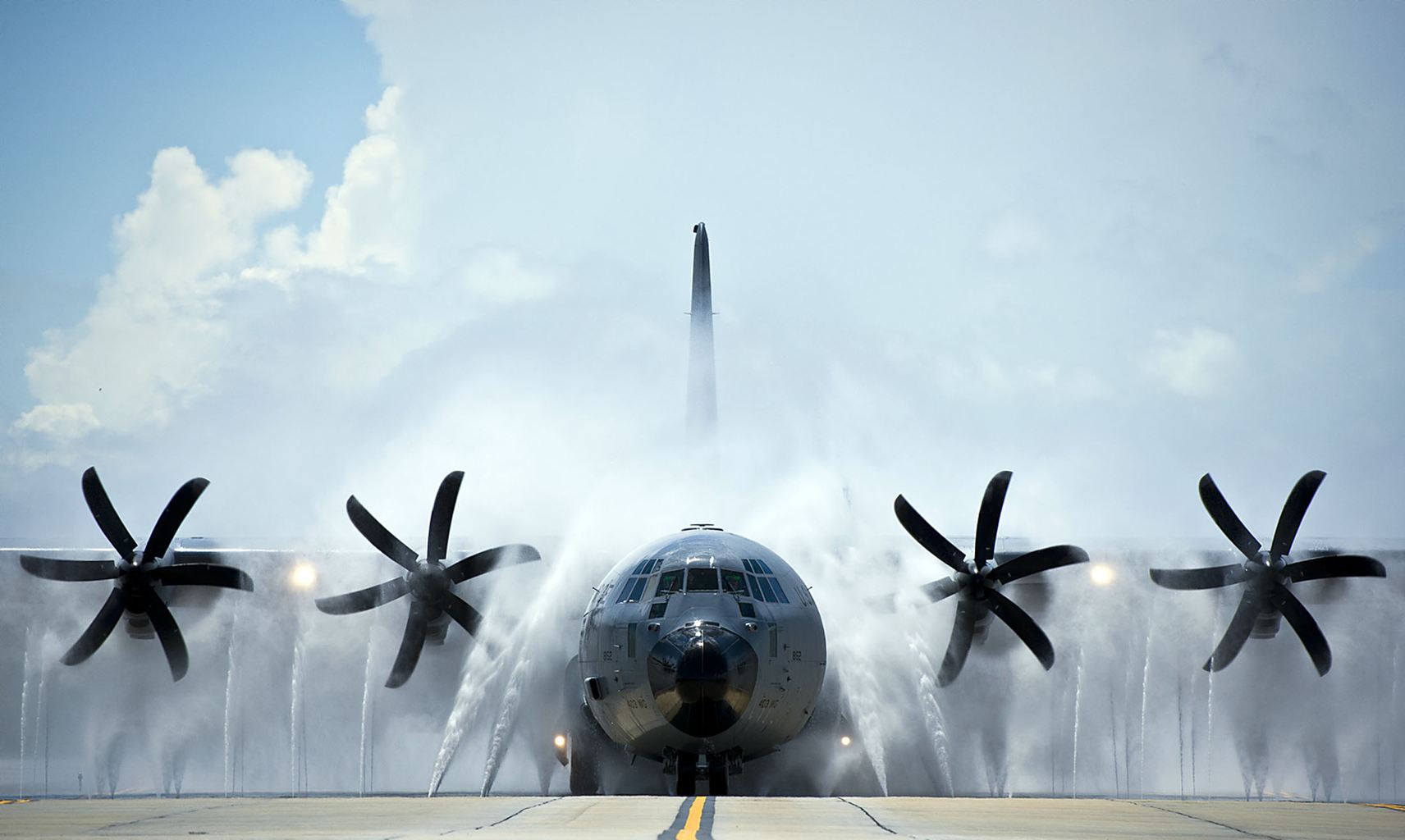 ---
---
Airplane flew through the eye of storm
Camera on the board of American airplane has registered unique scenes – the board that flew through dark clouds has reached the center of Florence storm.
The video was taken on the board of hurricane hunter aerospace engineer Nick Underwood who wrote in social media: "This is probably the coolest thing I've filmed".
Hurricane hunters are US airplanes that fly inside tropic cyclone for getting precise data about the storms. This duty performs 53d Weather Reconnaissance Squadron of US Air Force and National Oceanic and Atmospheric Administration.
---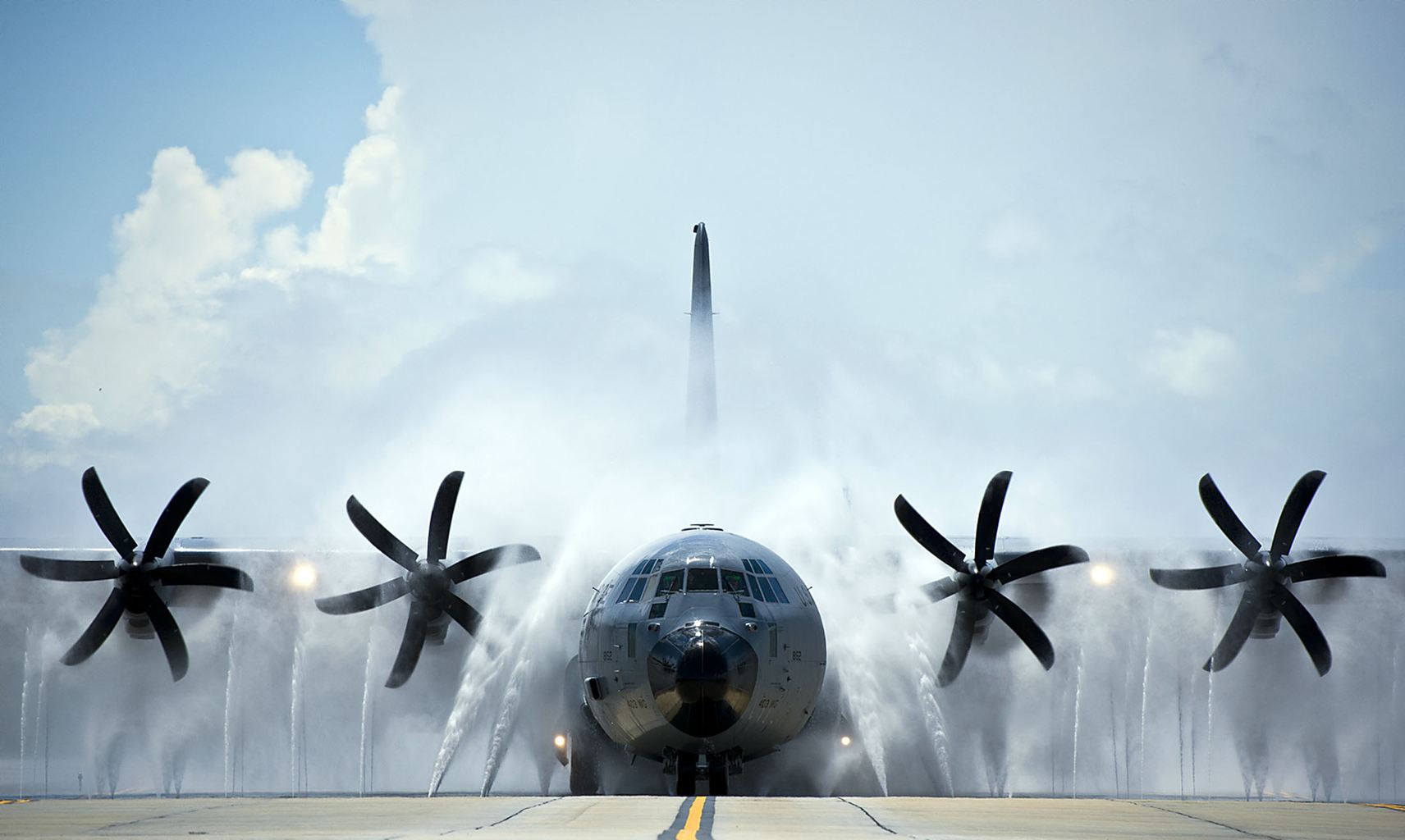 Despite popular opinion the main part of the cyclone is suitable for flight. Dangers represent only those parts where wind changes suddenly. Such cut-offs may destroy the airplane or make it lose control.
Florence born over Atlantic Ocean is storm of the 4th category. It is moving to the Eastern shore of USA with the speed of 220 kilometers per hour and will reach the mainland on September 13th. It is exected that Florence may become the most destructive storm for the last 60 years. In Washington DC and Virginia State has been already declared state of emergency.