---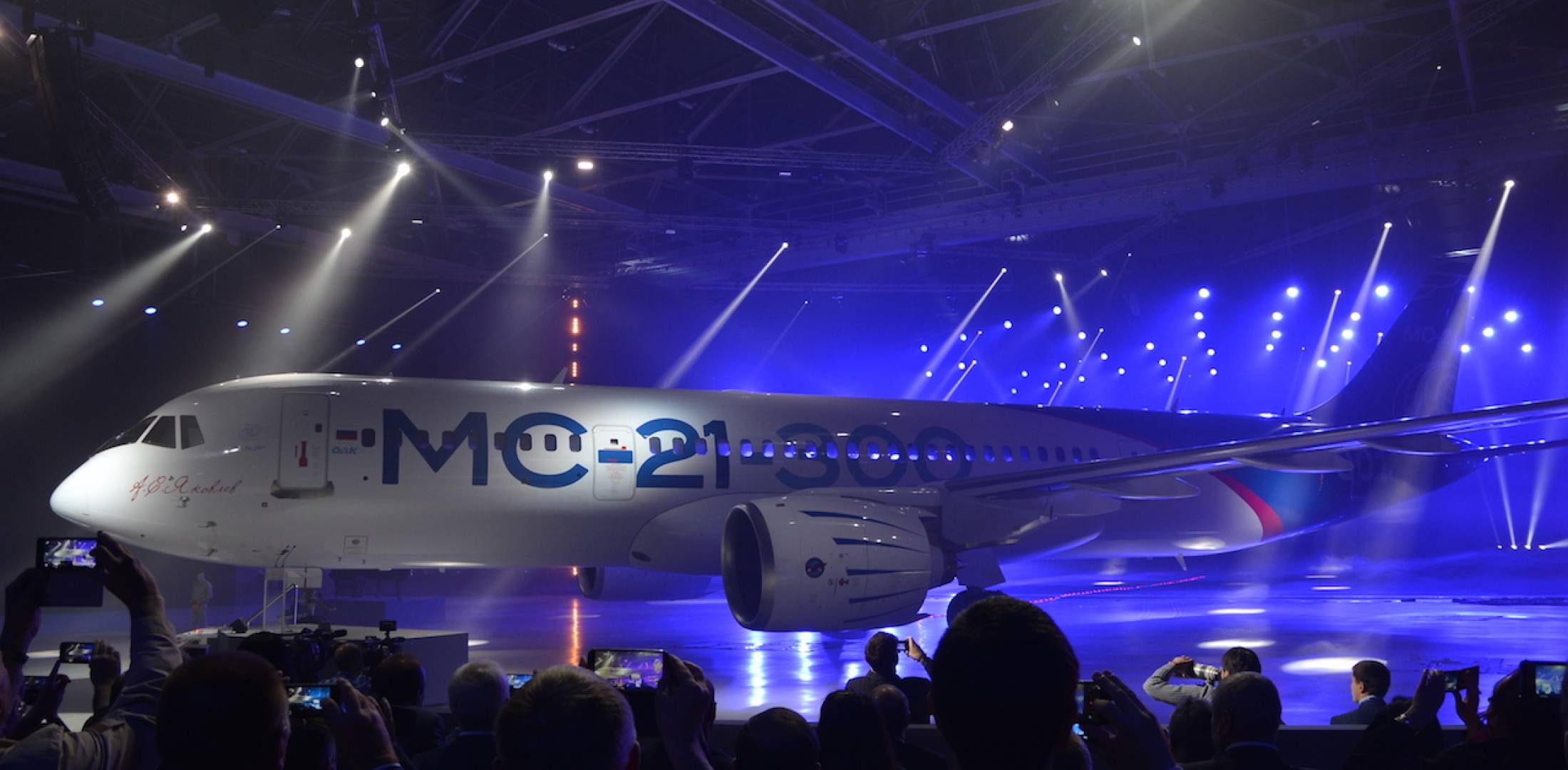 ---
---
Airplane MC-21-300 appeared to be cheaper than competitors from Airbus and Boeing
Catalog price of the airplane MC-21-300 will make 96,1 millions USD. Prices of competitors that have the same capacity in two-class configuration Boeing 737Max-8 (from 162 seats) and Airbus A320Neo (from 165 seats) are by 15-20 % higher – 117,1 millions and 110.6 millions USD correspondingly. However manufacturers may provide significant discounts of catalog price of the airplanes.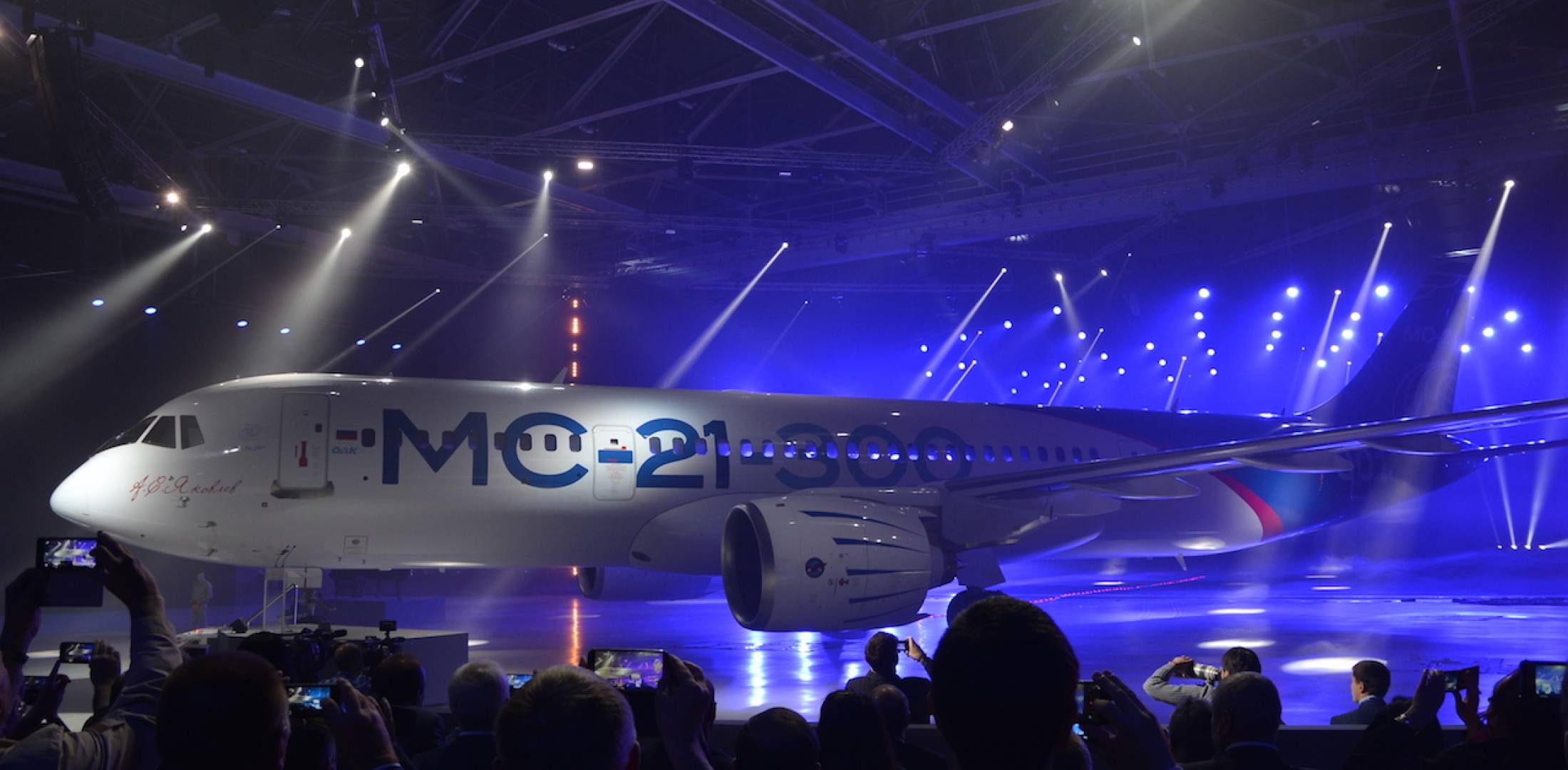 Exploitation of the MC-21 airplane will be about 2 millions USD less as compared to modern models Airbus A320 and Boeing 737. Quantity of firm orders for new airplane remains on the level of 175 airplanes for already several years. This quantity is enough to start serial production of the airplanes. Production will begin from 10, 20 and 30 airplanes but to 2025 Aviation Company intends to reach the level of 70 airplanes a year. Earlier this quantity was planned to be reached to 2024.
---
Except the base airplane MC-21-300 it also planned to create shortened version MC-21-200 for 132 passengers and elongated version MC-21-400 for 212 passengers in two-class configuration. At present moment engineering of elongated version is frozen.
In July of the current year the program of MC-21 flight tests has joined the second flying prototype. The third prototype is going through static tests. On the first two test airplanes are installed engines Pratt & Whitney PW1400G. Variant of MC-21 airplane with Russian engines PD-14 will appear in the second quarter of 2019.