---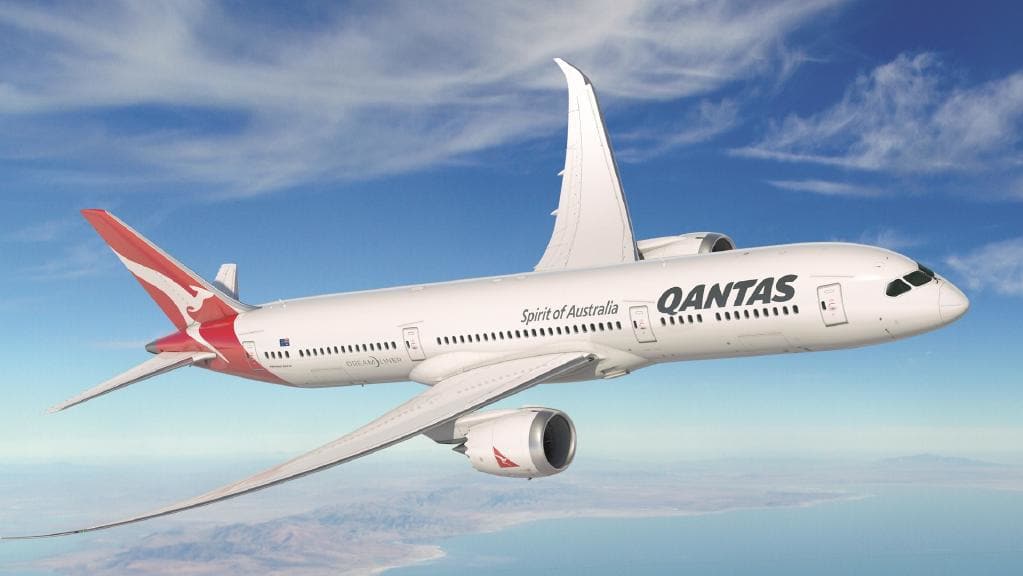 ---
---
Airplane of Australian Airline Company Qantas Airways beat of continuous flight. Part 1
Flight New York Sydney of the Airline Company Qantas Airways lasted 19 hours and 16 minutes, the airplane covered distance of 16.2 thousand kilometers. Carrier explained that it was test flight: Company was gathering data about state of passengers and crew members.
Boeing Dreamliner of Australian Airline Company Qantas Airways finished New York Sydney flight that lasted 19 hours and 16 minutes – informs the air carrier's web-site.
As Bloomberg informs the flight became the longest direct flight in history. The airplane, after covering more than 16.2 thousand kilometers landed in International Sydney Airport at 7:49 a.m. on October 19th with 37 minutes delay.
---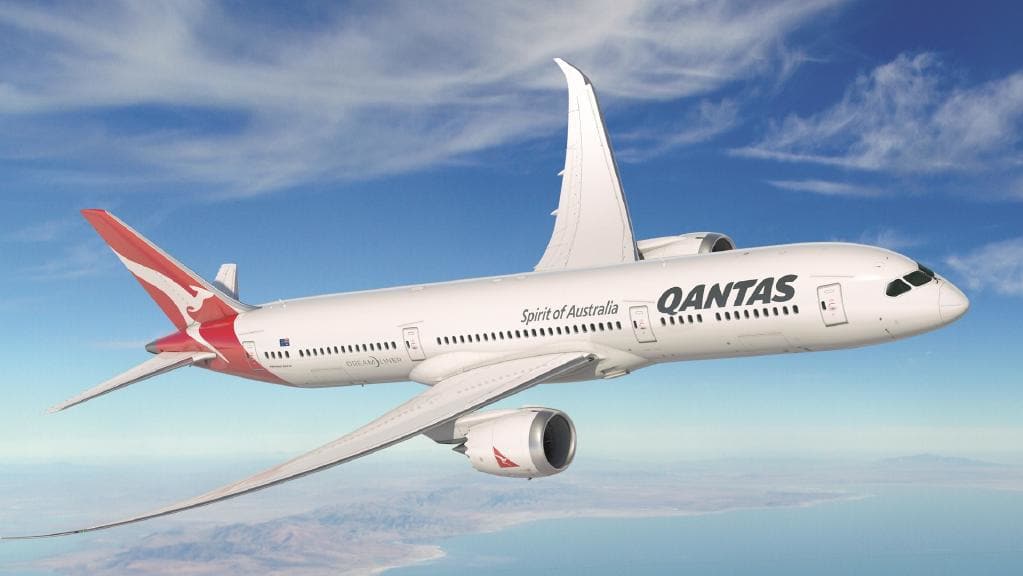 According to Qantas on the board of the airplane were 49 passengers and crew members. The Airline Company informed that the flight pursued research objectives and was the part of Qantas Sunrise project of launching regular continuous flights from East Australia coast to London and New York.
To the on-board lighting and food offered to passengers of this flight have been also introduced changes aimed to get through jetlag. "As a rule night flights usually start with a supper and then on-board flight is turned-off. In case of this flight we haven't turned the light off during first 6 hours of the flight" – press-release says. As it is underlined in the message the lighting had to help to get use to time difference with the destination point.