---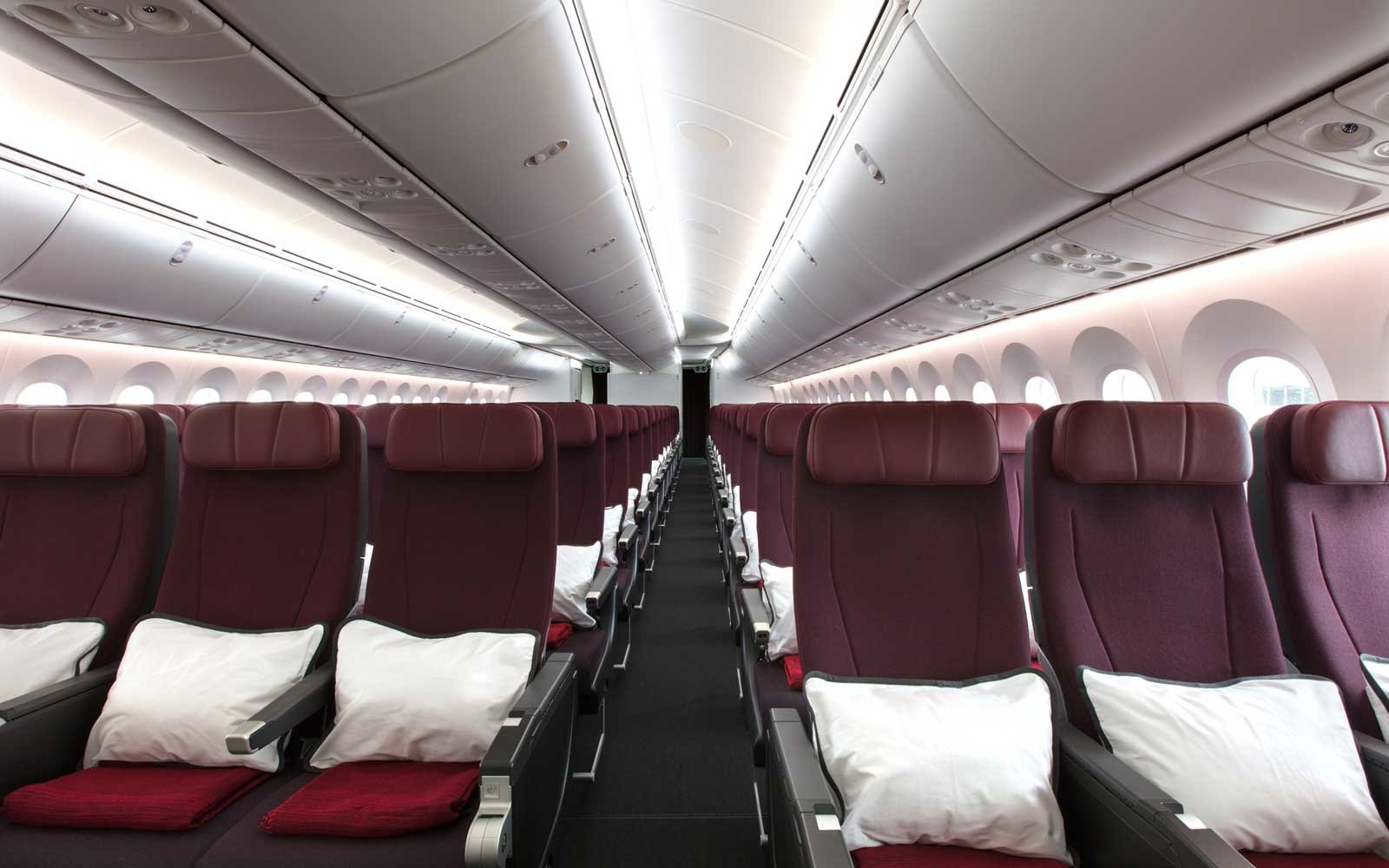 ---
---
Airplane of Australian Airline Company Qantas Airways beat of continuous flight. Part 2
Bloomberg correspondent that was in the airplane marked that the aircraft turned into "flying laboratory". Passengers were instructed about necessity not to sleep at list 6 hours while evening begins in Australia. In two hours after take-off "the key moment of the experiment" came – flight participants were offered special menu consisted of spicy food to "cheer up". It included, in particular, boiled shrimps with chilly sauce.
After four hours of flight passengers in order not to fall asleep under the supervision of Sydney University professor made several physical exercises including attempt to dance synchronously. After 7 hours of flight passengers were offered high-carbohydrate food to prepare them for sleep.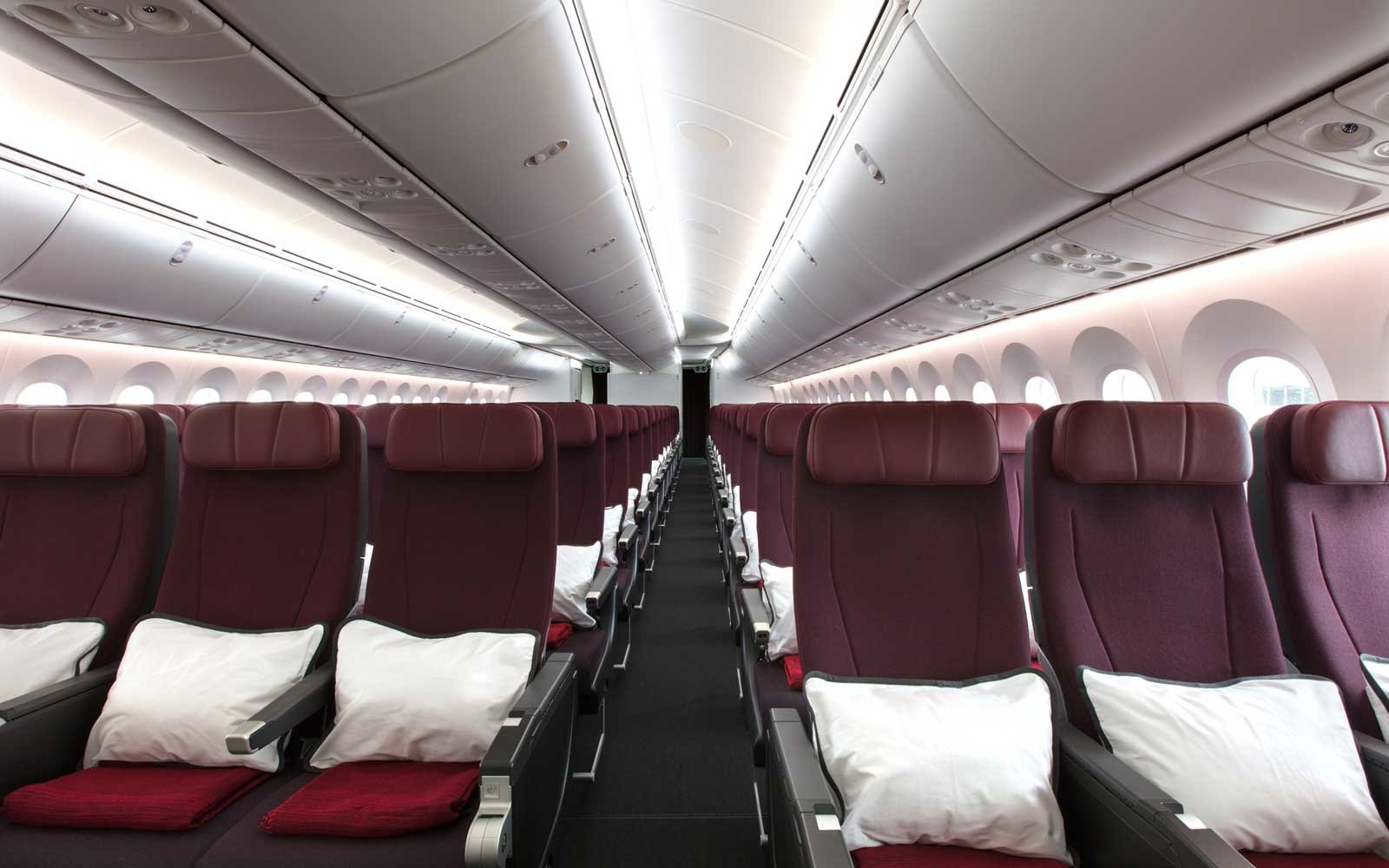 ---
Bloomberg reporter slept six hours after what he took breakfast. After 13 hours of flight medical tests of the reporter showed that he "manages". Before landing journalist made conclusion that such flight variant is better for him than the same route but with stop in Los Angeles. "But such variant will not suit everyone: you need discipline and eagerness in order not to sleep during first part of the flight" – he resumed.
Previous record belonged to the Airline Company Singapore Airlines. In 2018 airplane of the Airline Company that made flight Singapore-New York spent in the air 17 hours and 25 minutes.