---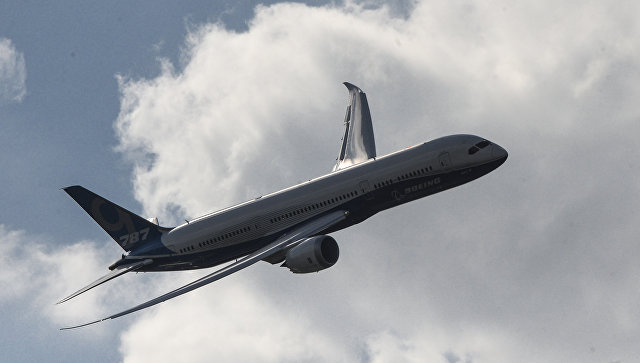 ---
---
Airplane of Mexican president will be offered for sale in USA for 219 million USD
Airplane of Mexican president Boeing 787 Dreamliner on Monday, December 3rd was sent to American California for sale, informs Telemundo TV channel.
According to the data of TV channel the head of the National Bank of Public Works and Services, Jorge Mendoza Sanchez declared on the press conference that the airplane under control of militaries will be directed to San Bernardino city where it will stay till the sale.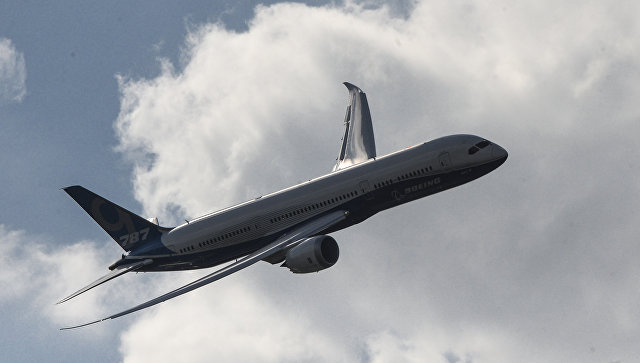 ---
"It is going to California and will be offered for sale!" – is told in Twitter account of the country's government. It is marked that the airplane is "quite luxury".
Comercio edition informs that about acquisition of the airplane was announced during presidential term of Felipe Calderon. It was acquired for head of the state in 2016 and it was used by ex-president Enrique Pena Nieto. The cost of the airplane has made almost 219 million USD.
Earlier Andres Manuel Lopez Obrador winning on president elections in Mexico declared that he will not use presidential airplane but will fly on commercial routes. It was informed that on Monday, December 3rd the whole presidential aviation fleet will be exposed for sale including Boeing Dreamliner.