---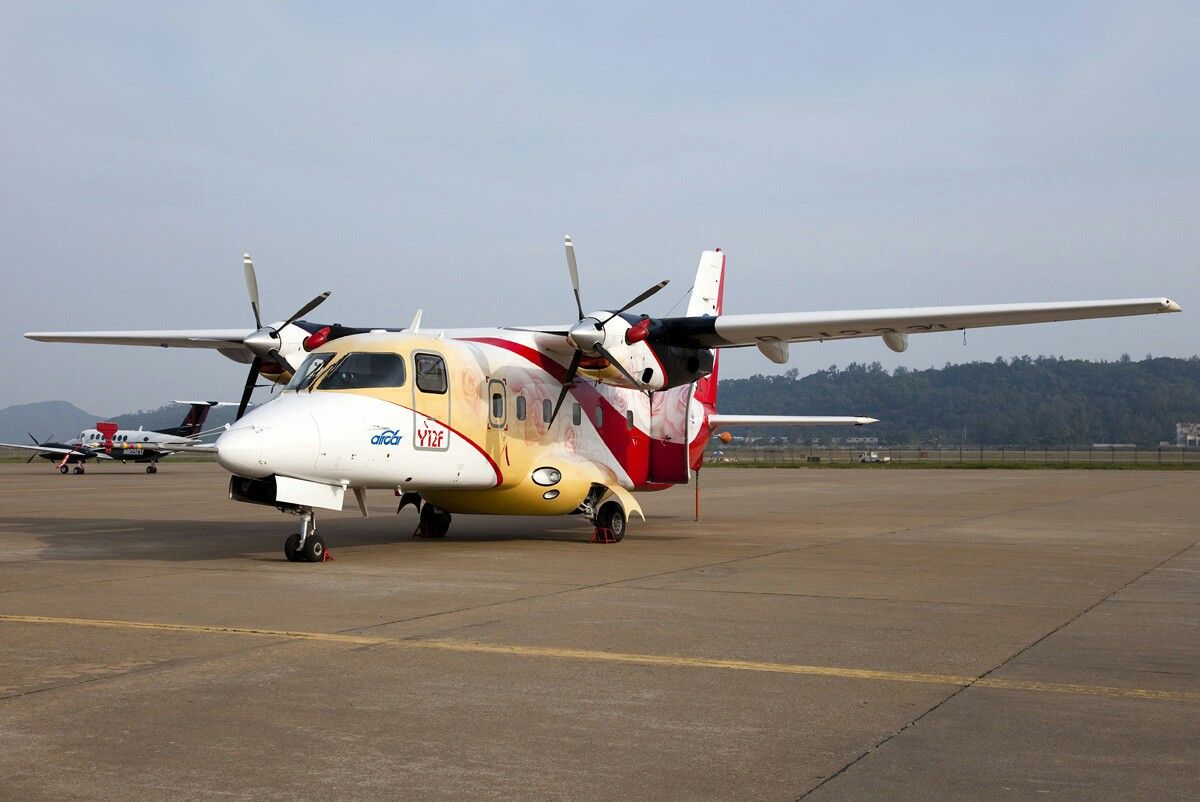 ---
---
Airplane Y-12 started flights to remote regions of the North-East of the China
Moergen airport of Nenjiang area Heihe district on July 27th began to hold flights between Nenjiang cities and the capital of the Harbin province and also between cities Mohe and Heihe.
Universal airplane Y-12 constructed in China began to make domestic passenger flights on short distances in the Heilongjiang province on the North-East of China.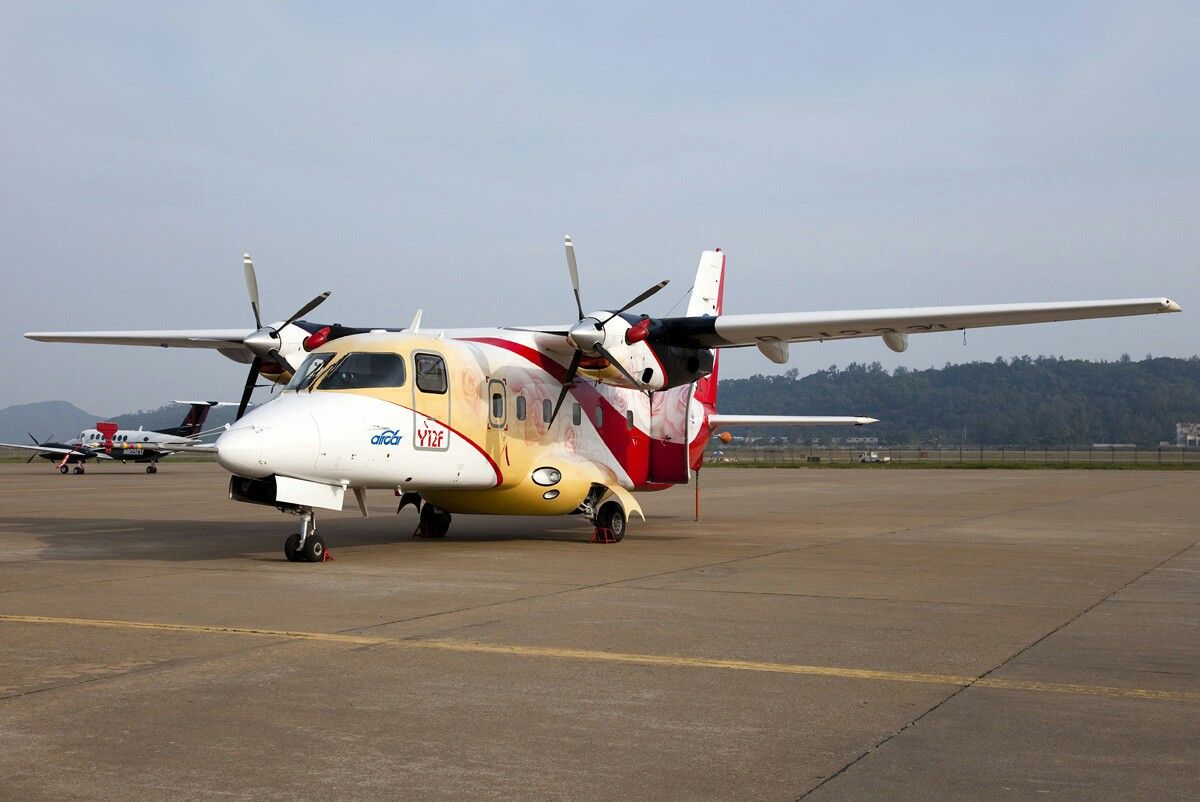 ---
Moergen airport became the first on the North-East of the country that specializes in transportation of passengers on short distances. Besides, it is the first common airport in the country that is connected with short-haul flights with remote regions.
At the same time Y-12 airplane was officially introduced into service. The airplane of Y-12 series was constructed by AVIC Harbin Aircraft Industry Company Ltd. That is regional manufacturer of turbo-jet passenger, cargo and rescue airplanes constructed for flat and mountainous grounds.
Y-12 is equipped with two engines and corresponds to all necessary US and Chineese standards.
China is also conducting tests of the first medium-range narrow-bodied aircraft C919 and also together with Russia is developing wide-bodied airplane CR929.