---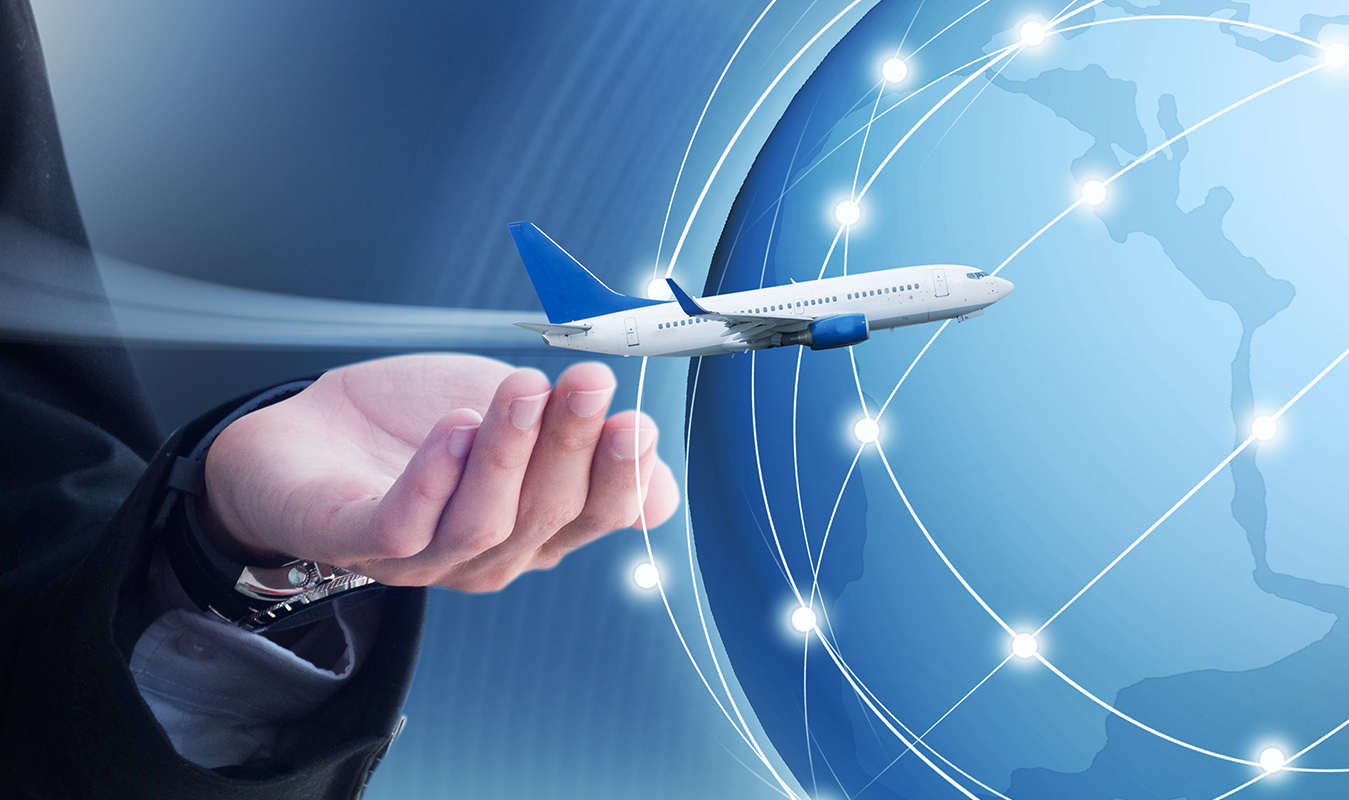 ---
---
Airplanes are not needed anymore: what is going on with aircraft industry. Part 2
"Having got momentum world aviation makers bear big losses. With cancellation of orders, with postponement of airplanes' delivery to future, with radical price decrease of the airplanes on the secondary market – with all negative factors something has to be done to plug this cash deficiency" – expert said.
Another expert marked that for current crises are responsible not only coronavirus and its' economic consequences but also general condition of the world economy that influenced production of the airplanes.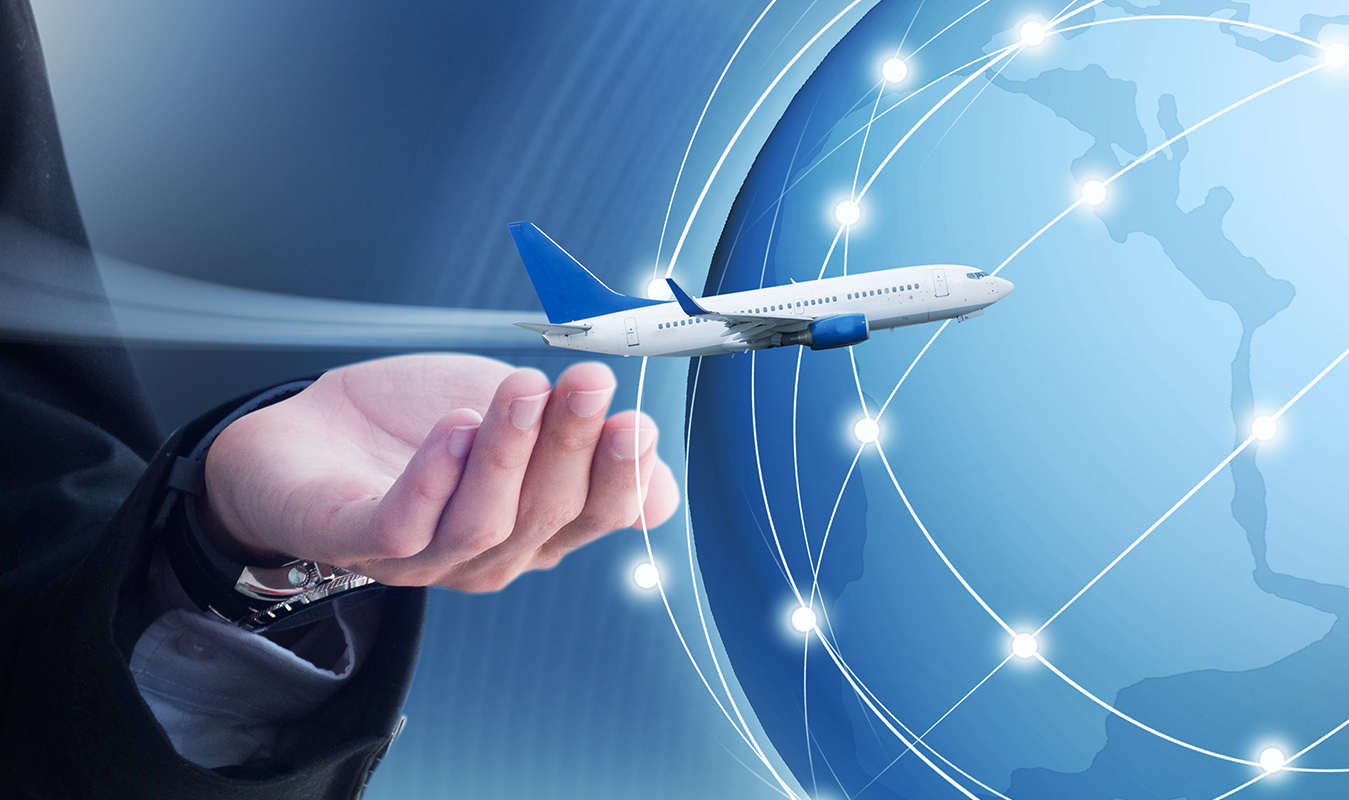 ---
According to the experts' words rates of Airbus airplanes' production exceeded sales rates in 2019 already and Airbus marked that they were ready to decrease production rates before situation with coronavirus.
American aircraft company Boeing that one year ago fell into deep crises due to air crashes of passenger airplanes and stop of supply plan of airplanes 737MAX had to temporary stop production of the airplanes on own factories in Seattle district because of coronavirus. Company's factories started to stop for two weeks on Wednesday, March 25th. Boeing shifted part of employees to remote work and another part was put on paid leave.
This already caused decline in production not only of the airplanes but also disruption of military orders – on these factories are produced antisubmarine aircrafts P-8 Poseidon created on the base of the airplane 737-800 and KC-46A – tanker-cargo aircraft for which airplane 767 is used as base.