---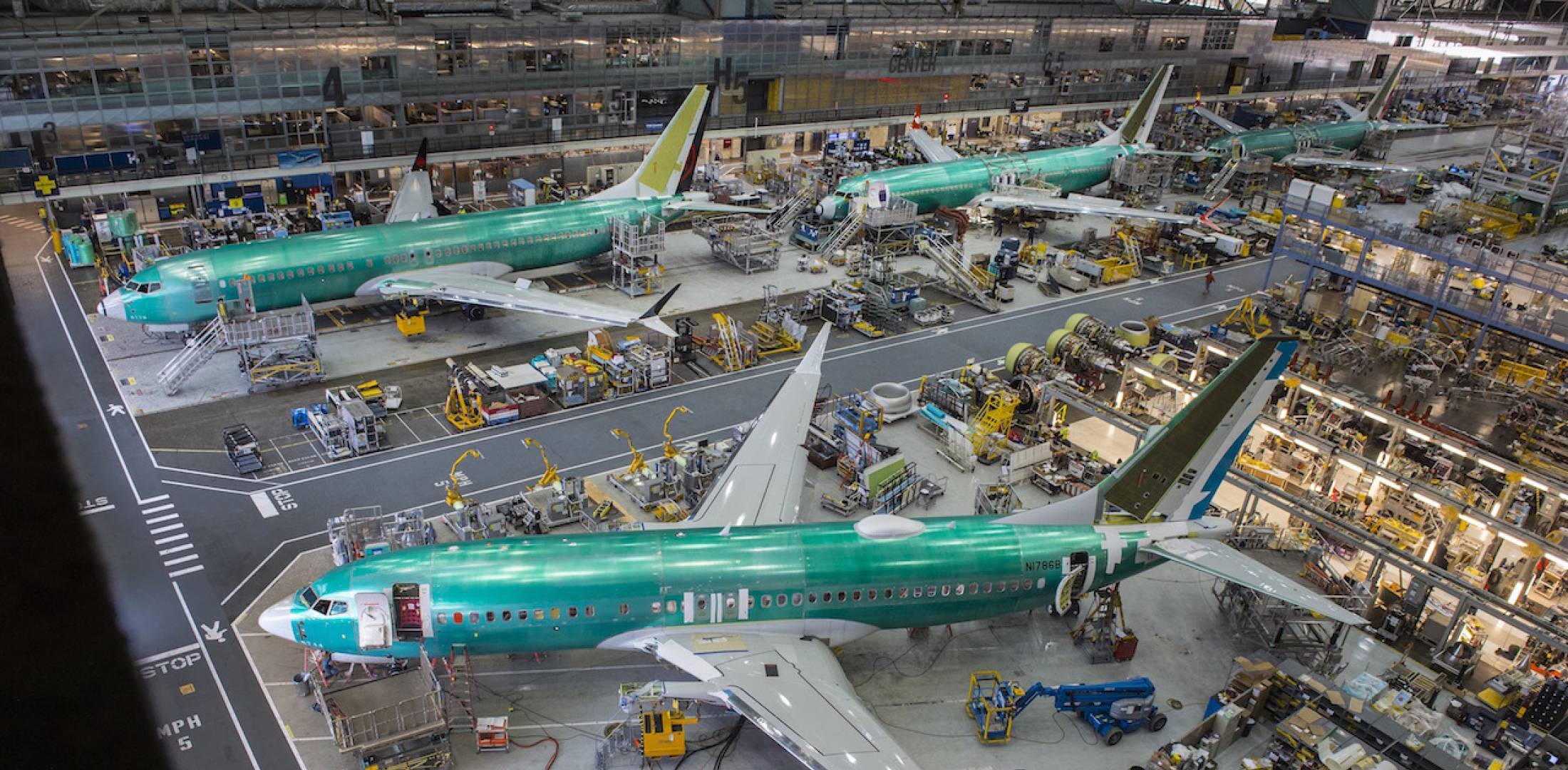 ---
---
Airplanes are not needed anymore: what is going on with aircraft industry. Part 3
Production of military airplanes stopped because of the problems on the stage of the frames' construction that are the base both for civil and military aircrafts. Corporation needs two-week break for production rearrangement and disinfection of all industrial spaces.
Last week Boeing also informed about suspension of dividend payments and also announced stop of payments to CEO and to chair of the board till the end of the year.
However, Boeing also had good news lately – few days ago was informed that corporation plans to resume production of 737MAX airplanes by May stopped till the end of certification of these airplanes after two air crashes. According to mass media data company asked some suppliers to be ready to start delivery of the parts for 737MAX in April.
---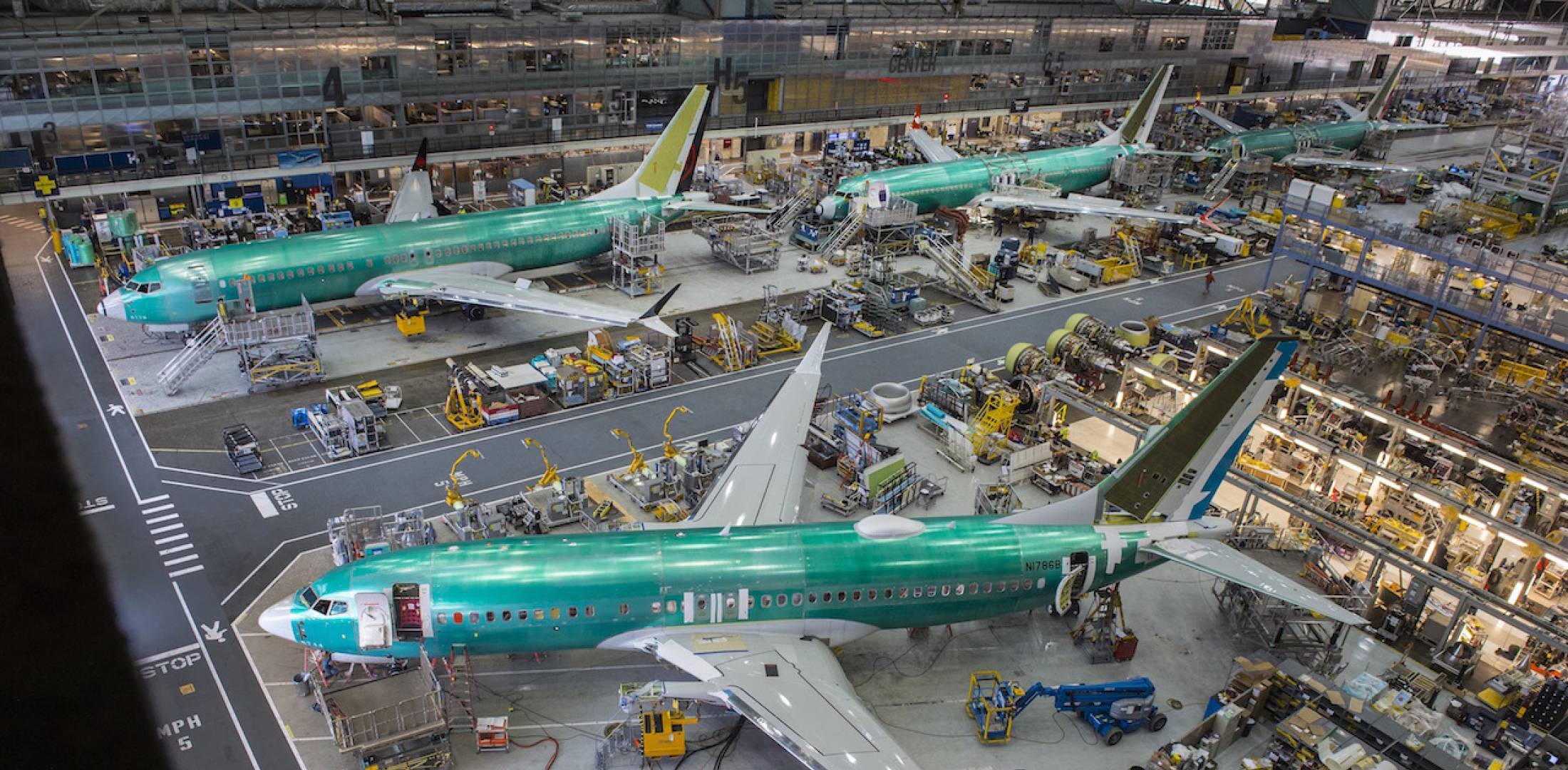 On March 17th USA president Donald Trump told that Boeing must receive financial support from government to cope with corona-virus crises that worsened company's situation. Earlier company declared that US aerospace industry needs 30 billion USD, giving no details how many needs namely Boeing.
Main Boeing competitor in production of civil airplanes – European corporation Airbus that stooped production in Spain and France last week – resumed it after 4 days, reconstructing production according to health requirements in the terms of corona-virus pandemic.
However, at the same time it reduced for three weeks production of the wings for their airplanes in Germany and Great Britain. Factories are not closed and production will not be totally stopped but will reduce only to the level of urgent deliveries to assembly plants