---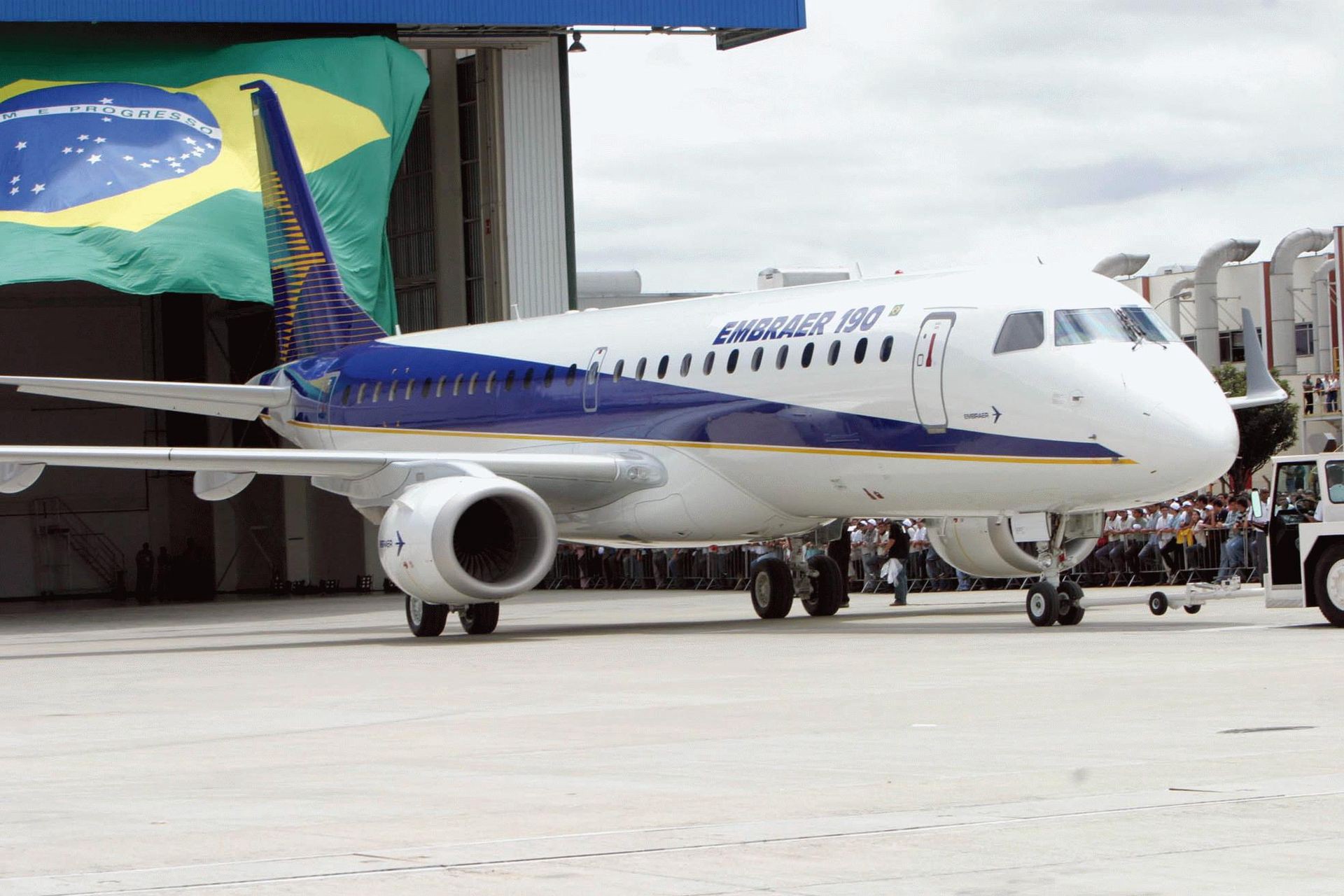 ---
---
Airplanes are not needed anymore: what is going on with aircraft industry. Part 4
Airbus planned to increase deliveries of the airplanes from 863 in 2019 to 880 in 2020. But now company will revise their strategy and this concerns not only production but finances as well. Corporation announced that has already gained support of the board of directors to receive credits for total amount of 15 billion euro in addition to already existing credit obligations of 3 billion.
Besides, Airbus is going to refuse dividend payments for 2019 for total amount of 1,4 billion euro and also suspend payments to retirement fund. At the same time Airbus informs that they have already revised their forecast for 2020 and worked out measures to minimize funds requirements in case situation worsens.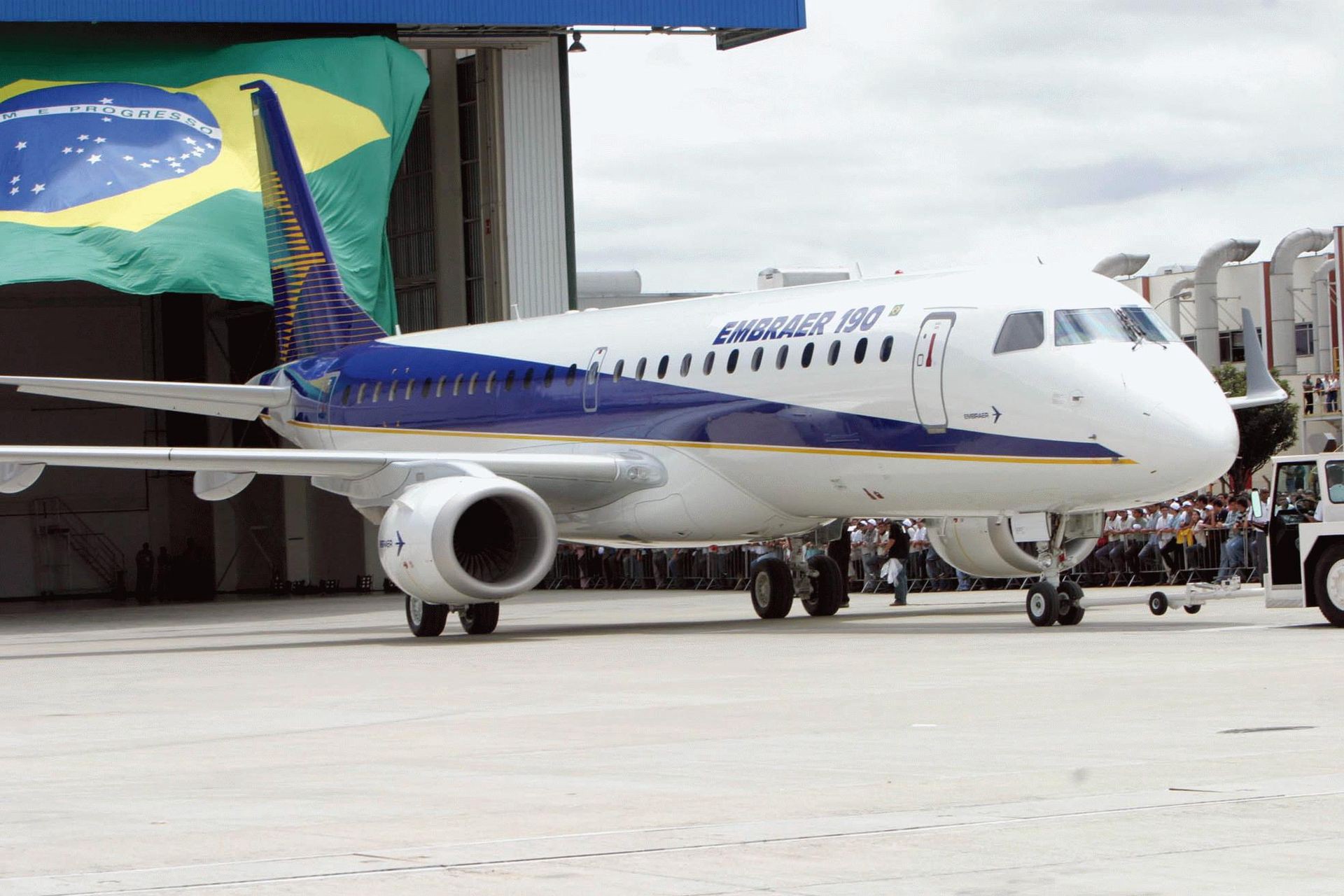 ---
Brazilian aircraft corporation Embraer that is now finishing transaction with Boeing (two corporations create joint venture manufacturer of regional airplanes where Americans will have 80%) suspended production of the airplanes in Brazil by putting on leave all employees that do not take critically important posts for company. On March 26th Embraer informed that net losses for the 4th quarter 209 made 209,8 million USD. Embraer hasn't reported losses of 2020 as of yet but already promised to revise forecasts for 2020.
Canadian manufacturer of business-jets Bombardier company suspended production of airplanes.
About suspension of production also informed Longview Aviation Capital Corp. to which belong aviation makers De Havilland Canada and Viking Air Limited. Corporation manufactures airplanes Dash 8-400 very popular turbo-prop regional airplanes that were engineered by Bombardier company. Corporation will also suspend production of small two-engine passenger airplanes DHC-6 Twin Otter. Canadian plants of the corporation will be stopped due to decrease in the demand for airplanes that in its turn is caused by crises of air transportation because of corona-virus.