---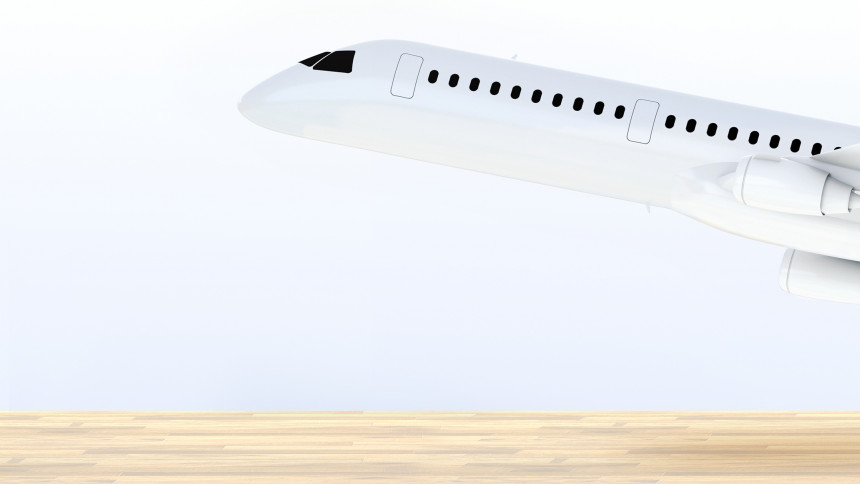 ---
---
Airplanes made of bamboo will be manufactured in France
French Company intends to create new composite material that will consist of bamboo and that will be able to replace fiber-glass elements in the cabin. BAMCO Company declared this. New material is more environmentally friendly than analogues made of carbon and glass fiber polymeric matrix. But developers do not guarantee rid of phenyl-formaldehyde resin because bamboo binders namely with phenyl-formaldehyde resin.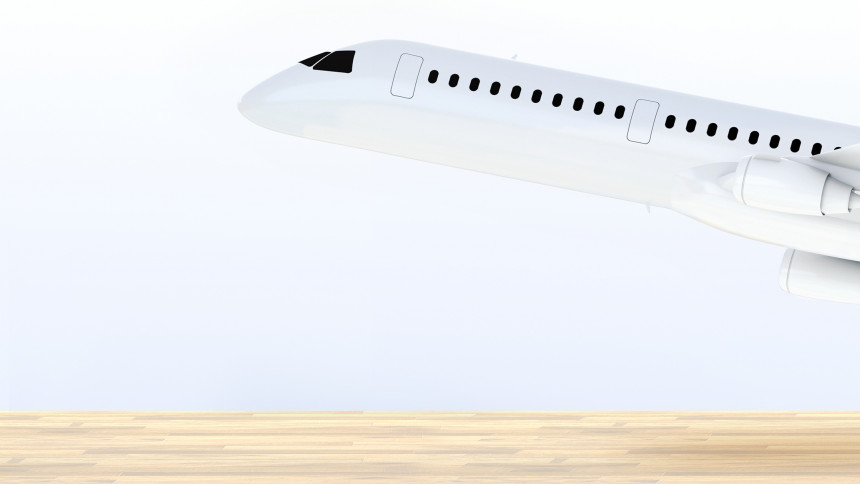 How bamboo details will be used is not told.
---
Use of new materials is caused by new requirements of ecological safety. It is expected introduction of embargo on using certain covers, glues and paints and phenyl-formaldehyde resins.
First samples of the new material will be showed in March 2019 after what they will appear in serial production. Bamboo elements will be tested on resistance to fire, smoke, gas and toxic substances emissions if ignition occurs.