---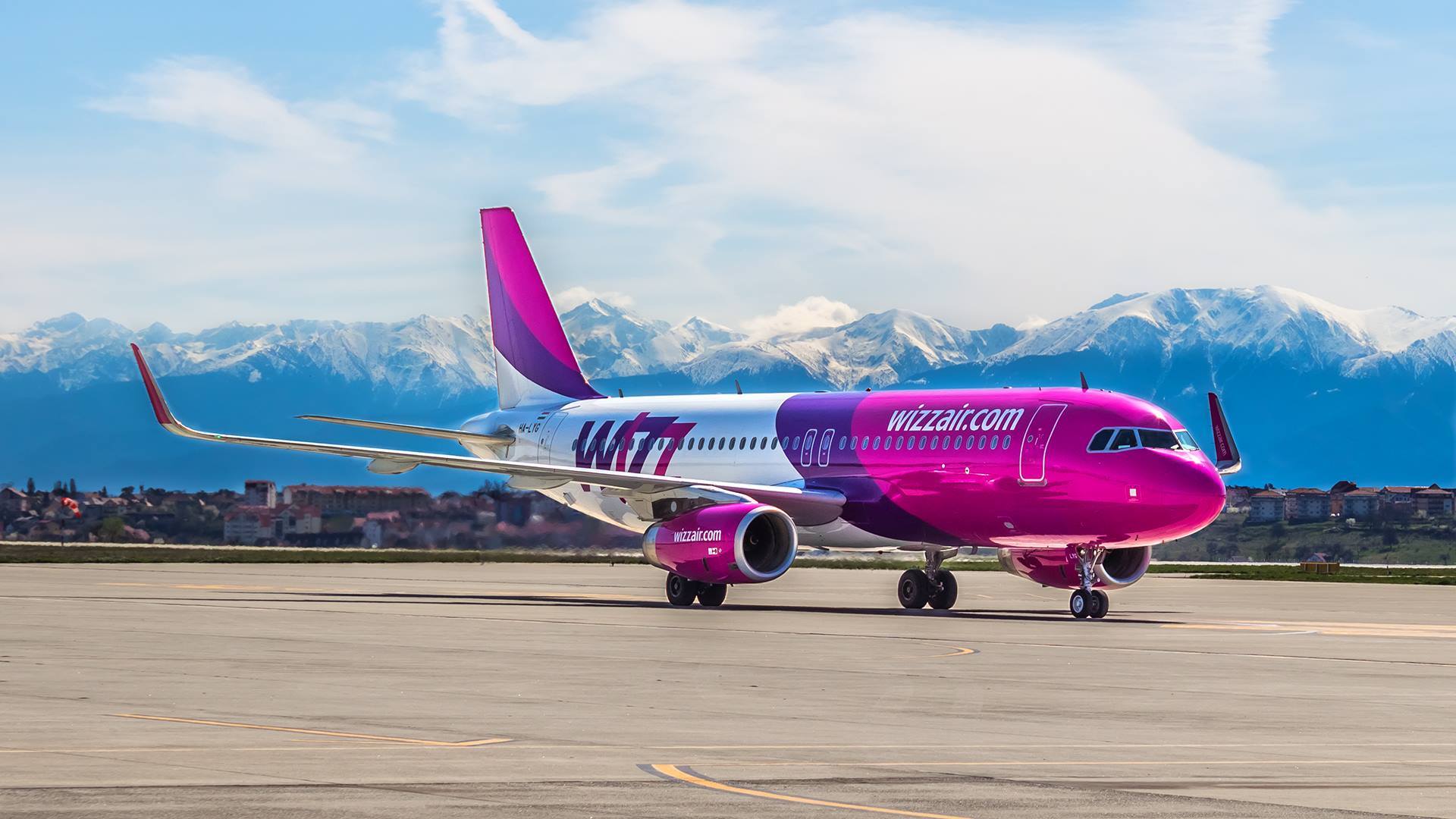 ---
---
Airport slots are saved for airline companies. Part 3
European Union has already made rules of slots' loss less stringent after coronavirus pandemic started. At the same time in August Wizz Air argued against prolongation of such scheme for winter season speaking that restrictions do not allow the company to expand in the key airports. Low-cost company referred to the fact that the process of the flights' resumption of the airline companies that still have slots may take several years, for example, in Gatwick airport (Great Britain) with such companies remain slots for amount of 1,5 billion pounds sterling (estimation before coronavirus).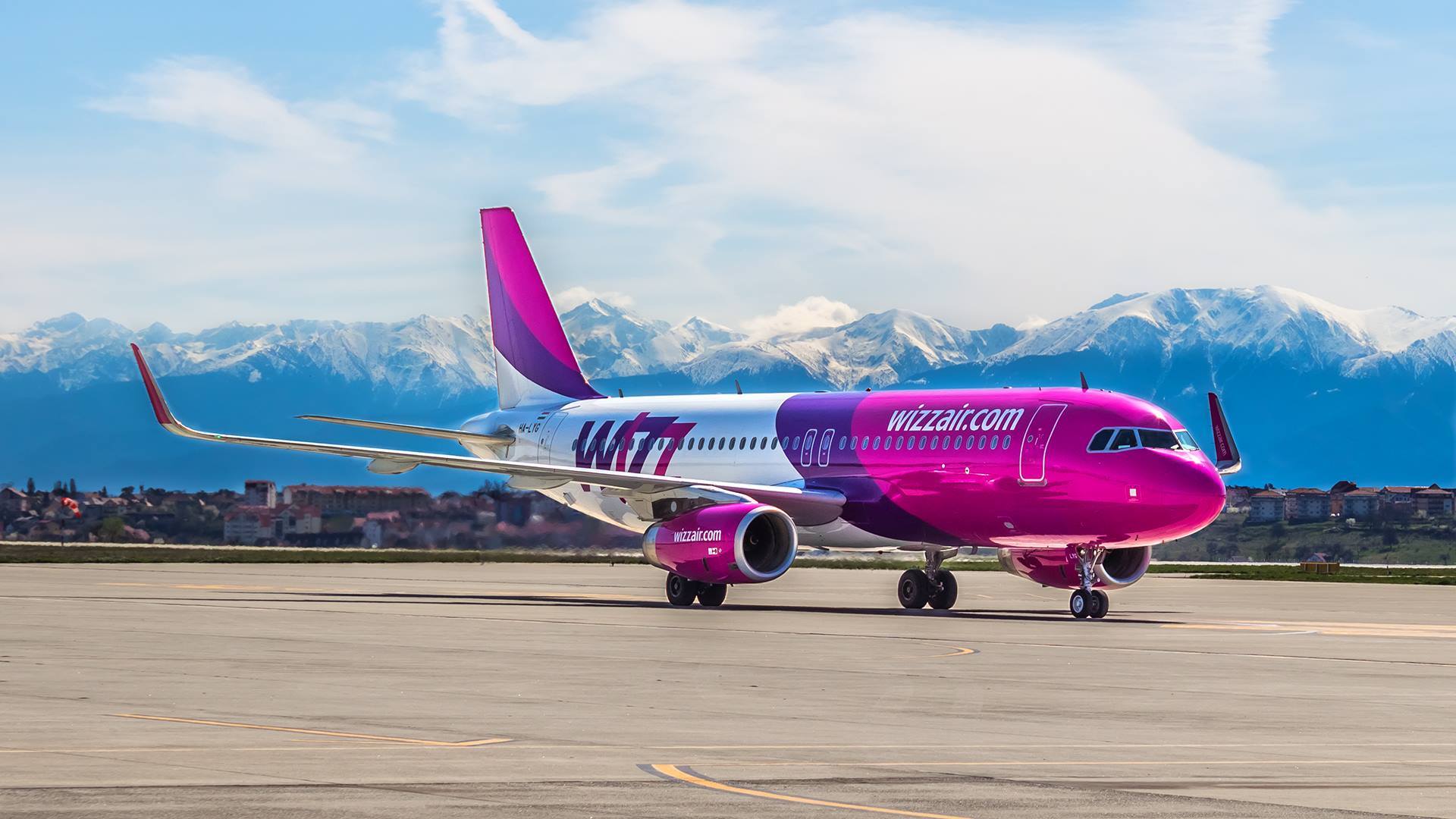 According to IATA classification airports are divided into three categories per business. For example, in the airports in which acceptance rate allows to receive flights of all airline companies that want to open routes in this gateway – so called "not coordinated" – before route opening for carrier is enough to confirm with airport conditions of serving the flights.
---
In the airports where passenger flow approaches to maximum carrying capacity, – "coordinated" – airline company has to confirm project of its schedule. In the airports of third category or "fully coordinated", demand on the slots exceeds carrying capacity.
In Europe airports are mainly overloaded and it is difficult to receive goo slot, he continues: "Big number of the slots are historical and no one can take them from airline company if it is flying but it can sell it. A different story if you stop flying you lose it automatically and any player may apply for the slot".