---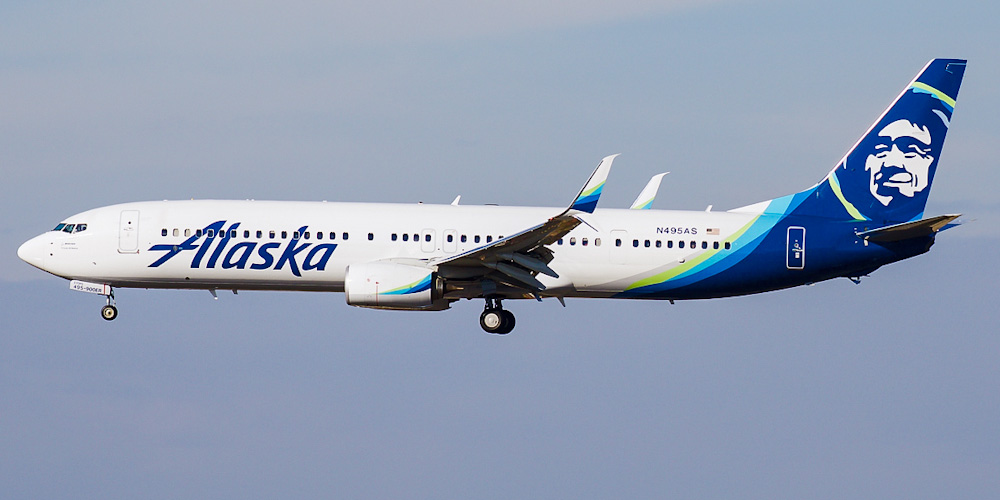 ---
---
Alaska Airlines offered flight attendants Double Time Rate for additional routes against staff shortage
American airline company Alaska Airlines offers flight attendants Double Time Rate for additional routes to avoid staff shortage against expected demand increase on air travel in the nearest months, CNBC informs.
Standard salary of the flight attendants includes 100 routes made during one month all more are considered additional and have double tariff.
"As well as many airline companies we face labor problems. To solve them we offer flight attendants additional payoffs that will help us compensate staff shortage", – declaration of the airline company says.
---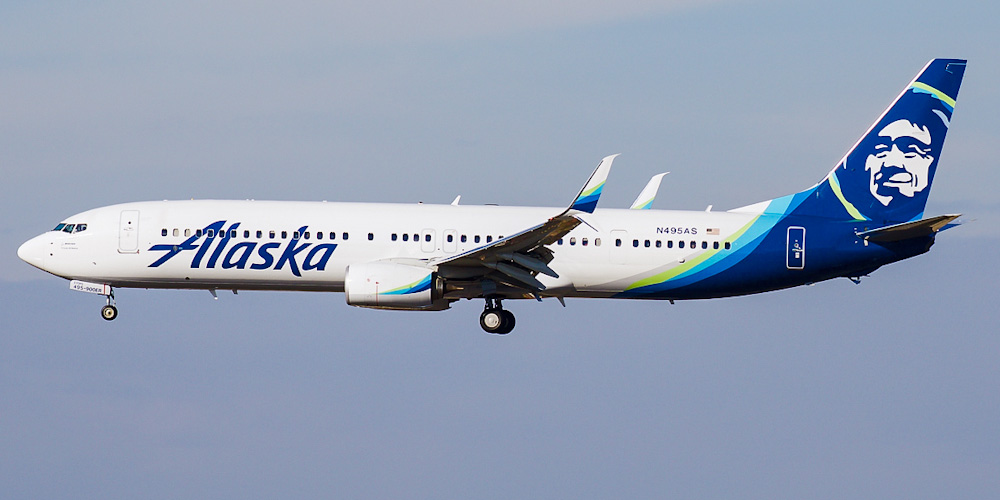 Lately, Alaska Airline, the fifth biggest airline company in USA hired and trained 165 new flight attendants in June it plans to hire 700 employees more. As to the end of previous year staff of the flight attendants of Alaska Airline company numbered 5.5 thousand people.
Other American carriers – in particular American Airlines and Southern Airlines that plan in the current year to hire 18 thousand and 8 thousand employees correspondingly do not use financial rewards as Alaska Airlines does.
Industry representatives declared that demand on air flights grows faster than it was expected. Number of bookings and sales in February for the first time exceeded levels marked before coronavirus pandemic, Adobe data testify.
They expect that this tendency may compensate sharp growth of fuel cost though some air carriers, including Alaska airlines reduced number of flights due to price increase. However, airline company hopes to return to before pandemic level of available capacities by Summer.