---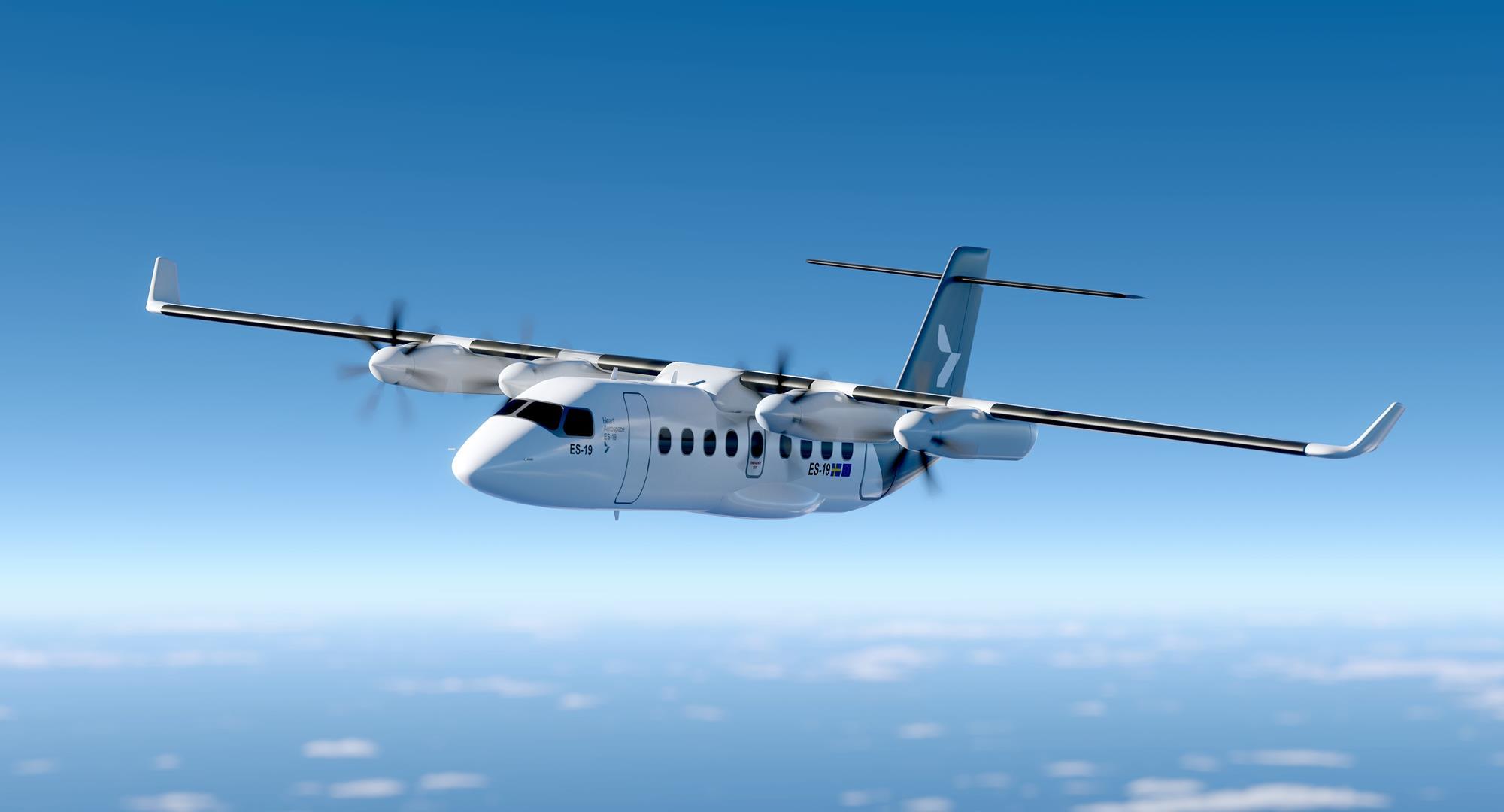 ---
---
Alternate fuel: flights on sunflower oil and ethanol. Part 2
New Zealand and flights on cooking oil.
In September of the current year New Zealand airline company Air New Zealand received first lot of SAF Neste MY that is produced of renewable wastes and primary products balances – cooking fat of vegetal and animal origin. Airline company plans to fully switch to environmentally friendly fuel to 2050.
In New Zealand came 1.2 million fuel Neste MY – it should be enough for making 400 turnround flights between Oakland and Wellington (distance by air about 500 kilometers). It is planned that reduction of the greenhouse gas emissions will make 80%.
---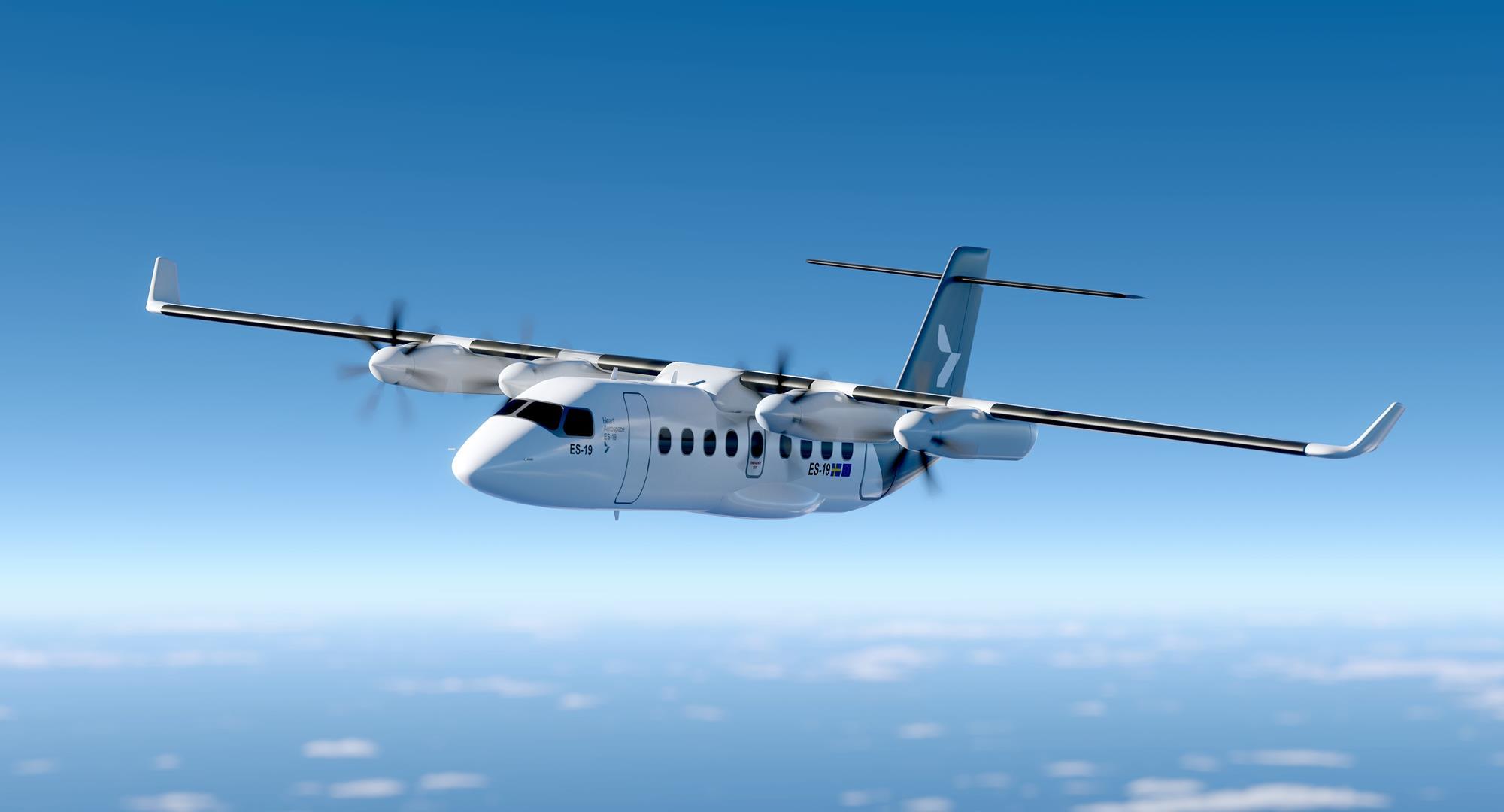 "On the oil refining factory in Rotterdam (Netherlands) continues modernization in order to increase SAF production facilities, to the end of 2023 we will be able to produce up to 1.5 million tons of SAF ready to support aviation all over the world", – says vice-president of Neste division Sami Jauhiainen.
Scandinavia and flights on electricity
Scandinavian airline company Scandinavian Airlines (SAS) has supported start-up in production of electric airplanes Heart Aerospace – company plans to ad them in the fleet of regional airplanes. 30-seats airplanes will serve short flights in Denmark, Norway and Sweden.
According to SAS declaration new model heart has flying range of 200 kilometers with possibility of increasing distance to 800 kilometers – for this in necessary to combine electricity and traditional fuel and reduce number of passengers.
It is expected that airplane will be certified for commercial flights to 2028.