---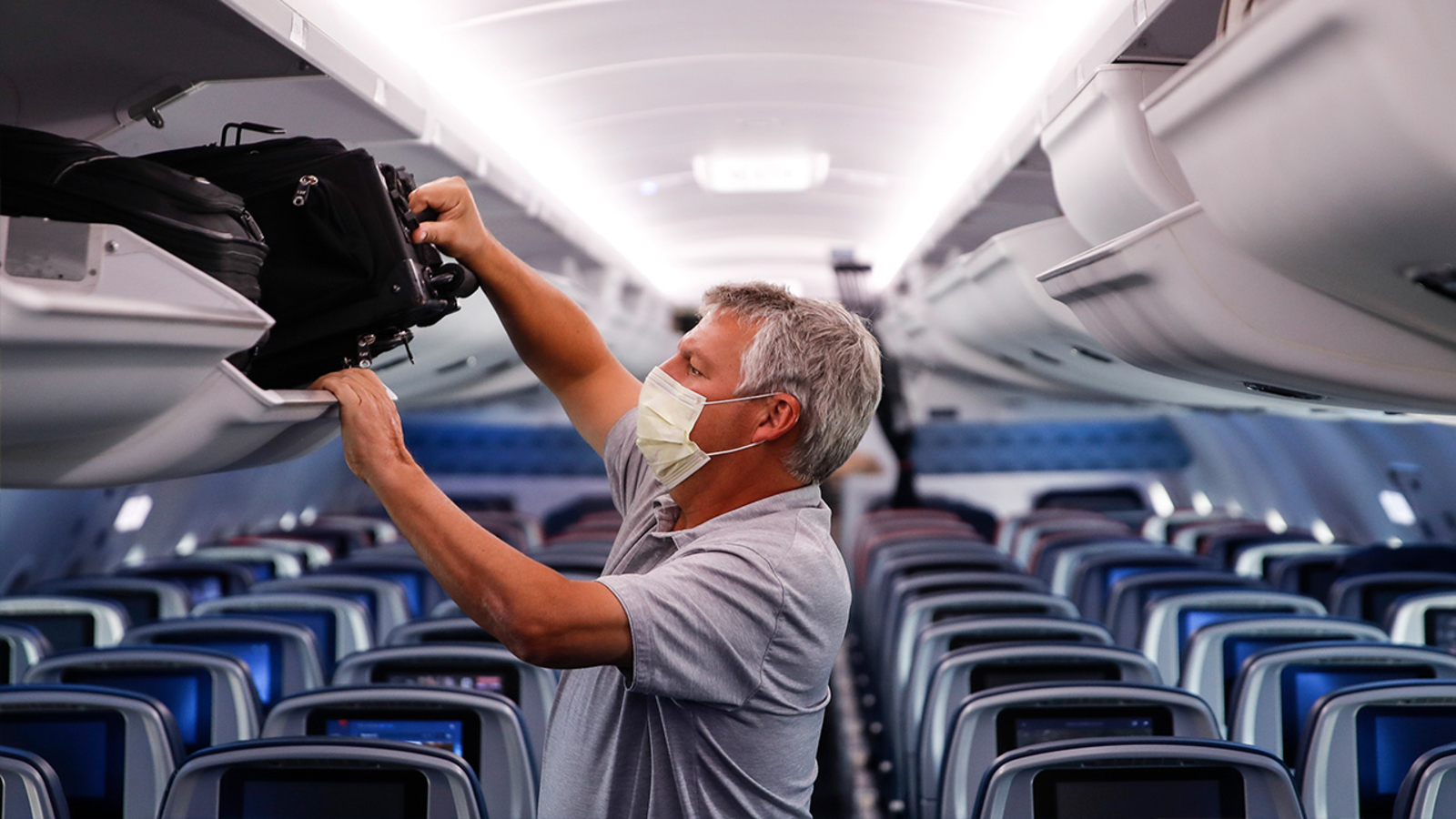 ---
---
American airline company cancelled penalties for unvaccinated employees
Extra charge that was collected from unvaccinated employees who participated in centralized health insurance of the company was cancelled by Delta Air Lines company, on April 13th informed Associated Press agency.
"From this month we cancelled additional insurance surcharge taking into account the fact that we actually consider that pandemic has passed season disease, – said on Wednesday CEO Ed Bastian during phone conversation with analysts and journalists. – Any employee who wasn't vaccinated will not pay additional insurance payments."
He also informed that as soon as Baiden administration will stop to require mask wearing in public transport, company will revoke this requirement for passengers and personnel as well. Earlier in April number of US airline companies have already addressed to the national administration with request to cancel mask mandate because they are useless.
---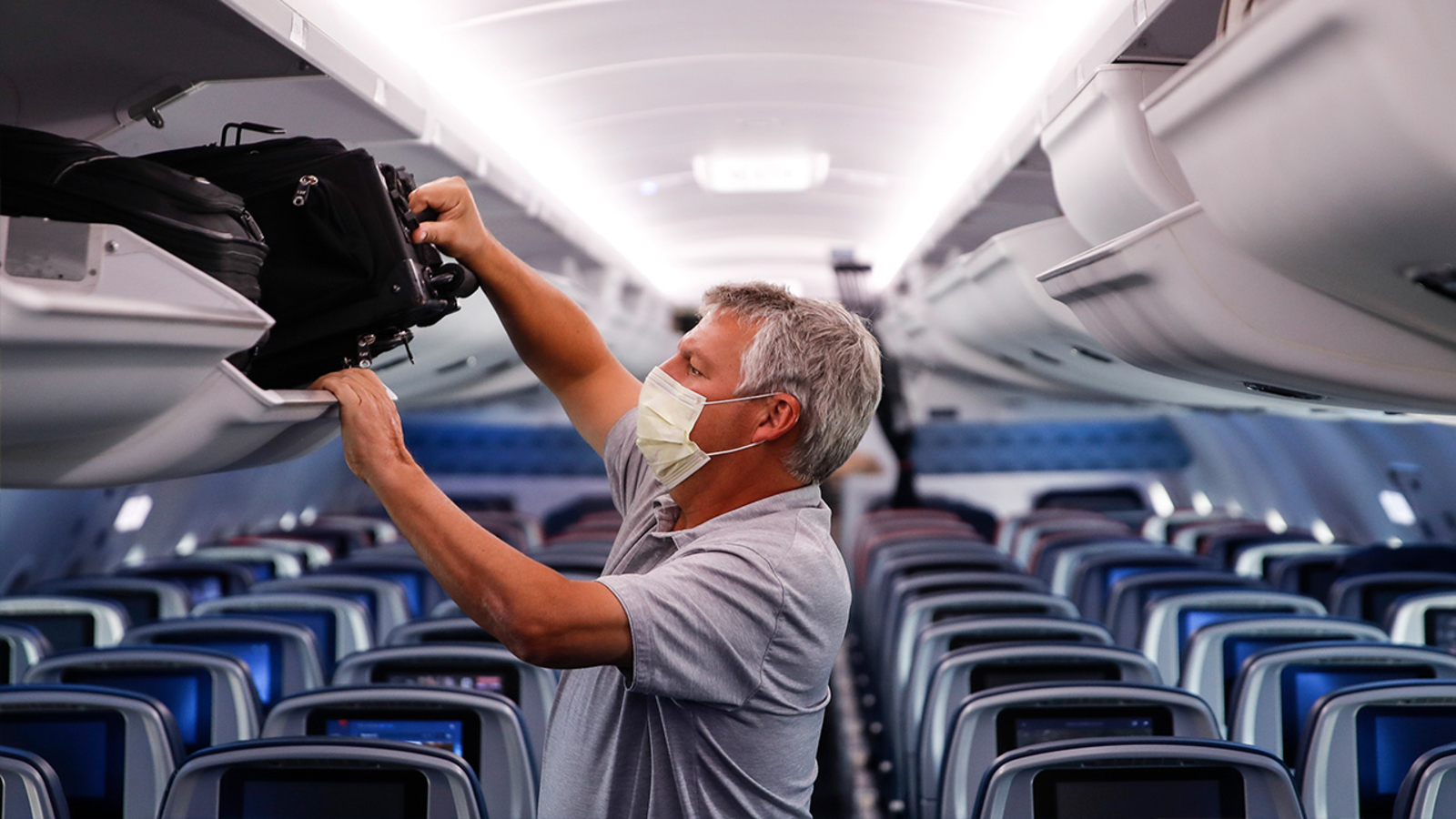 Let's remind that American airline companies tries various approaches to vaccination of the employees from COVID-19 including United Airlines mandate to vaccinate after which about 200 employees have been dismissed. Delta was the only company that introduced extra charge for insurance and it considers that this step helped to vaccinate more than 90% of the employees in USA.
When Delta introduced extra charge last year, Bastian said that it is necessary because average hospital stay for employee with COVID-19 costs the company USD50 thousand. Delta centralized insures personnel and stipulates payments according to its insurance plans that are managed by United Heathcare.
Airline companies tried to vaccinate employees in order to convince passengers that they will not be infected with the virus during the flight.
IN USA number of air flights at present moment has almost returned to 90% of before-pandemic level, however airline companies reduce number of flights and declare that have to do this because of lack of personnel.