---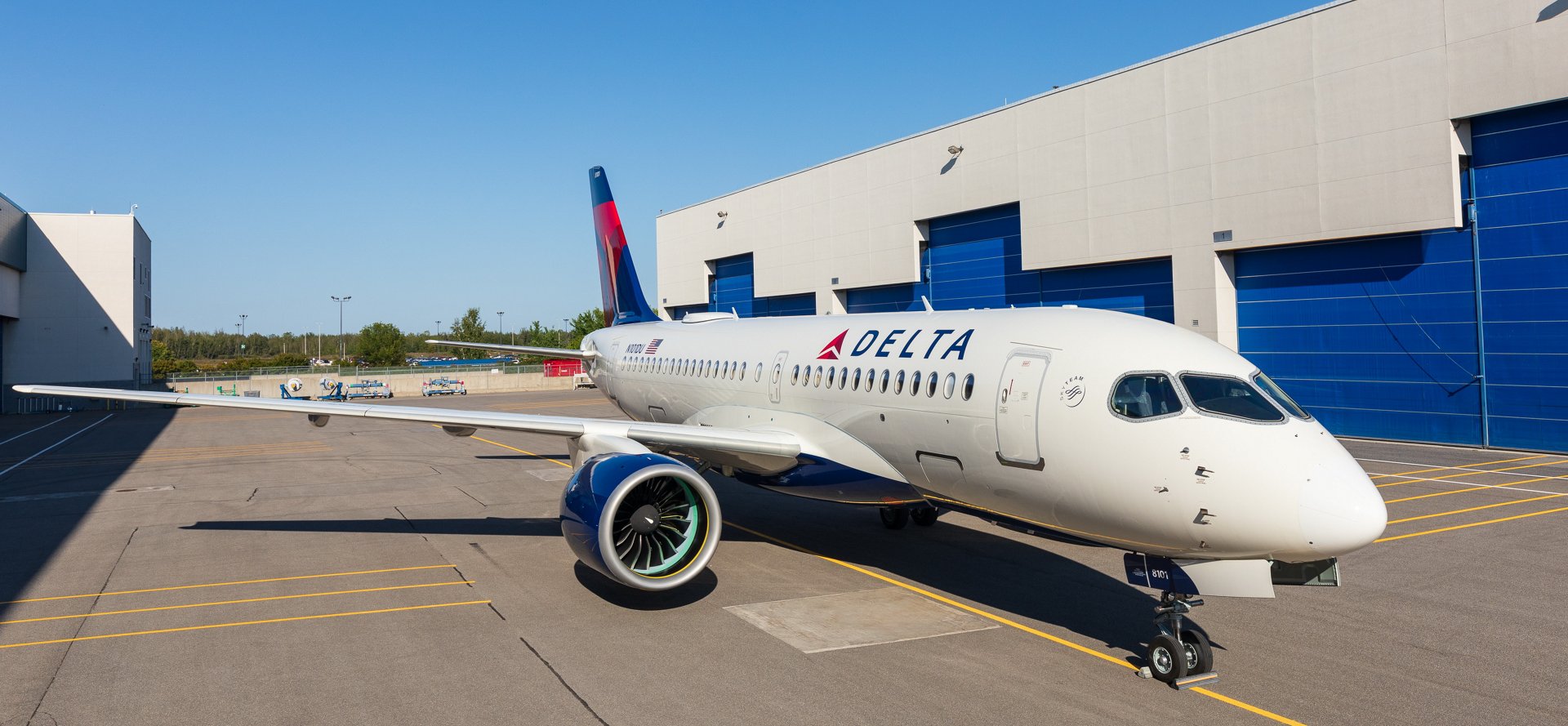 ---
---
American airline company is testing 100% of employees for coronavirus
American airline company Delta Air Lines – the second biggest airline company in the world in number of carried passengers and fleet size is actively realizing program f testing entire personnel for COVID-19. With this actions carrier hopes to assure passengers in flights' safety during coronavirus pandemic.
As to the middle of August half of 75 thousand employees of the airline company have been tested. Delta organized testing "on the job" in several big cities, including Atlanta, Minneapolis and New York. Here are located hubs of the airline company and lives the major part of its' employees. Personnel also may take tests at home by receiving sets for self-testing by post. Besides, company offers free antigen tests to COVID-19 in all hub airports and also in more than 2000 diagnostic centers of partner chain of clinics.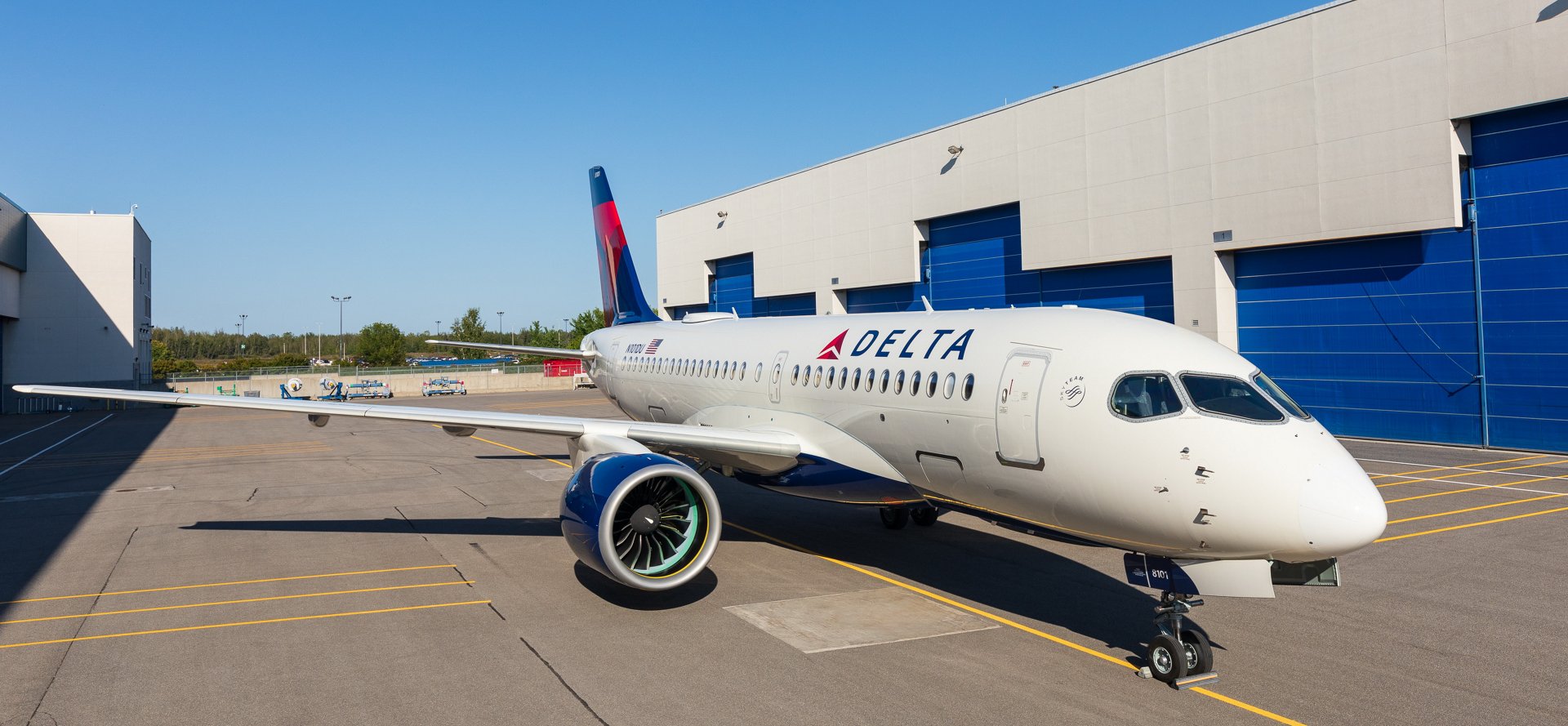 ---
Chief Human Resources Officer of Delta Joanne Smith declared that contamination level identified for present moment among employees of the airline company that have direct contact with passengers is below the average countrywide that, according to her words, confirms efficiency of multilevel approach of the company to safety.
"Despite the fact that we are quite happy with achieved results, we know that we cannot permit ourselves to stop, – Smith considers. – Experts in health care agree that multilevel approach that includes testing, symptoms' checking, wearing masks, air cleaning in closed areas and physical distancing are serious preventions for COVID-19 shedding and will play decisive role in safety precautions of our employees in the nearest weeks and months"
In the framework of current initiative of testing Delta Air Lines employees that got positive reaction for COVID-19 should isolate themselves at home during at least 10 days but at the same time their salary is paid in full. All employees who worked with infected colleague mustn't come to work during 14 days from the moment of virus detection, they will also receive full compensation.