---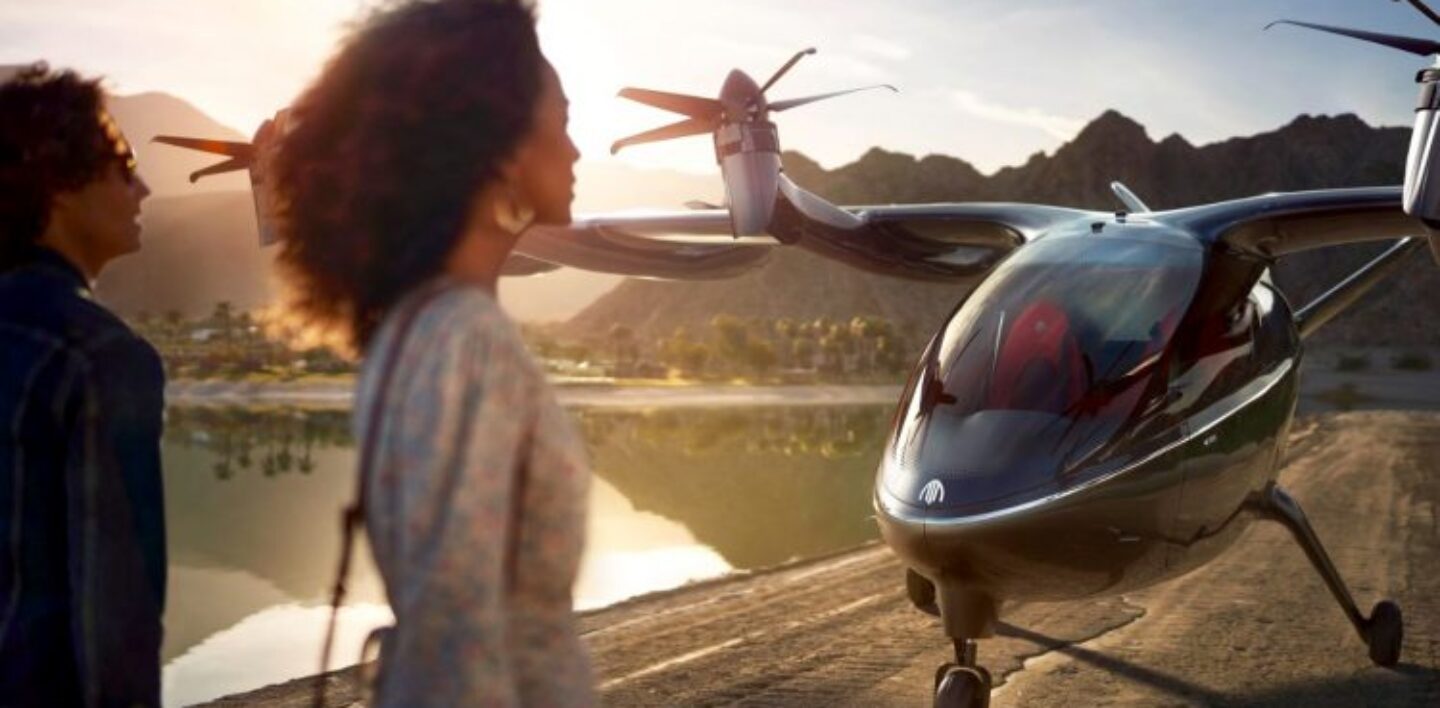 ---
---
American airline company United Airlines ordered 200 compact electric airplanes Archer
American airline company United Airlines joined other companies that invest in Archer – start-up that develops small electric airplanes with vertical take-off and landing (eVTOL). If Archer gets flight certificate from Federal Aviation Administration company plans to start deliveries of the airplanes in 2024.
Archer cofounder and CEO Adam Goldstein declares that market of electric airplanes has big perspectives but partnership with such giant as United Airlines will allow his company to be first to enter the market and take leading positions.
Archer company was founded 3 years ago in Palo Alto city, USA. It plans to demonstrate first sample of the electric airplane with vertical take-off and landing this year. It is told that it will be equipped with battery of own development and will be able to deliver four passengers on the distance up to 96 kilometers with the speed up to 240 kilometers per hour.
---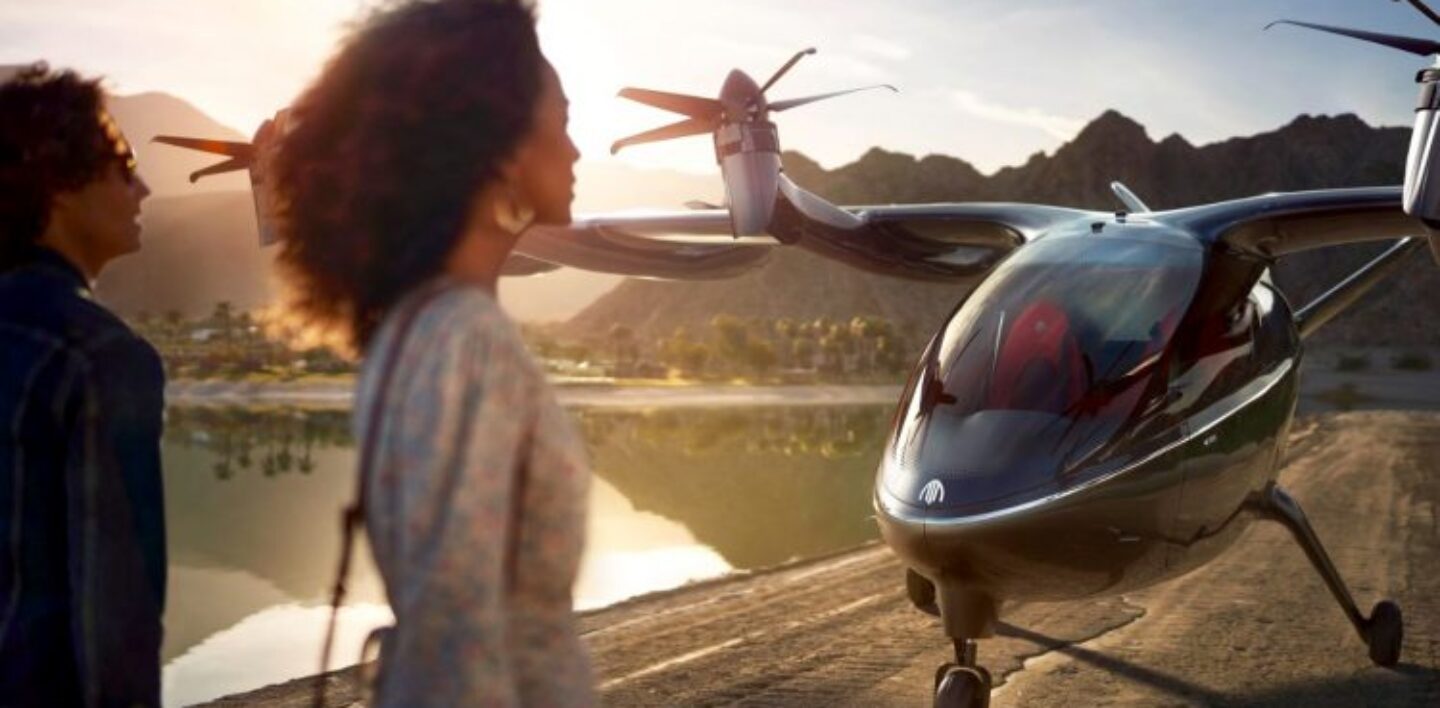 To switch from the stage of concept airplane's creation to production of certified flying machines company attracted 1,1 billion USD as result of incorporation of SPAC and Atlas Crest Investment Corp. Supporters of the transaction were Stellantis and United Airlines. Under Stellantis name works joint venture of PSA Peugeot and Fiat Chrysler that cooperates with Archer in creation of the body made of carbon fiber for company's airplanes.
It is informed that United Airlines placed order for 200 airplanes with vertical take-off Archer that will cost 1 billion USD with possibility to acquire 100 more airplanes for 500 million USD. The carrier's CEO declares that cooperation with Archer demonstrates readiness of United Airlines to start using eco-friendlier and energy effective transport. Company considers that passenger that make 13-mile flight from Hollywood to Los Angeles airport on eVTOL-airplane Archer may reduce carbon dioxide emissions by 50%.
Analysts assert that electric airplanes with vertical take-off and landing are extremely perspective niche on the market. Such airplanes are engineered by more than 200 companies all over the world. It is supposed that their sales will make 4 billion USD in 2024 but in 2035 will increase up to 57 billion USD a year. Analyst Morgan Stanley supposed that compact air transport will make debut on the market as niche service, however later may become economy, fast and energy effective travel mode on shot and medium distances.