---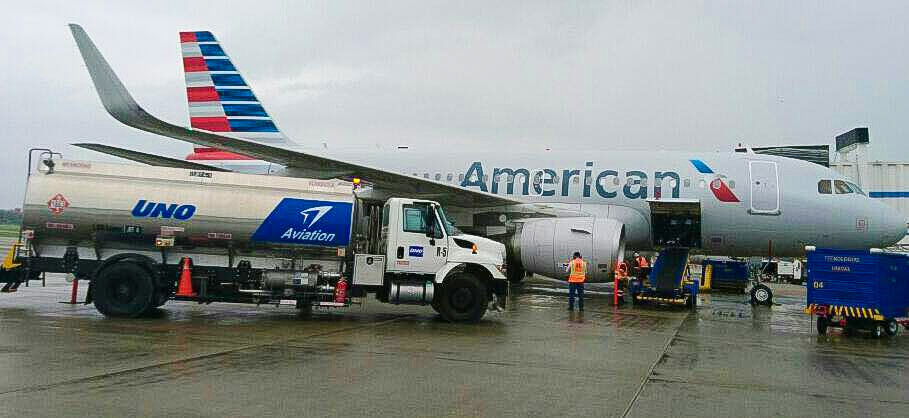 ---
---
American Airlines asked pilots to conserve fuel
American airline company American Airlines Group Inc. asked pilots, if possible, to conserve fuel due it's shortage in some airports all over the country, CNBC informs.
Industry faced delays in fuel deliveries because of shortage of truck and car drivers and not enough deliveries, carrier explained.
In particular cases airline company promised to deliver to the airports that suffered because of deficit additional volume of the fuel during the flights. It may also start to make some flights with the stops for tanking in intermediate points.
---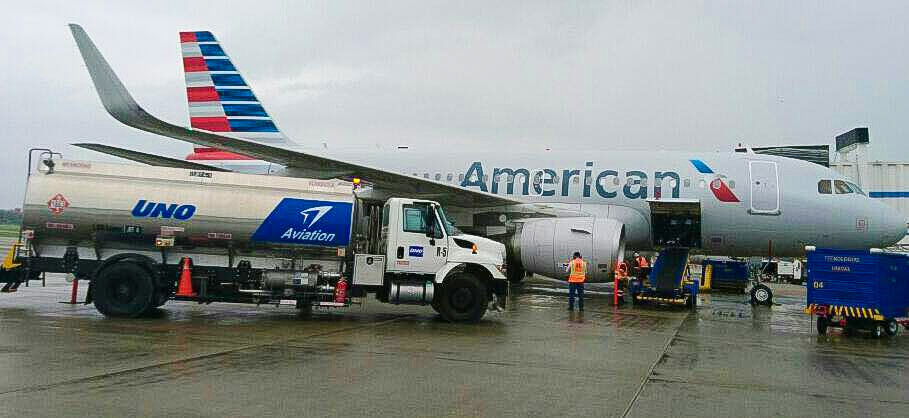 "Delays in fuel delivery for American Airlines have initially effected mainly cities on the West of the USA but now they are informed in the airports all over the country. It is expected that delays will continue till the middle of August", – says official note that was directed to the pilots by flight operations officer John Dudley.
Till the present breaks in the flights because of fuel shortage were "minimal" and companies didn't have to cancel any flights, the note says.
Problems with fuel deliveries appeared during the period of surge in demand on tourist trips inside USA that according to the words of top-managers of the airline companies is close to the level of 2019 or exceeds it.
For the flights to many international routes negative test on COVID-18 is needed or proof of vaccination while some directions are still closed for the tourists from USA. This caused growth of the demand for the trips inside the country this summer specially to the places where are located tourist spots in the open area.