---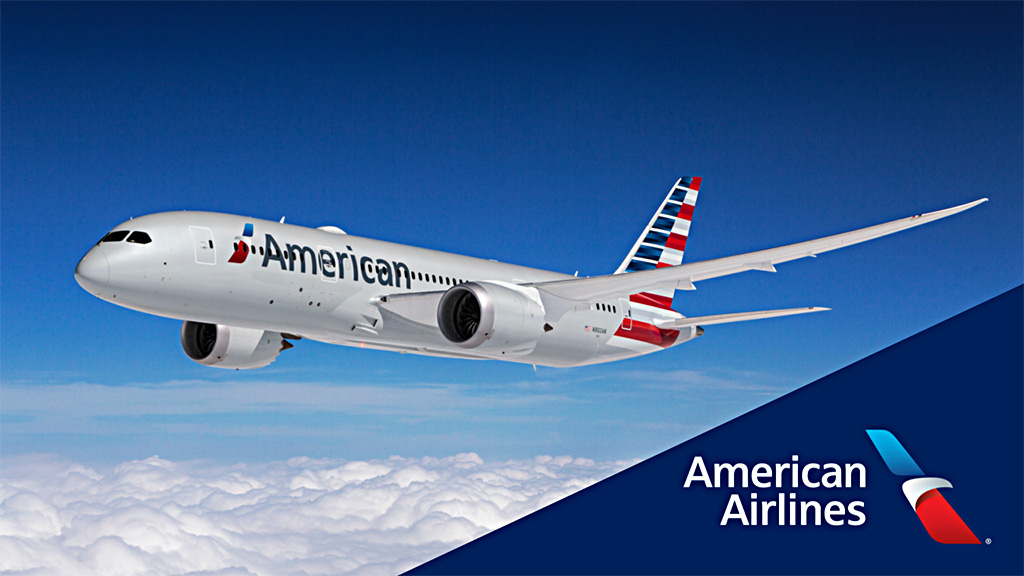 ---
---
American Airlines has improved income forecast for the first quarter
American airline company American Airlines expects that its' income for the first quarter 2022 appeared to be better than previous forecasts.
According to new estimations income in January-March made USD 8.89 billion that is by 16% less than first quarter level of before-pandemic year 2019. Earlier American Airlines forecasted decrease of this index by 17% against this level.
Experts interrogated by FactSet in average expect that income of the airline company in the first quarter made USD8.77 billion.
---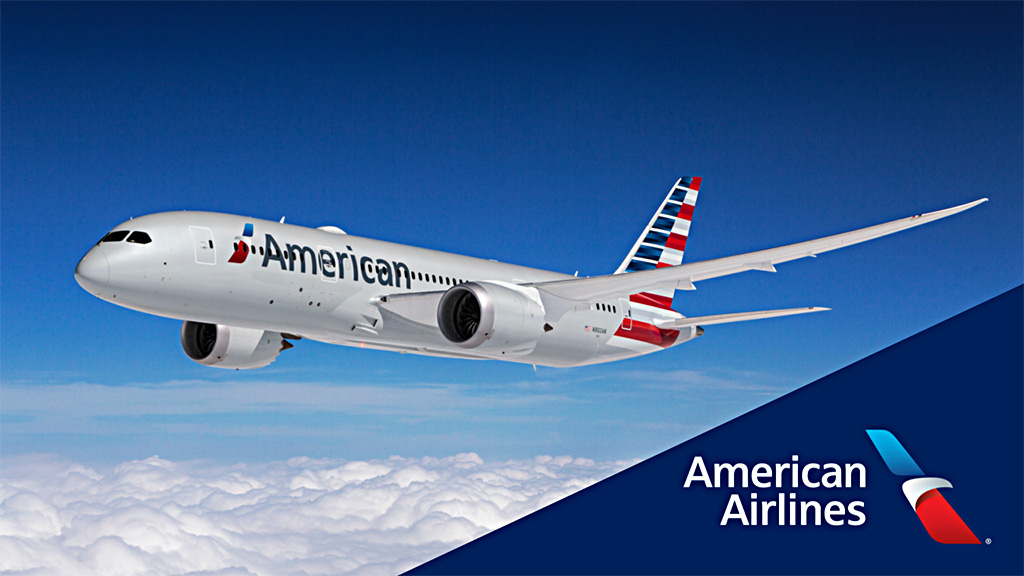 In declaration directed by the company to Security Exchange Commission (SEC) on Tuesday, April 12th is marked that available seat miles in the past quarter was lower than before-pandemic level by 10.7% and made 59.5 billion passenger-miles. Earlier it was expected that reduction will made 10-12%.
Average price of aviation fuel acquisition in the first quarter as it is expected made USD2.8-2.85 for gallon while it was earlier expected that it will make USD2.73-2.78. the company marks. Airline company will publish report for the first quarter on April 21st.