---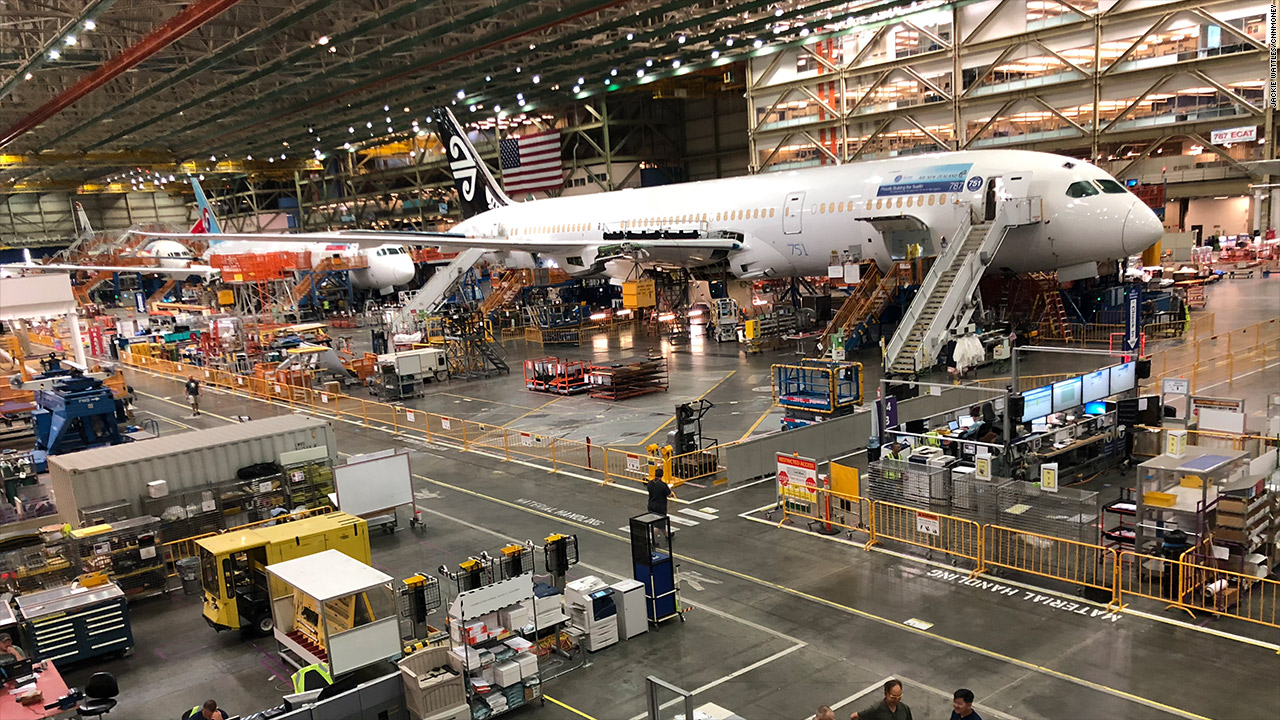 ---
---
American Airlines increased forecast for the income and damped for passenger traffic. Boeing suspended production of the airplanes 737 MAX
American airline company American Airlines improved forecast of the income for the second quarter 2022, however decreased expectations for passenger traffic rate after what its' stocks went to reasonable fall.
Now management expects growth of the income in April-June by 11-13% as compared to the rate for the same period of before-pandemic 2019, MarketWatch writes with the reference to company's message. Previous forecast considered increase by 6-8%. At the same time American Airlines expects fall of limited passenger traffic by 7-8% from the 2019 level instead of decrease by 6-8%. Forecast of the air fuel cost was increased up to $3.92-3.97 for halon from $3.59-3.64 for halon.
From the beginning of the year company capitalization decreased by 2.8% up to USD11.23 billion while S&P 500 index for this period has lost 12.4%.
---
Boeing suspended production of the airplanes 737 MAX in May due to delivery problems. About 10 Boeing suppliers experience deficit of materials and personnel.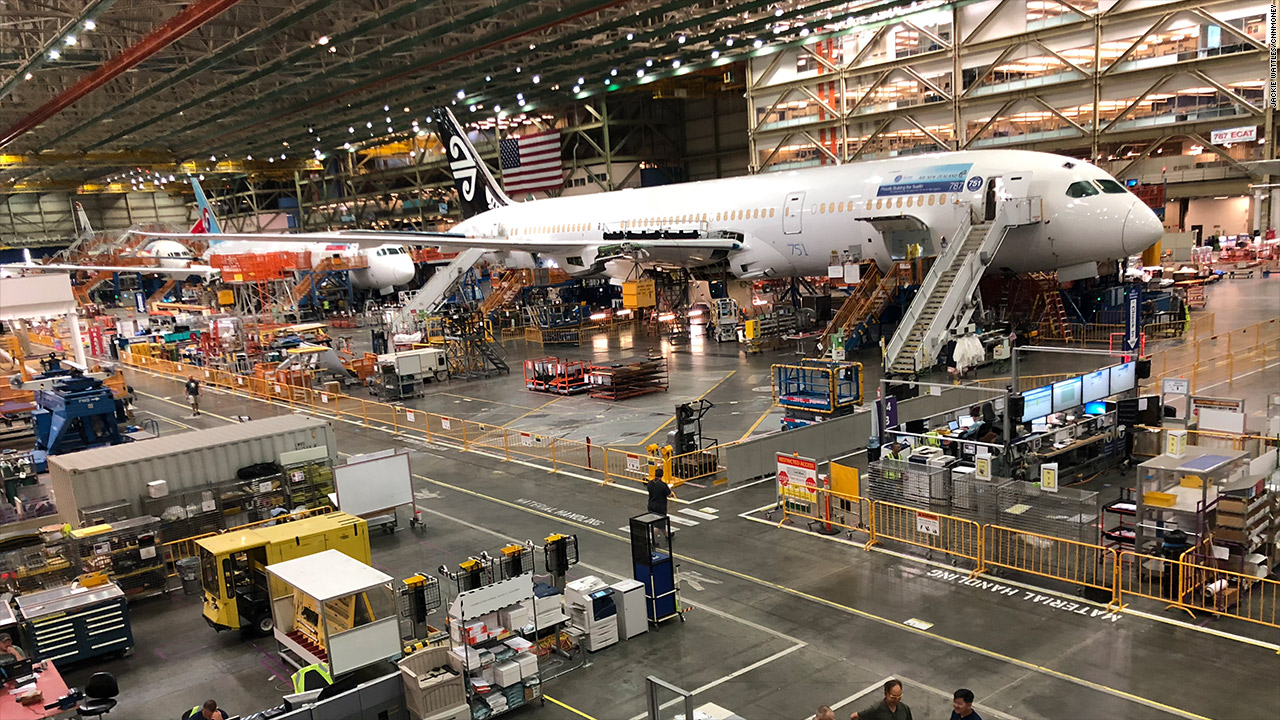 American company Boeing has temporarily stopped production of the airplanes 737 MAX in May for about 10 days due to problems with delivery chains.
The airplanes that were caught up in downtime need more time to be prepared for delivery that is why Boeing experiences difficulties with reduction of 737 MAX ready airplanes' reserves that to the end of the first quarter counted about 320.
Despite suspension of production work on the Boeing factory wasn't stopped during this period. As newspaper marks from this situation has also suffered Irish airline company Ryanair that had to reduce number of flights in summer schedule.
Based on expert estimates Boeing as it is expected will lose about $3.6 billion during first half of 2022. Final data about May deliveries Boeing should publish at the end of current month.