---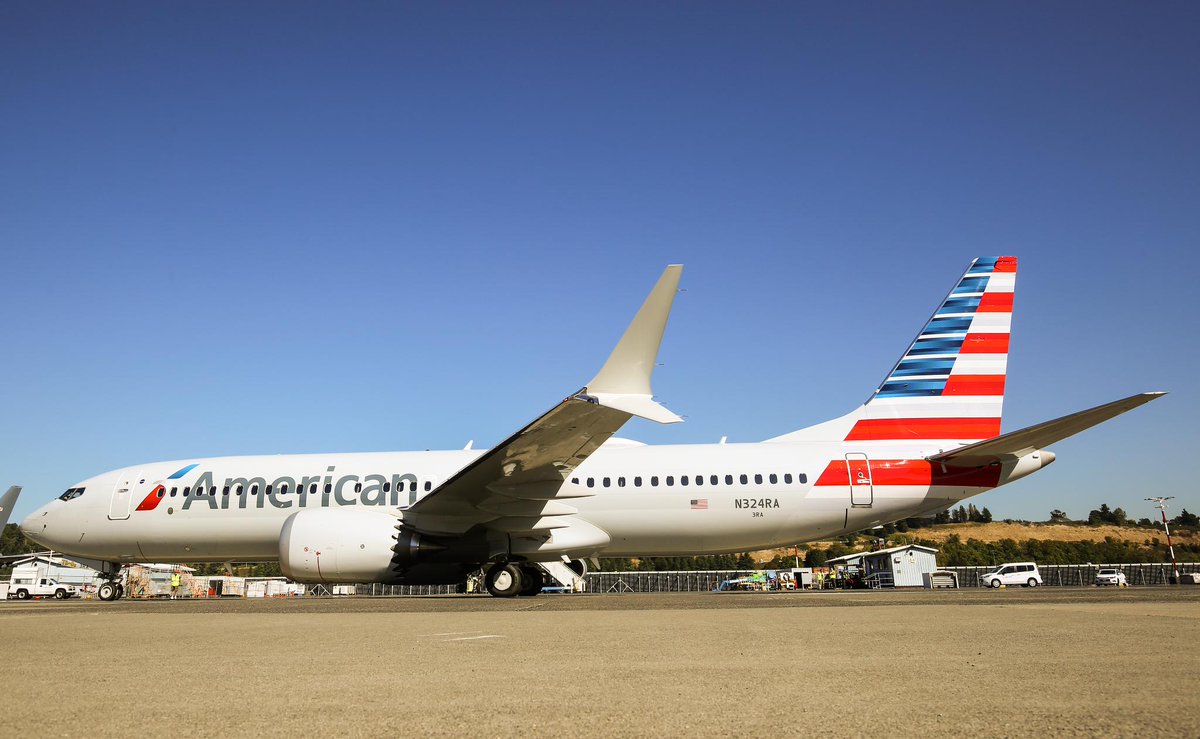 ---
---
American Airlines prolonged prohibition of flights for Boeing 737 MAX till September 3rd
Earlier Boeing Company informed that doesn't have any certain time frame in the matter of flight resumption of these airplanes.
American Airline Company American Airlines prolonged prohibition on Boeing 737 MAX operation from August 19th to September 3rd of the current year. This is informed in the message published on Sunday on the web-site of the air carrier.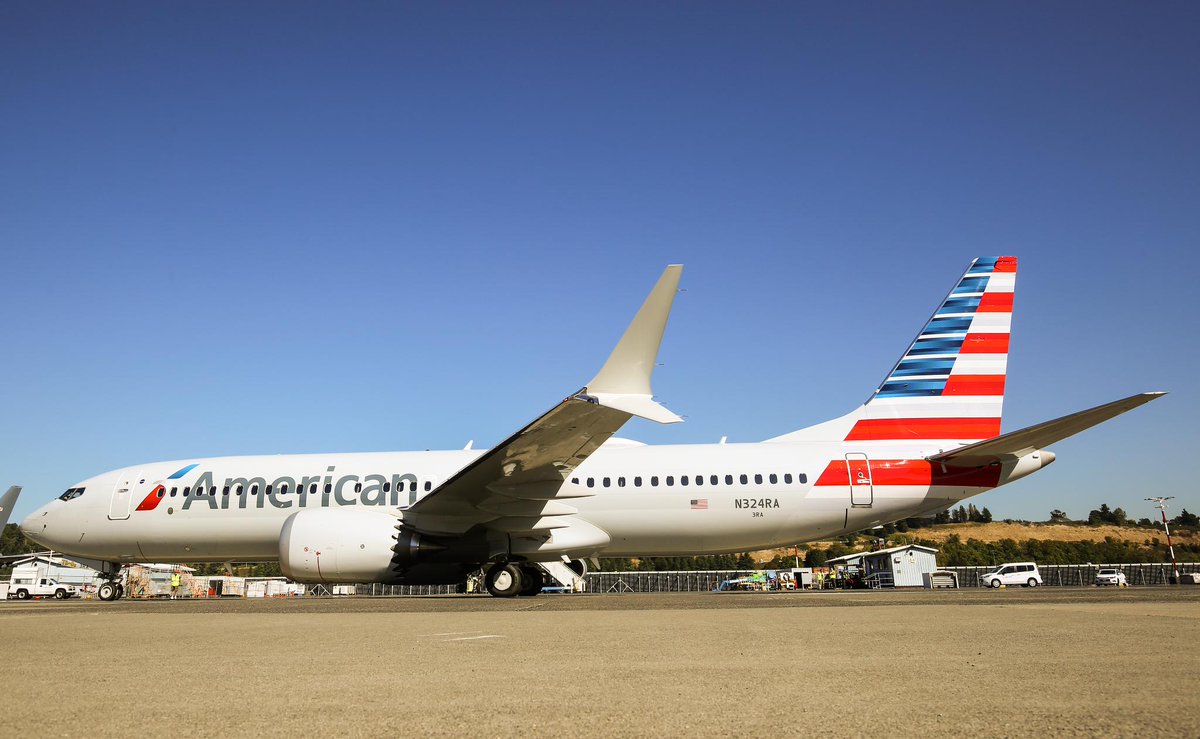 ---
The Airline Company specified that American Airlines has already prolonged in April the term of MAX flights prohibition through August 19th, clarifying that this decision will allow passengers to better plan their trips. "Approximately 115 flights each day will be cancelled in the period till September 3rd" – the air carrier added.
However, some flights on which was assigned the problem model of the airplane will be performed: Company will make these flights on other airplanes. They will be taken from other routes though. So, other routes that initially didn't have any relevance to 737 MAX became at risk as well.
"American Airlines remains certain that renewal of the software of Boeing 737 MAX and new elements of pilots training that Boeing is elaborating together with partners from the trade unions will lead to fast certification of the airplane" – the message of the company says.