---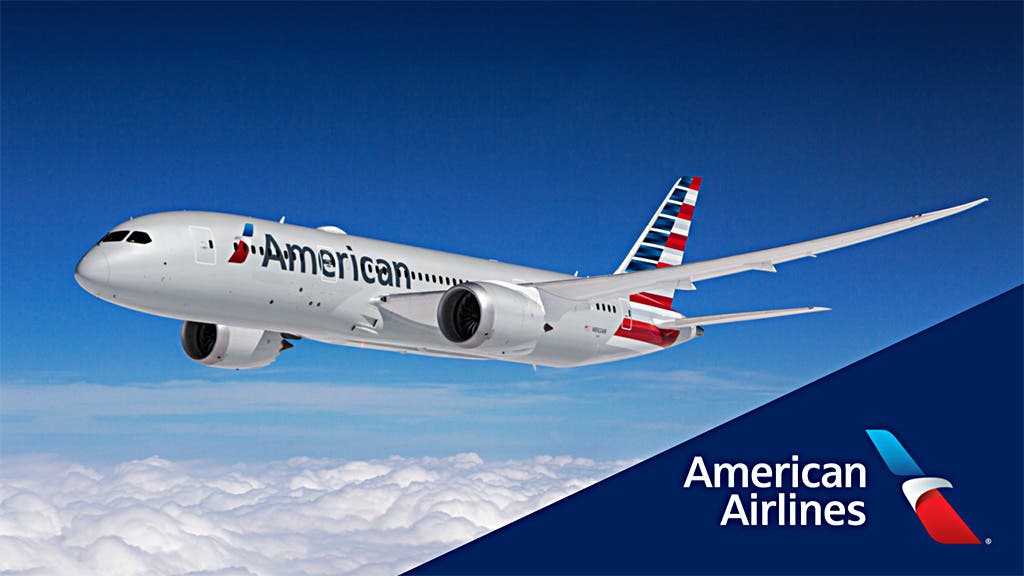 ---
---
American Airlines will cancel hundreds of flights in USA till July 15th
Airline company doesn't cope with increased demand on air service in USA.
Airline company American Airlines till the middle of July will cancel hundreds of its flights in USA due to problem it has encountered – informed The Hill newspaper with the reference to official representative of the company Stacy Dey.
"First weeks of June characterized with unprecedent weather conditions for our biggest hubs that has seriously influenced our operations and caused delays and cancellations of the flights and violation of the schedule of flight personnel and service schedule of our customers", – Dey said to edition. According to her words these problems overlaid on lack of personnel of the American Airline partners that became consequence of fast growth of passenger flow in the course of restrictions' elimination caused by coronavirus pandemic.
---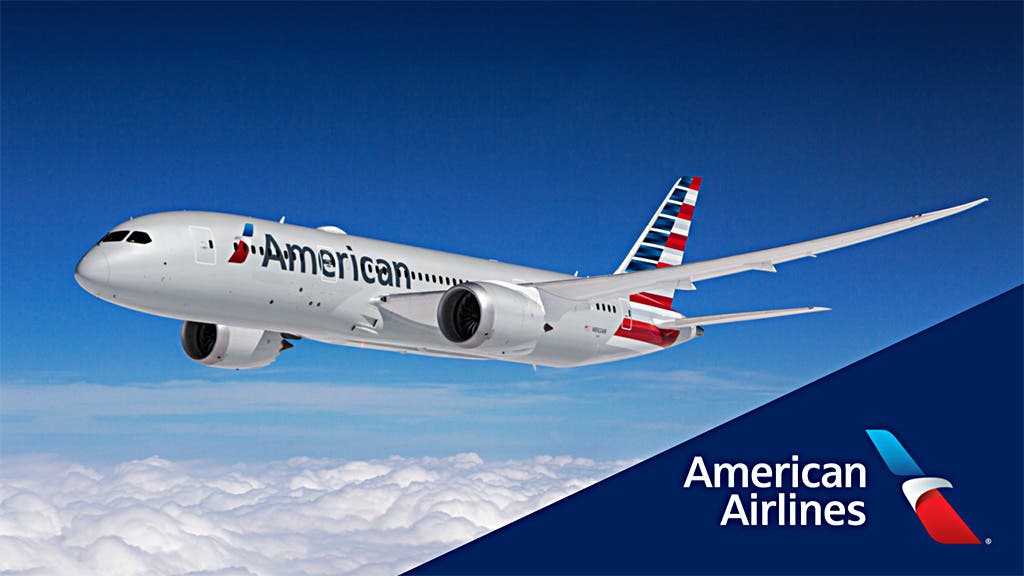 All of these, Dey marked "caused necessity of take additional measures to enhancement of stability and preciseness of our operations by introducing changes in the part of our flight schedule for the period till the middle of July". Change of the schedule of air transportation will affect namely big airports. Representative of the airline company informed that it is about 1% of all air flights of American Airlines in USA. One week ago, 301 flights have been cancelled, on Monday about 100 more have been cancelled.
Airline company, as it was earlier informed doesn't cope with increased demand on air transport in USA. Measures that are taken, according to the words of company representative are aimed not to allow reoccurrence of the situation that took place during summer 2019 when bad weather conditions and disagreements between administration and technical personnel caused appearance of serious failures in operation.