---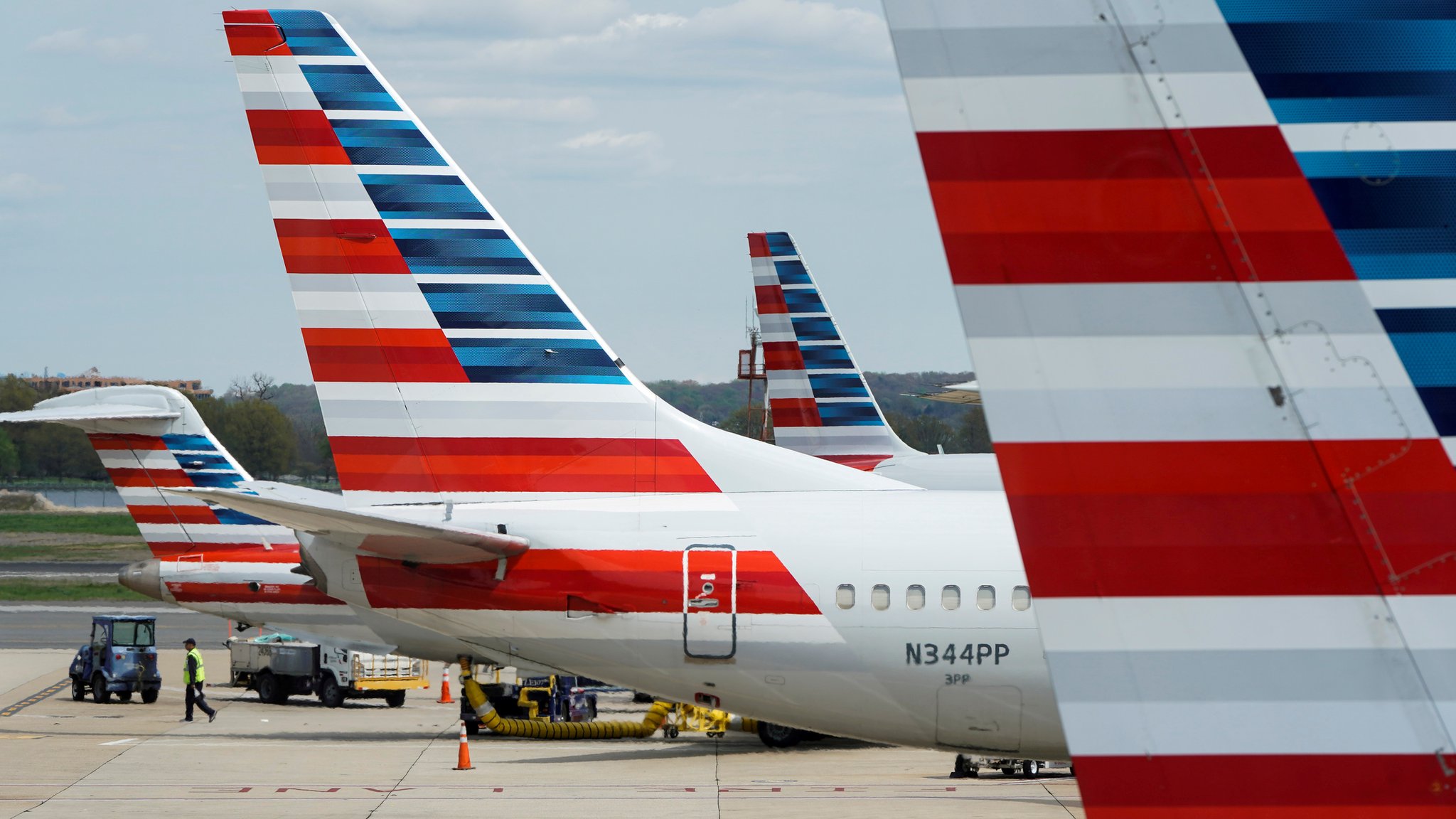 ---
---
American Airlines will reduce number of international flights due to delays in deliveries of Boeing airplanes
American airline company American Airlines Group Inc. plans to reduce number of international flights during summer period due to delays in deliveries by aviation company Boeing Co. of new airplanes 787 Dreamliner, The Wall Street Journal newspaper writes with the reference to sources familiar with the matter and daft of the internal document of the company.
Company will make flights to Edinburgh, Shannon and Hong Kong next summer and will reduce number of flights to Shanghai, Beijing and Sydney, the document says.
Air carrier also will not resume season flights to Prague and Dubrovnik and also will postpone beginning of the flights to number of directions, for example, from Seattle to Bangalore about it was announced before coronavirus pandemic began.
---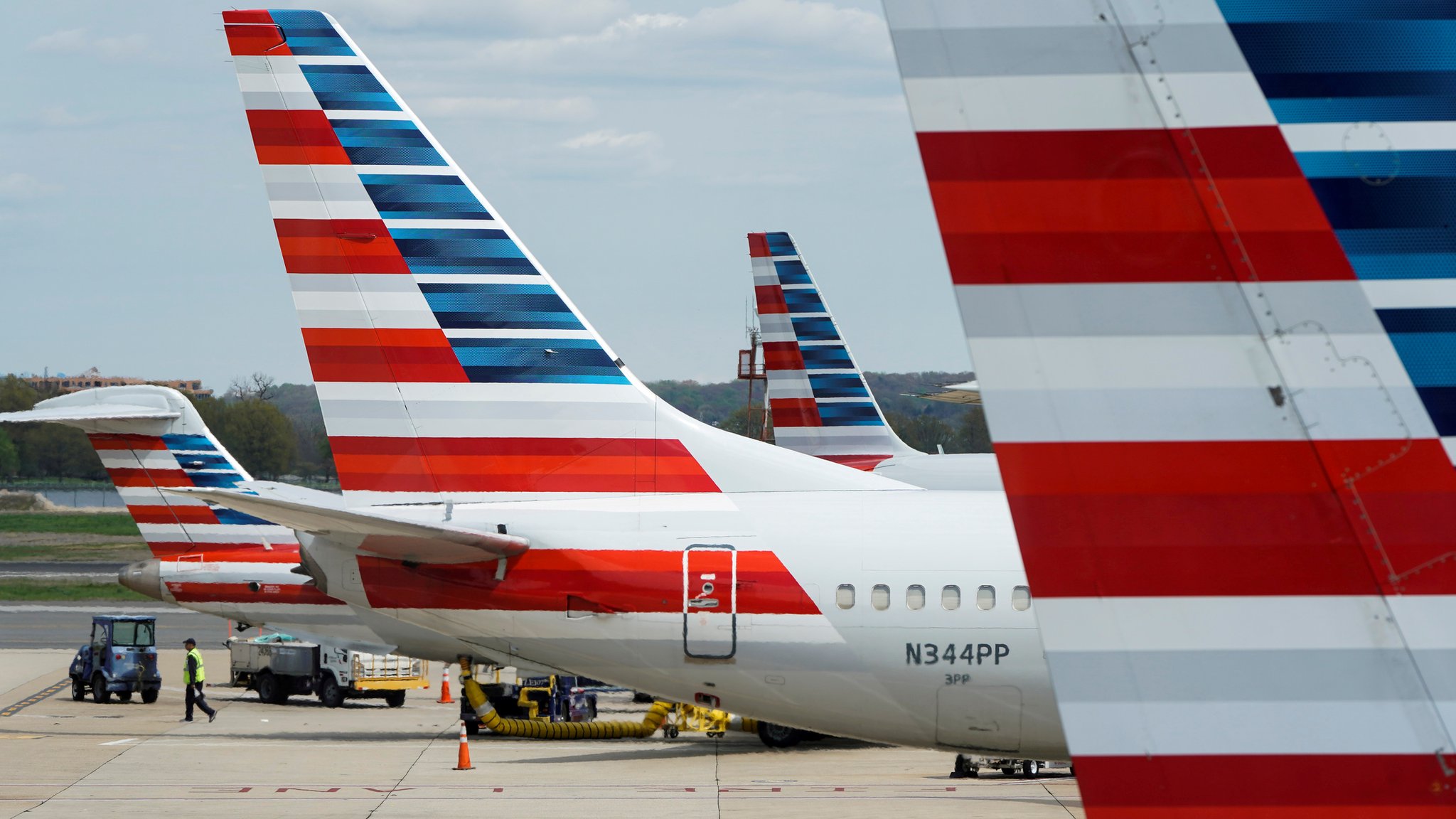 Decision of the company is one more example of difficulties that created continuing Boeing problems with production of Dreamliner airplane that have actually deprived company from opportunity to deliver airplanes to airline companies during more than one year, WSJ writes.
Boeing representative informed that company deeply regrets "consequences for our customers while we are working over the process of resumption of the deliveries of new 787". It is expected that deliveries will resume to April 1st 2022- later than it was forecasted, however this date is the earliest possible, sources mark.
Airline companies haven't confirmed definitive list of directions for flight period and may take into account other deterrents including weakening of demand due to new variant of coronavirus spreading and keeping restrictions on trips.
United Airlines Holdings Inc., one more American airline company, expected deliveries of eight airplanes 787 in the second quarter 2021, the company's message for regulatory authority presented in July says. Company's representative informed that air carrier is actively cooperating with Boeing in order to understand how delays of deliveries may influence schedule of the flights.