---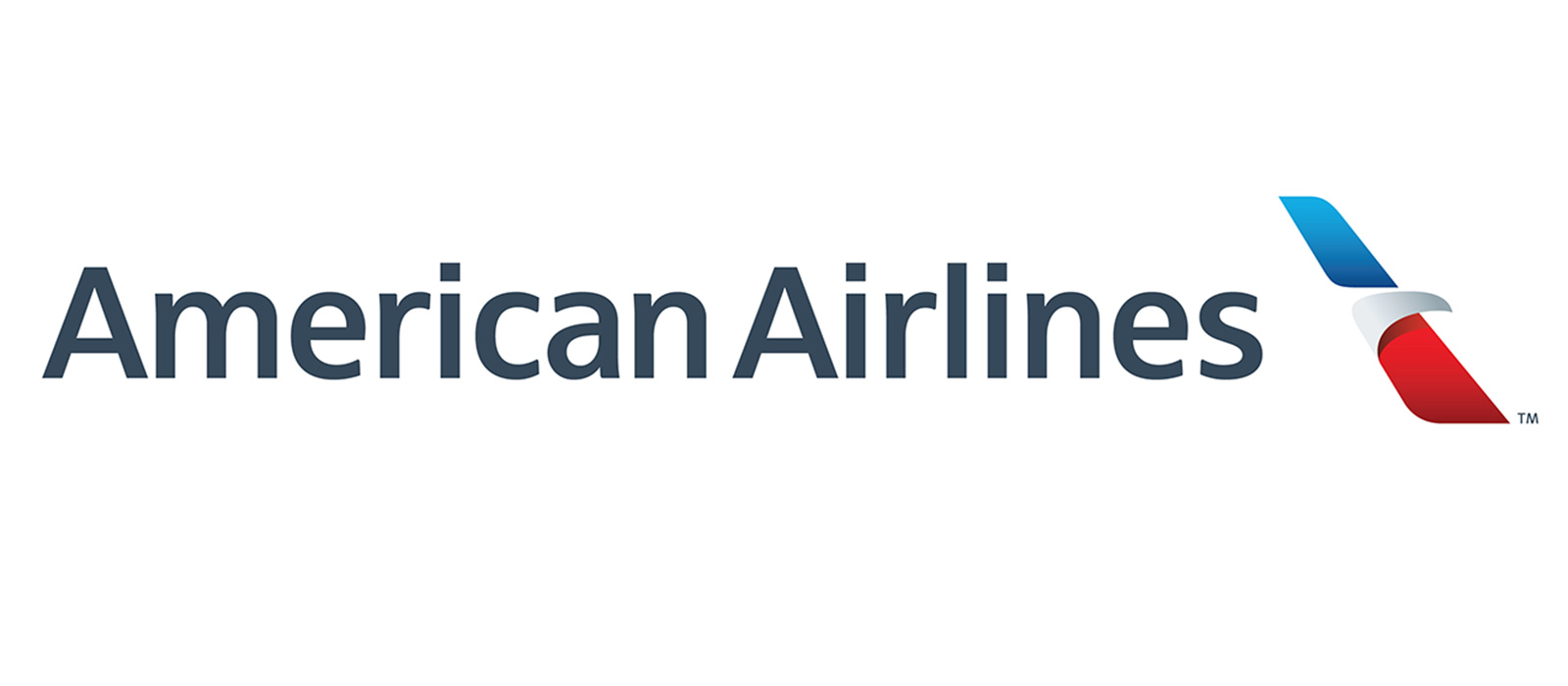 ---
---
American Airlines will stop flights to 15 cities from October
The biggest airline company in USA American Airlines Group Inc. will stop flights to 15 small cities of the country from October – after termination of the state program action one of the condition of which was saving of the main part of routes.
Exclusion of these cities from route network for the period from October 7th to November 3rd is the first step in the process of re-estimation of company's operations – American Airlines representatives mark.
In particular, company will stop flying to the airports Dubuque (Iowa), Joplin (Missouri), New Haven (Connecticut) and Stillwater (Oklahoma) that are used for carrying passengers between its' bigger hubs. Some of these airports are not served by any other airline company.
---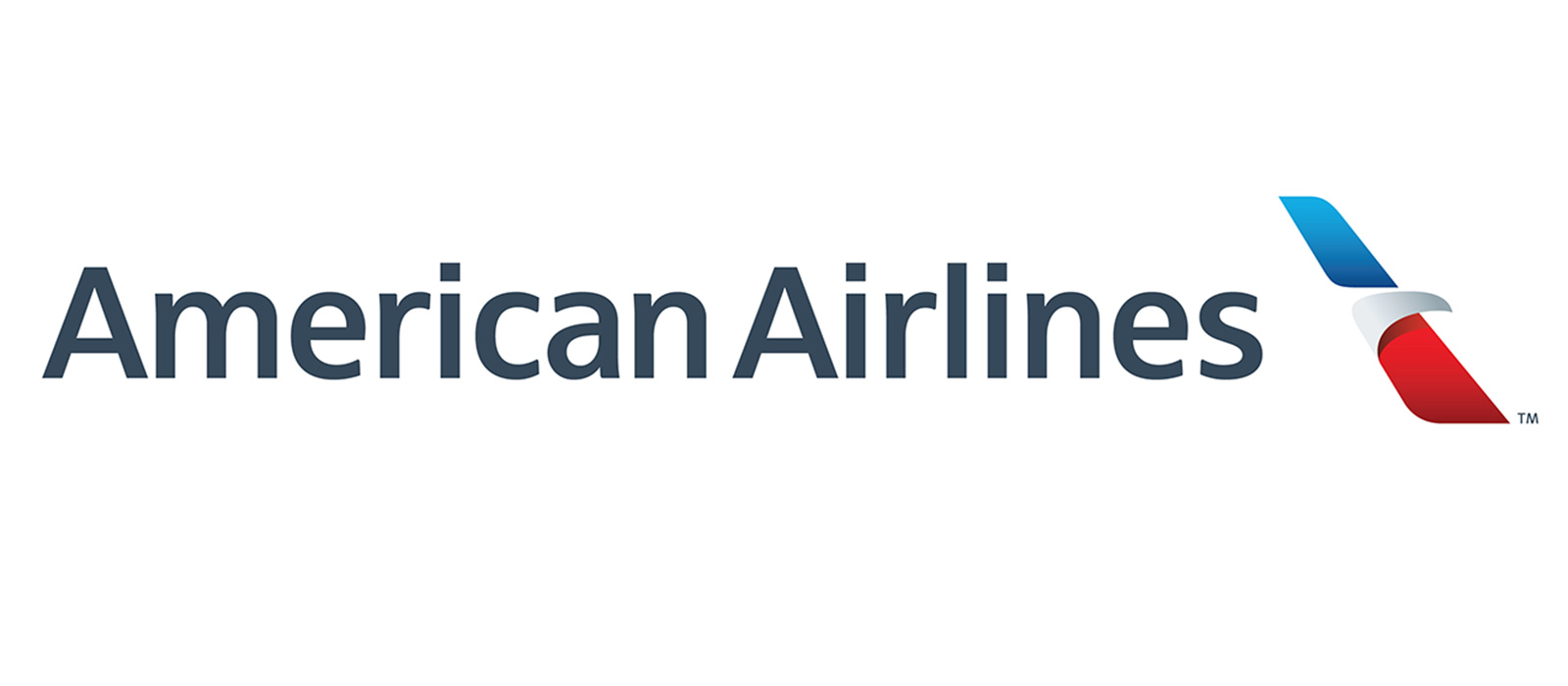 American airline companies received from federal authorities 25 billion USD of assistance to cover their expenses for paying employees in the framework of ambitious economy support program approved by US authorities in March of current year. One of the conditions for receiving aid was saving by airline companies a certain part of the routes that would guarantee that no city will be fully cut from air transportation.
The effective term of the assistance and the terms connected to it expire at the end of September. American companies have already declared their plans to put on leave without pay a lot of employees: these plans may affect more than 75 thousand pilots, flight crew members, mechanical engineers and other employees, The Wall Street Journal writes.
Both airline companies and trade unions insist on extension of the federal aid program validity to the industry by 6 months – till the end of March 2021. Apparently declaration of the American Airlines will increase pressure on legislators who cannot approve terms of the new economy support package.
Demand on passenger air transport in the world collapsed in the spring 2020 because of coronavirus pandemic. To the present moment demand restored only partially, it makes about 30% from the level of previous year.
Other air carriers also plan to reduce routes this Autumn not expecting that increase of business flights will compensate tourism fall. Southern Airlines informed that its capacity in September will be 40% lower than one year earlier but in October – by 50%.