---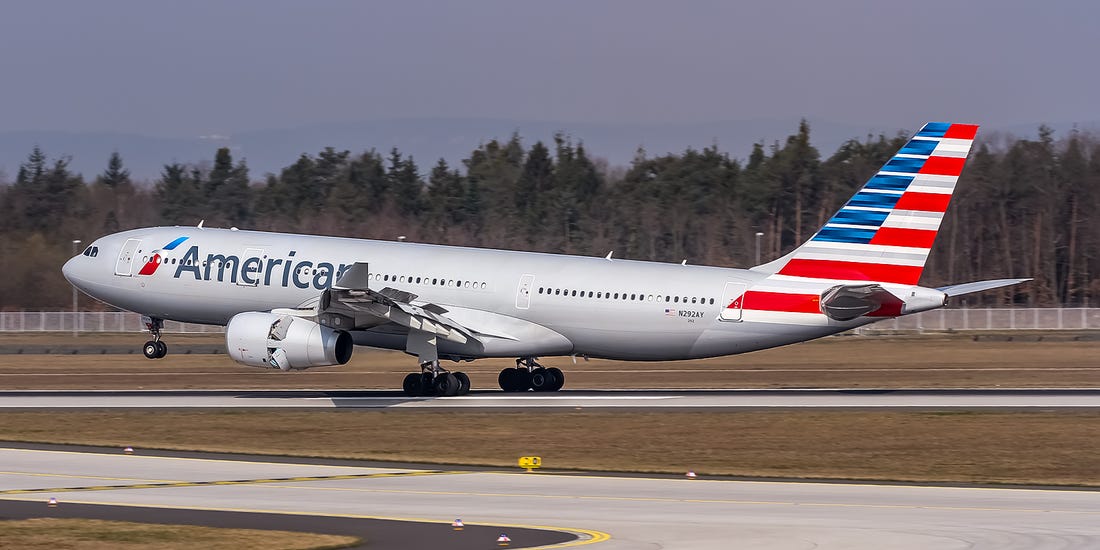 ---
---
American Airlines withdraws from service airplanes Airbus A330 and postpones deliveries of Boeing 737MAX
Airline company American Airlines withdraws from service wide-body airplanes Airbus A330 and also postpones deliveries of the airplanes Boeing 737MAX to later dates. These actions are taken as response measures to protracted crisis in aviation industry related to coronavirus pandemic.
According to The Financial Times data carrier arranged postponement of deliveries of 18 airplanes Boeing 737MAX that have to arrive to the fleet of the airline company in the period from 2021 to 2022 to later time (8 airplanes airline company had to receive in 2021 and 10 airplanes in 2022).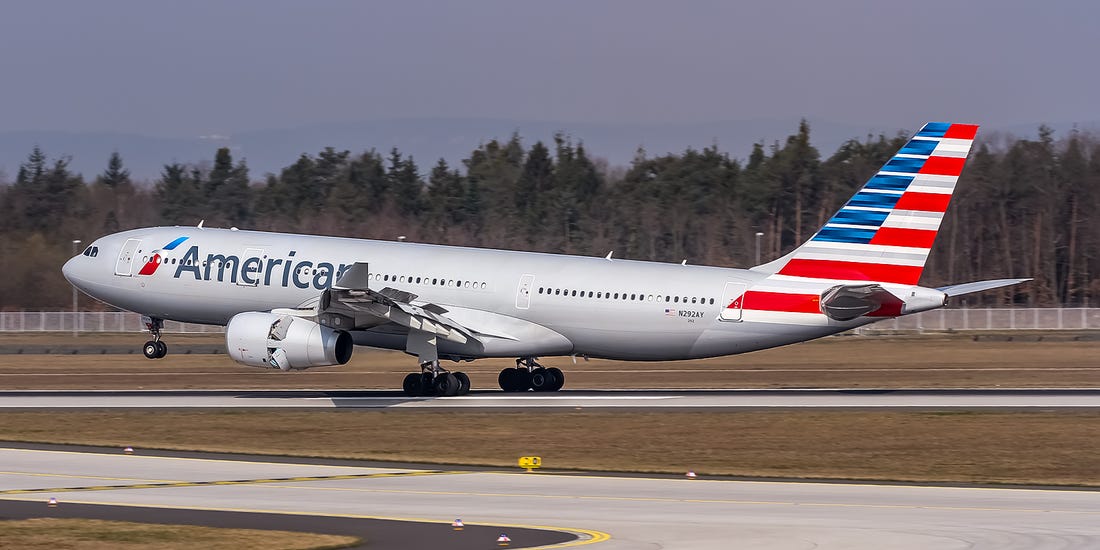 ---
Besides, according to Simply Flying edition carrier also took decision to withdraw from service all remained airplanes A330. Until total crises in air transportation due to coronavirus in March 2020 fleet of airplanes A330 in American Airlines consisted of 24 airplanes. Nine of them were A330-300 with the age about 20 years that were "parked" and then decommissioned almost in the very beginning of the crises. The other 15 airplanes belong to the model A330-200 average age of which is 8,9 years. They are also "parked" in Roswell, New Mexico state since April of the current year. However, if earlier American Airlines expressed intention to save them in the fleet, now they had to refuse this idea as well – the imponderables of long-term consequences of coronavirus pandemic made the carrier to review own views.
American airline company American Airlines declared on Thursday losses that it borne in the third quarter in the amount of 2,4 billion USD – CNBC channel informed.
The air carrier's turnover during accounting period reduced to 3,17 billion USD from 11,9 billion USD in previous year when profit for the quarter made 425 million USD. Ahead of this news price of the company's stocks reduced before opening exchange session less than by 1 USD.
As CNBC marks earlier this month American Airlines informed about launch of procedure of placing on unpaid leave 19 thousand employees. Company resorted to this measure after expiration of federal program of granting aid to national carriers.