---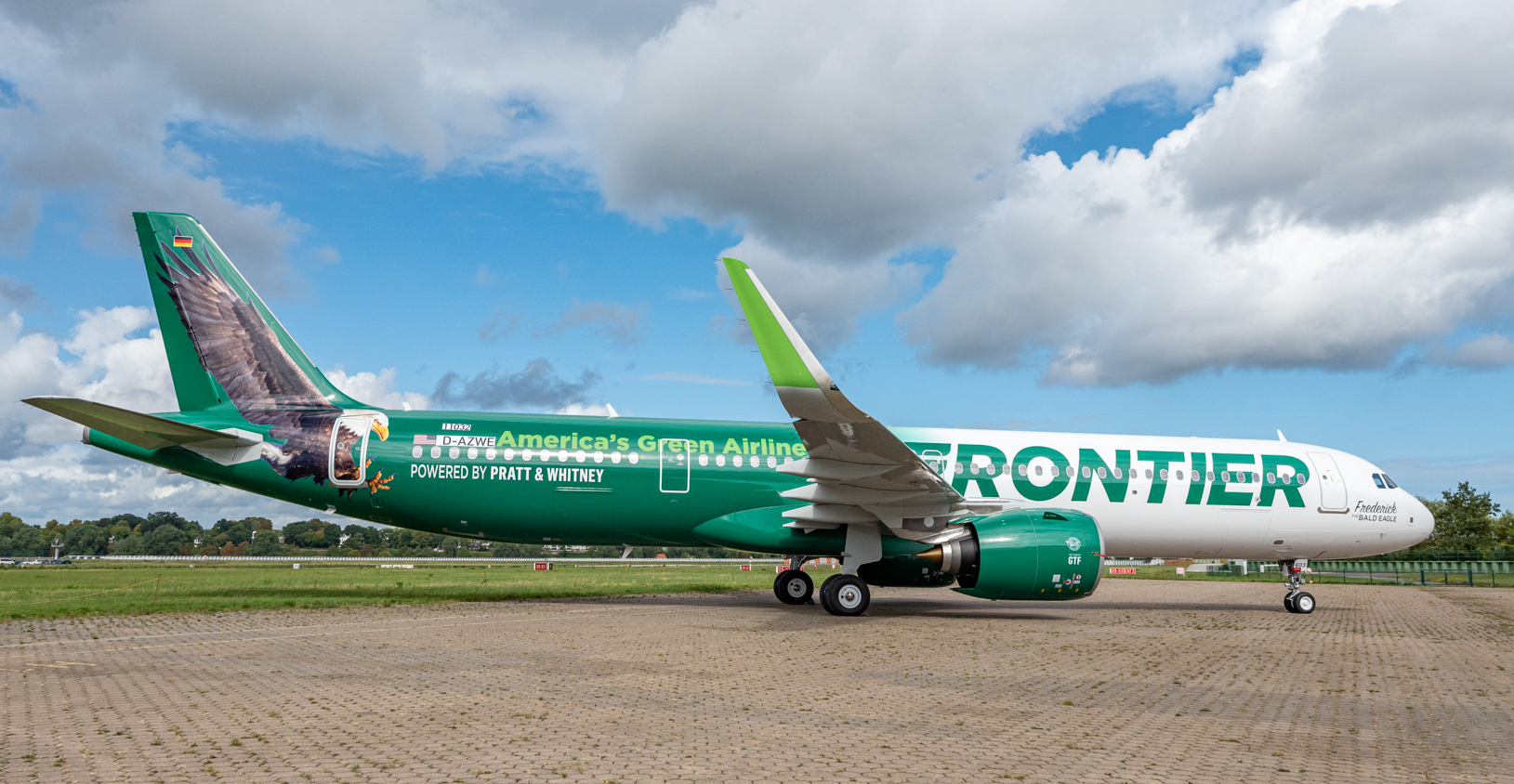 ---
---
American low-cost airline company began to serve clients only in social media and WhatsApp
Calls cannot be made anymore.
Frontier, low-cost airline company that charges for everything from snacks during the flight to hand luggage decided to cut expenses even more and refused phone line for customer service. Now with booking questions customers have to use chat on the web-site, WhatsApp or social media.
Representative of low-cost company confirmed that Frontier customer service "switched to fully digital connection". When customers are trying to call on old phone number, they hear informational message about opportunity to communicate in online chat.
---
Airline company says that major part of clients prefer communication through digital channels.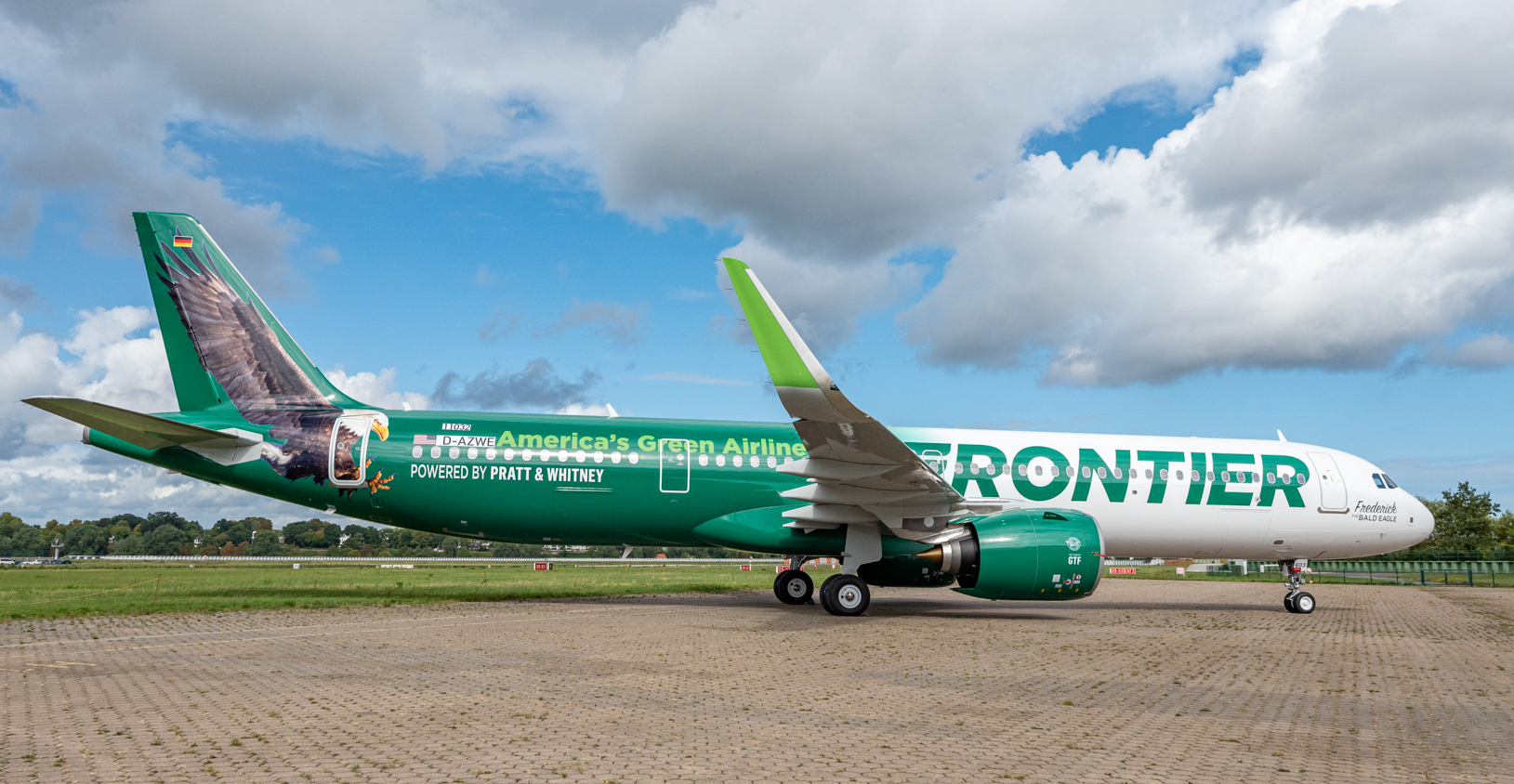 Frontier is considered the most effective low-cost airline company. It considers that will be able earn 100 USD of non-aviation profits on each passenger to 2026 consolidating positions on this rate among all low-cost airline companies.
American ultralow-cost airline company Frontier Airlines suggested set of measures for achieving this goal.
In 2019 in average Frontier passengers spent per 57 USD for additional services. But since then range of such products has increased significantly, price and promotion mechanisms have been optimized that caused sales increase. To the 3rd quarter this rate increased to 78 USD per passenger that, according to the Frontier data exceeded similar profits of its American competitors Allegiant Air (65 USD) and Spirit Airlines (67 USD).
Frontier is own by private investment company Indigo Partners as well as two more low-cost carriers – European Wizz Air and Mexican Volaris that during the same period registered average profit from non-aviation services on the level of 38 and 39 USD per passenger accordingly.