---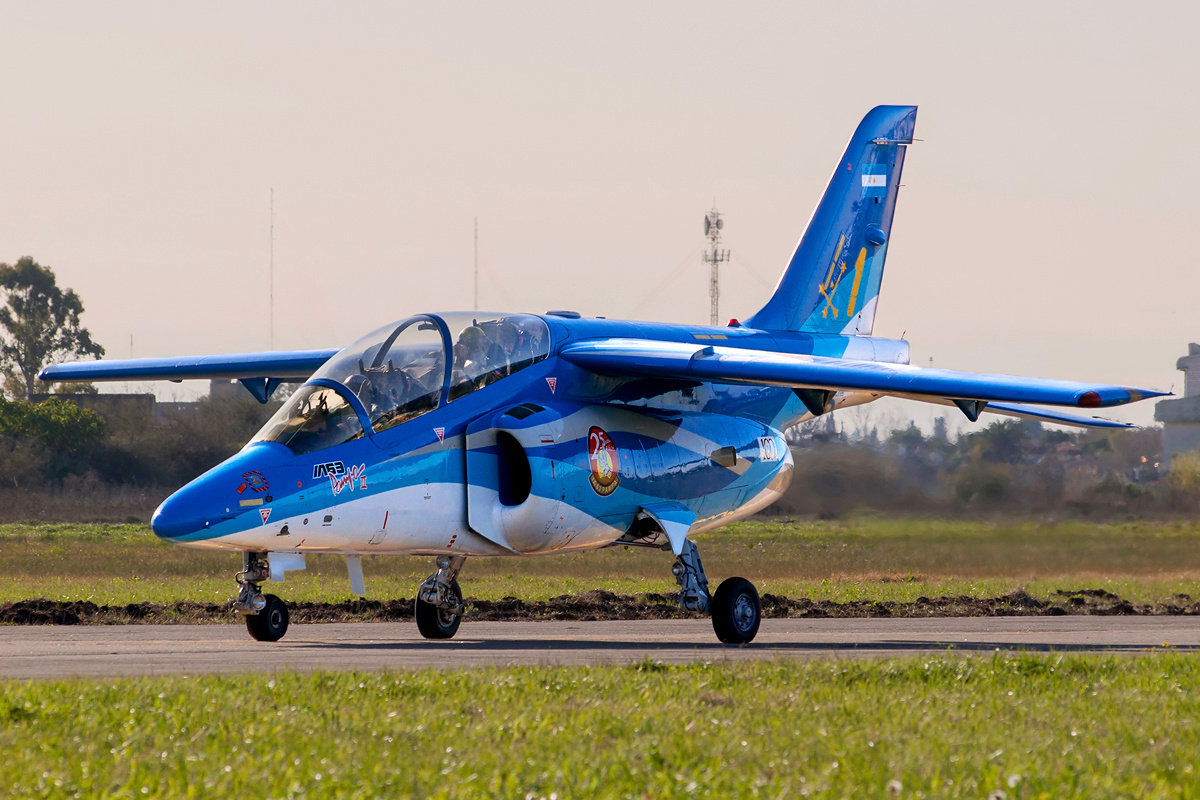 ---
---
Argentines assembled serial aircrafts for the first time in a decade
Argentinean Aviation Company FAdeA constructed first serial training aircrafts IA-63 Pampa III that in the nearest future will be delivered for tests to Argentinean Air Force.
According to the company's message on the plant located in Cordoba were assembled three airplanes. These are first flying machines constructed by FAdeA Company for the last ten years. Pampa III is deeply modernized version of the training aircraft IA-63 Pampa that made first flight in 1984. Engineering of the airplane is made by Argentinean Company FMA. On the aircraft is installed battle data simulation system and imitation of weapon system. Besides, in the flight deck of Pampa III engineers installed multifunctional LED displays.
---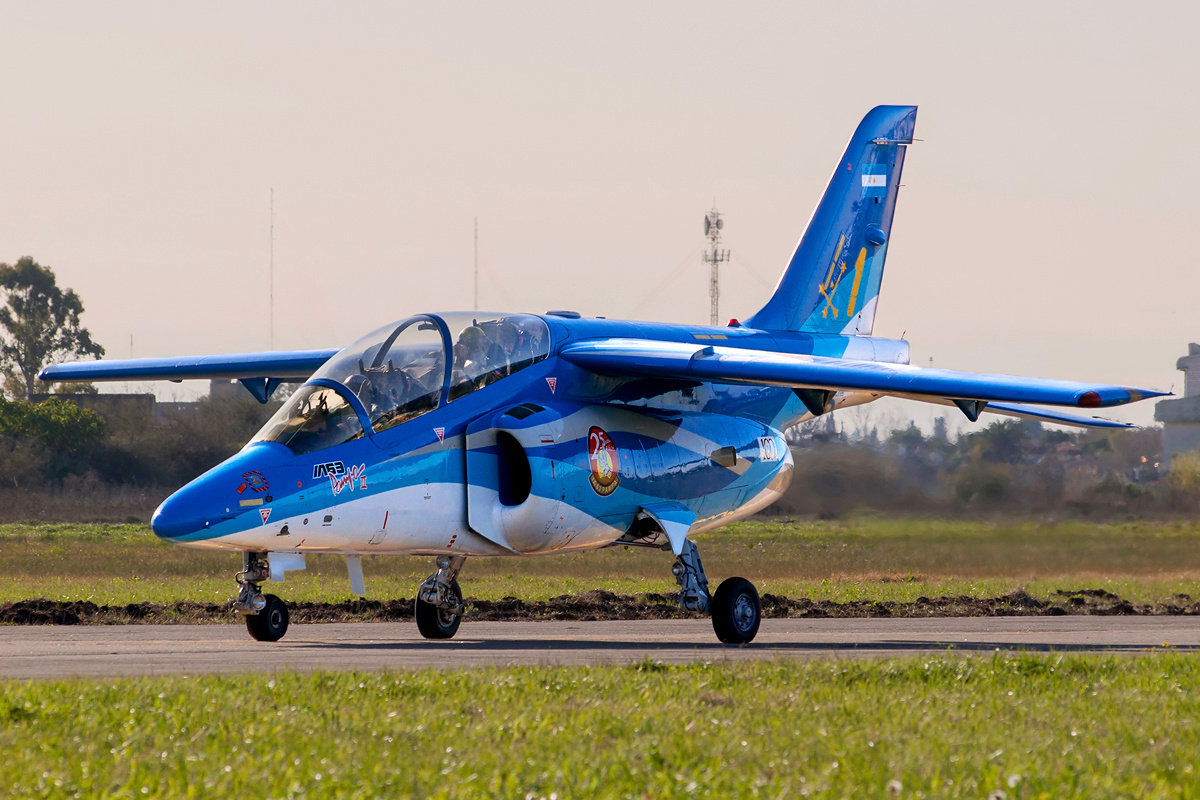 Finally, the airplane had got communication system that allows data transfer with ground control center and with other flying machines. Pampa III is 10.9 meters long and has the wing span of 9.7 meters. Its' maximum take-off weight is 5 tones. The airplane is able to gain speed up to 819 kilometers per hour and make flights on the distance of 1.5 thousand kilometers.
Combat-capable trainer version of the aircraft IA-63 may be equipped with 30-millimiter gun and five mounting points for rockets and bombs of different types. First flight Pampa III took place in September 2015. Argentinean Air Force plans to acquire 40 new airplanes: 18 – in training version and 22 in combat-training.
First three serial airplanes the rolling-out of which took place on December 5th 2018 got factory numbers 1028, 1029 and 1030. Before delivery to militaries they should go though factory flight tests during which test engineers will check work of their on-board equipment and engines.