---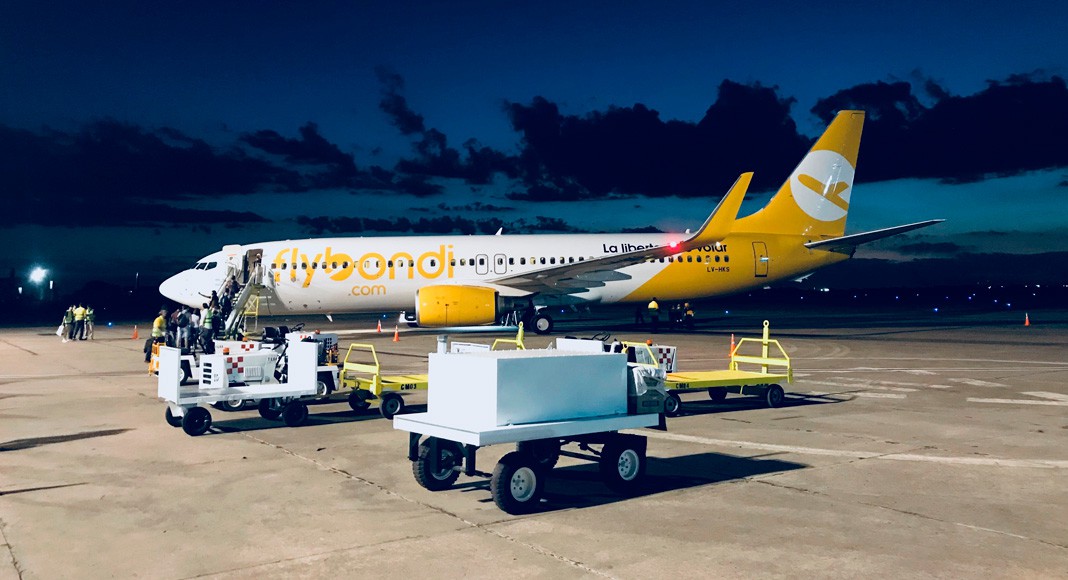 ---
---
Argentinian airline company Flybondi will start selling tickets in form of NFT
Argentinian low-cost airline company Flybondi decided to use blockchain technology in their operations announcing that they will emit tickets in form of nonfungible tokens (NFT) increasing opportunities of their application.
Solution developed by TravelX company that deals with blockchain technology will allow clients to exchange, transmit and sell tickets by changing usernames three days before the flight.
Tickets can be paid by USDC and other stable coins though payment service Binance Pay. In future list of stable coins will be increased in order to increase payment opportunities of Flybondi customers. Airline company hopes that experiments with NFT will be successful and other companies will follow their example.
---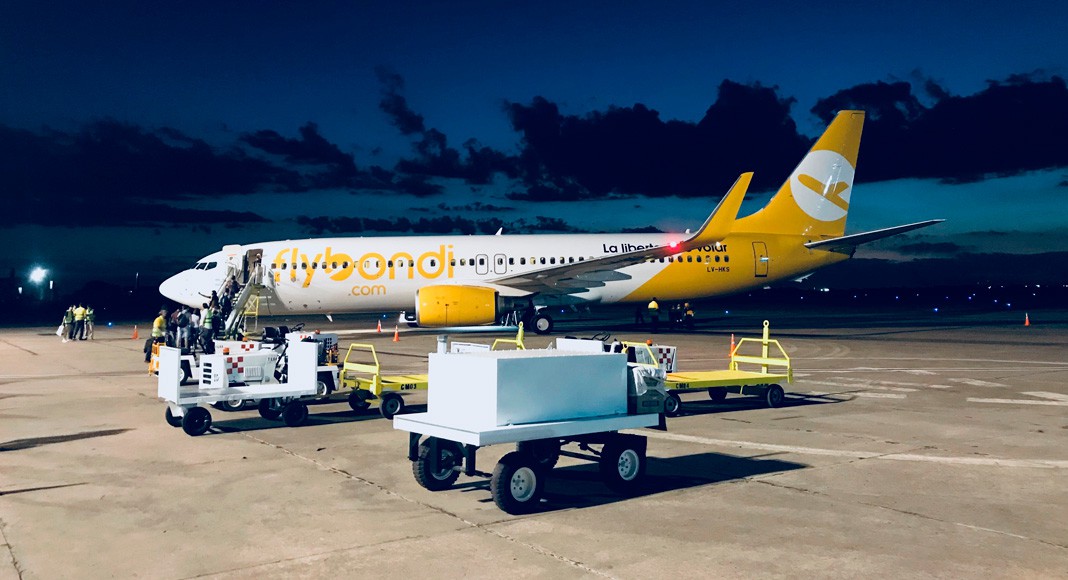 The TravelX platform itself hopes to offer list of 60 airline companies during the next 12 months.
"This introduction in the industry will provide big flexibility for travelers. They will be able to change trip plans and use more advantageous tariffs without risks related to preliminary acquisition of the tickets. Blockchain and NFT introduction into business operations of the airline company will further to development of the secondary market. This step will unite tourist sector and Web3, will create new sources of profit and will significantly reduce expenses of the air carriers", – TravelX management declared.
This year number of projects that use NFT in their activity has increased. In the beginning of September European Union announced plans to use NFT for intellectual property protection and struggle against counterfeit.