---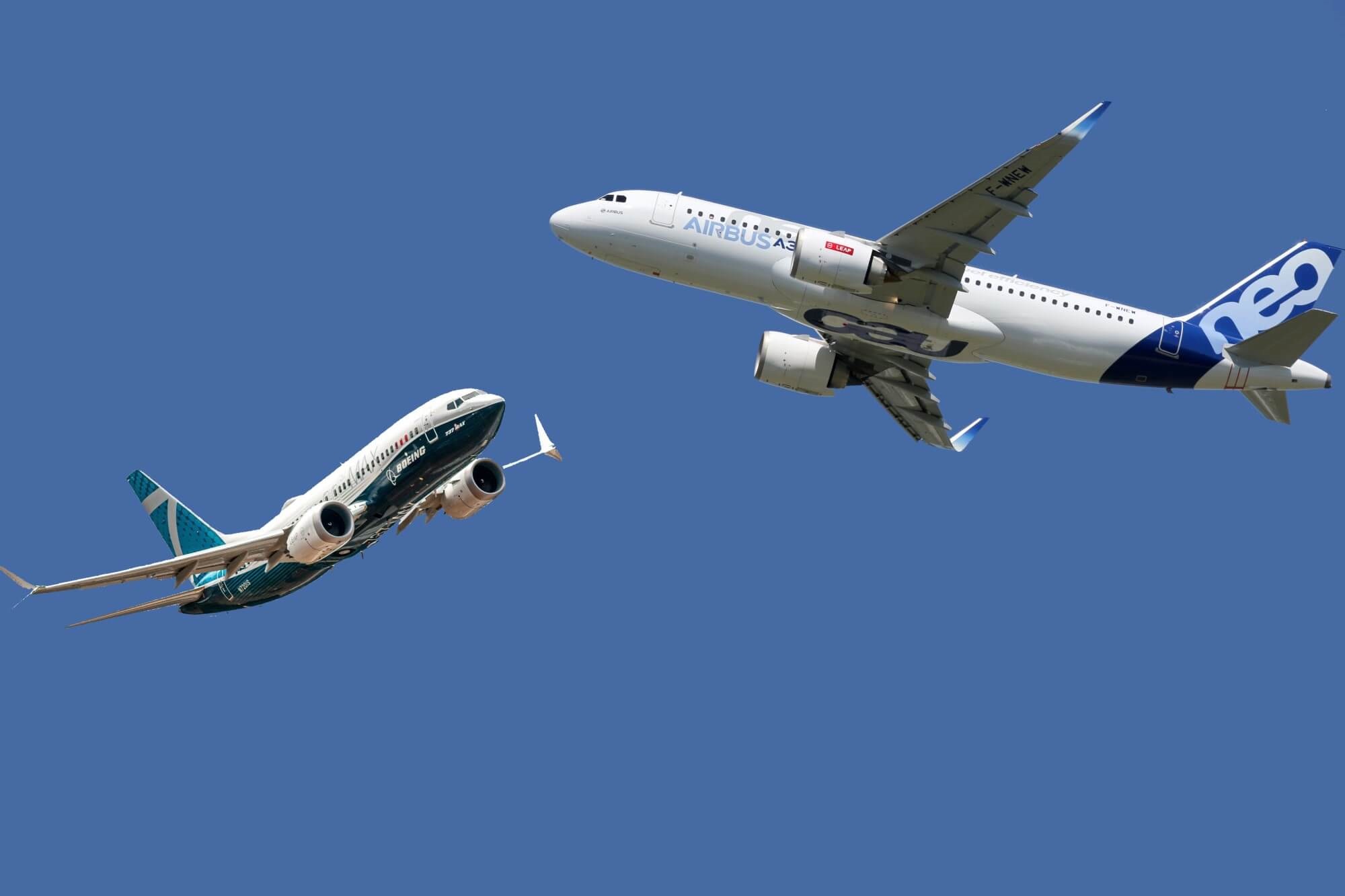 ---
---
At what price can be acquired new passenger airplane Boeing or Airbus in 2023? Part 1
How much new passenger airplanes of the biggest aviation companies in the world Airbus and Boeing cost can be found out official prices. Both manufacturers have published these prices that are also named catalogue. Namely catalogue prices are mentioned in information messages when one or another airline company places order for new airplanes.
Below you will find official prices from manufacturers for the models that are in production at present moment. From the list are excluded models that are not produced anymore or are in the process of certification.
The cheapest airplanes
---
The cheapest Airbus airplane among the models in production is regional 100-seat A220-100 that costs 81 million USD. It is interesting that this airplane was engineered not by Airbus. The airplane was engineered thanks to the work of Canadian engineers from Bombardier company. But due to financial difficulties company sold its production division to European Airbus.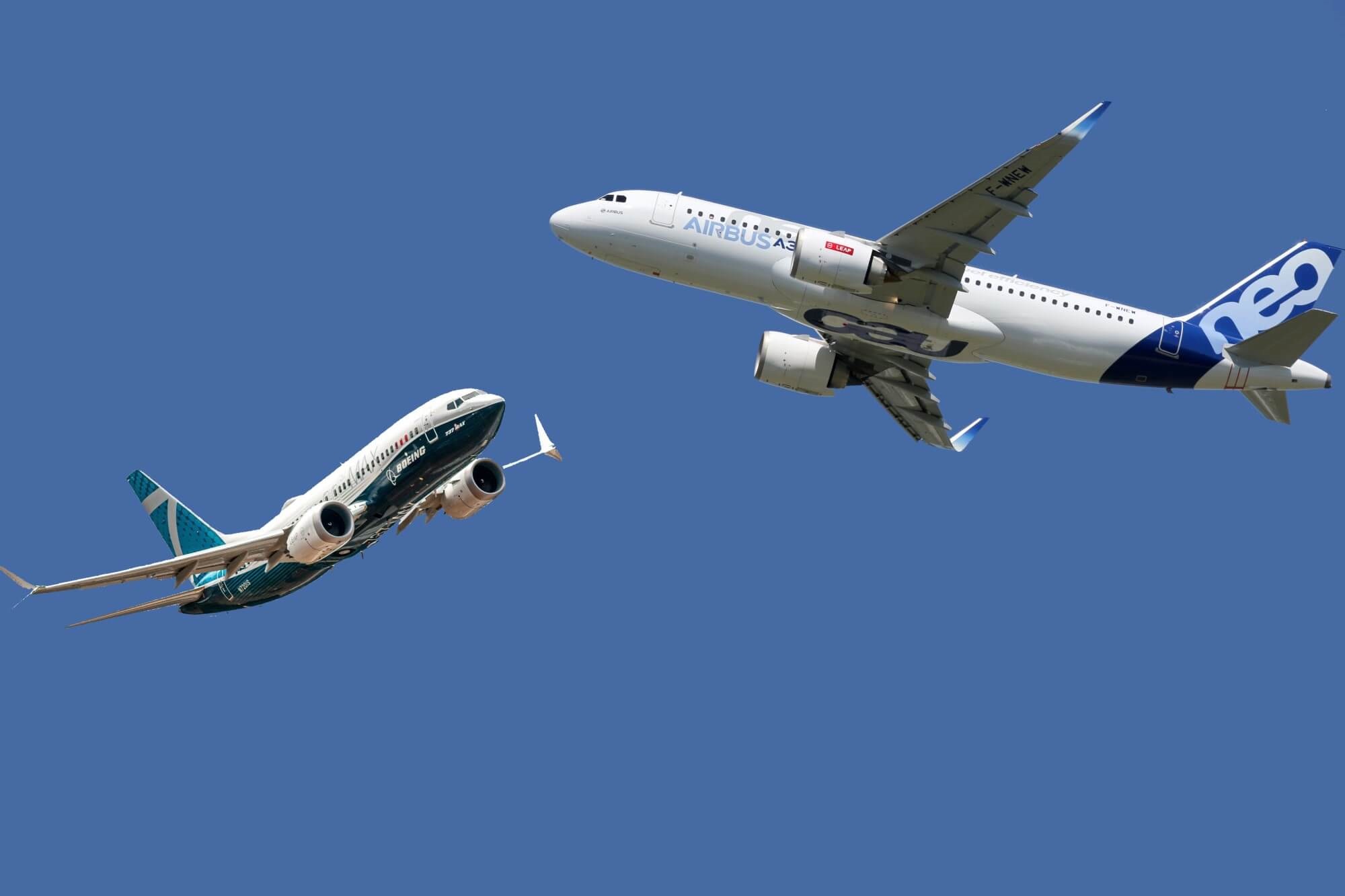 The cheapest airplane in Boeing company is Boeing 737 MAX 8 that may transport 189 passengers. It costs 121.6 million USD that is comparable to annual budget of small town in Europe.
Cheaper and smaller model Boeing 737 MAX 7 for $99.7 million is still under certification. As of yet Boeing hasn't delivered any airplane of this type to the airline companies.
Most popular airplanes
The most popular Airbus airplane is model A320neo for $110.6 million. This is version of bestseller A320 with renewed engine that may transport 186 passengers. In Boeing the best sold model is Boeing 737 MAX 8 that at the same time is the cheapest among the airplanes constructed by American manufacturer.