---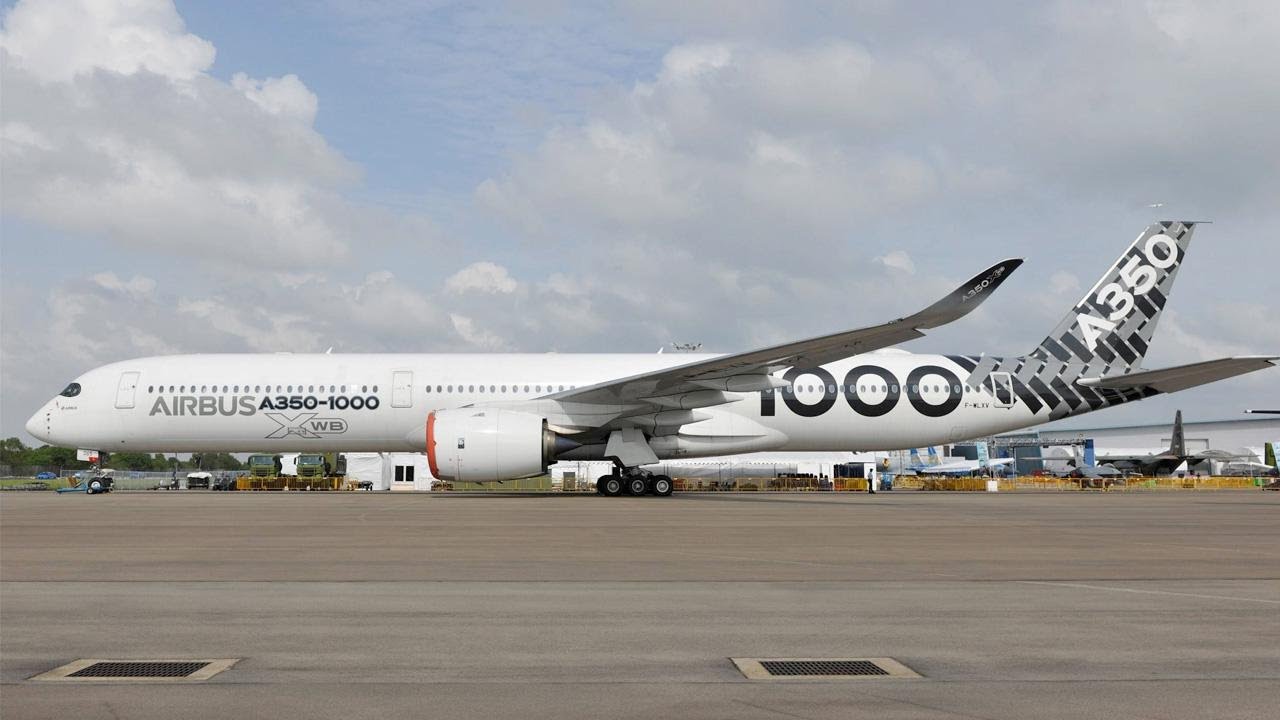 ---
---
At what price can be acquired new passenger airplane Boeing or Airbus in 2023? Part 2
The biggest and most expensive airplanes
Till 2022 the biggest and most expensive airplanes remained Airbus model A380 for $445.6 million and Boeing – 747-8 for $418.4 million. But now these airplanes are already withdrawn from production. In such a way for today the most expensive Airbus airplane became model A350-1000 for $366.5 million and Boeing airplane – 777-300ER for $375.5 million.
Both airplanes have common that they may transport 400 passengers on long distances between continents.
---
Real prices
Though catalogue prices are always shown in official messages of the airplanes' delivery agreements, they may be far from real prices.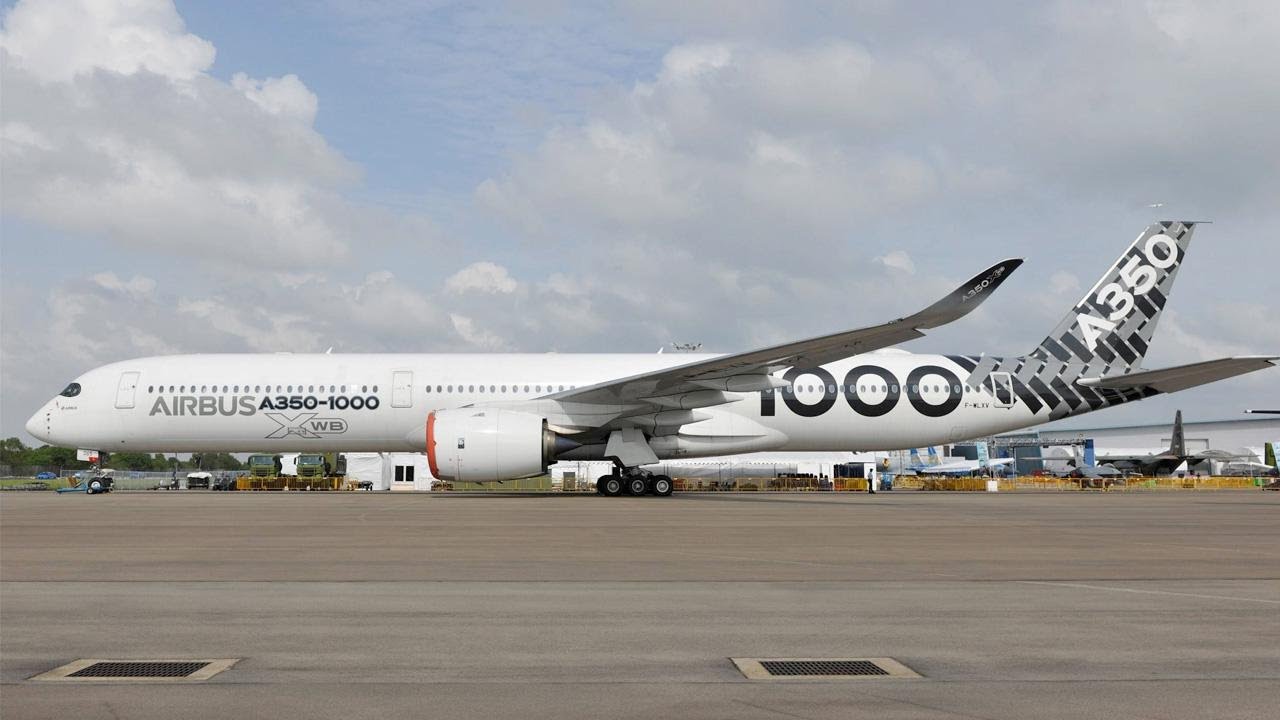 Even Airbus admitted this. Chief Commercial Officer of the European manufacturer Christian Scherer claimed in 2019 that "catalogue prices are relatively meaningless". That is why Airbus from 2019 stopped showing official price of their airplanes but recent catalogue prices can be seen from the message dated with the year 2018.
But how is actual cost formed? Airline companies always get big discounts for big orders. Also, final price of the airplane depends on the configuration – airplane with maximum simple cabin ordered in quantity of 100 units will cost less than model with entertaining system and sky-fi ordered in quantity of one unit.
Remark: Boeing price are shown in accordance with publication on official web-site of the manufacturer as to March 6th 2023. Airbus prices are shown in accordance with official notice of the manufacturer as to the year 2018. Airbus hasn't made further public updates of the catalogue prices.