---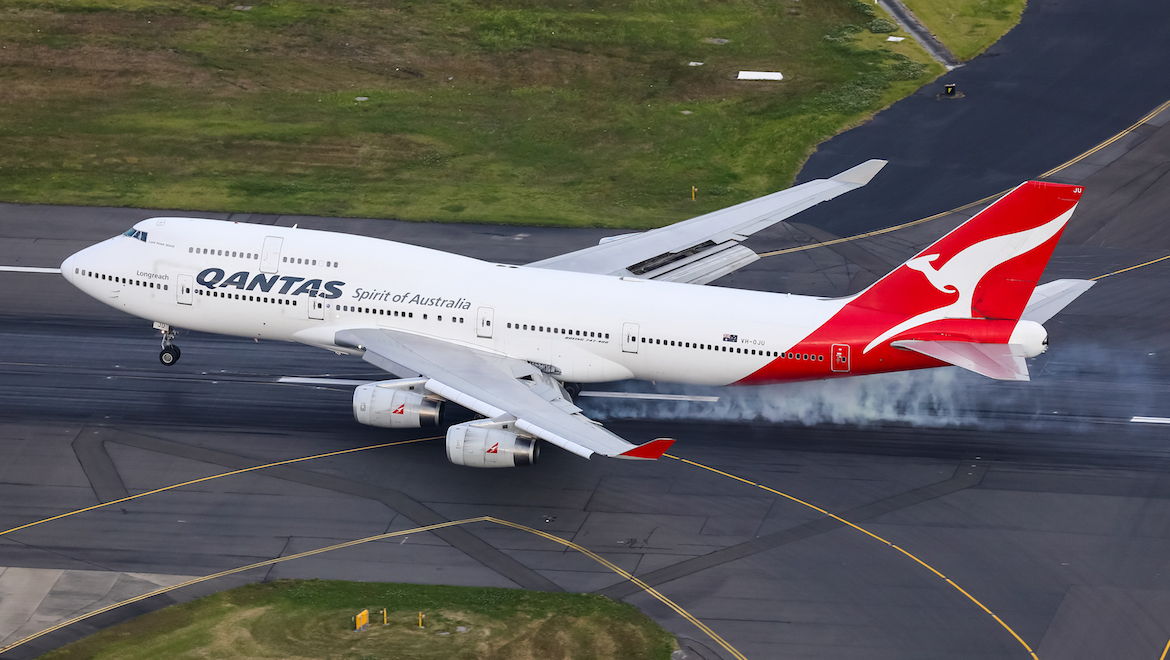 ---
---
Australian airline company Qantas said goodbye to the airplanes Boeing 747. The last airplane showed kangaroo in the sky
The biggest Australian airline company Qantas finished on July 22nd exploitation of the last airplane Boeing 747 from its fleet, CNN informs. Before departing to the last flight in its history in Sydney airport took place official ceremony and after the take-off the airplane showed kangaroo in the sky in the image and likeness of Qantas logo.
"This airplane has significantly was ahead of its time and was extremely efficient. Engineers and flight attendants liked working with it and pilots liked to fly on it as well as passengers. Boeing 747 took special place in aviation history. I'm sure that many people, including me, will miss it," – declared the Chief Executive Officer of Qantas Group Alan Joseph Joyce.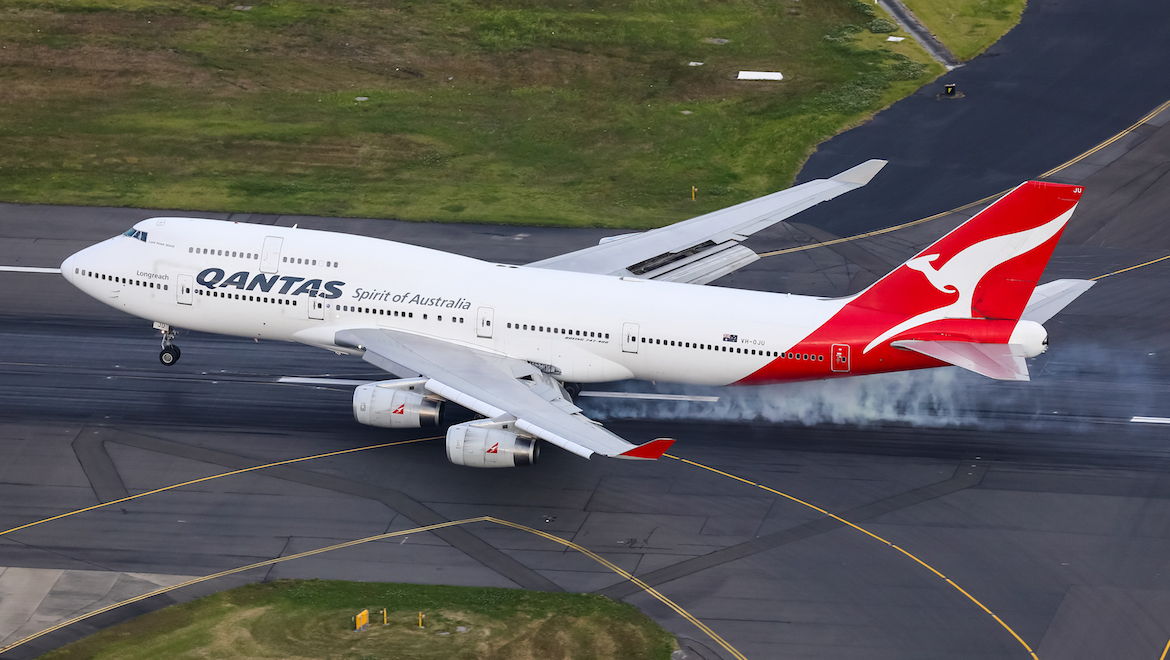 ---
Australian airline company operated airplanes Boeing 747 of various versions and generations from 1971 (there was totally 65 such airplanes) that transported more than 250 million passengers. Boeing 747-400 that became the last among these airplanes in company's fleet was received by Qantas in 2003. To replace Boeing 747 in Qantas came much modern airplanes that consume less fuel: Boeing 787 Dreamliner and Airbus A350.
Crew captain in this flight became Sharelle Quinn – first woman in Qantas history who became captain of the airplane. She marked that flew on the airplanes of this type for 36 years and named this flight a high privilege.
Airplane landed in Los Angeles airport delivering some cargo to USA. Its final resting place it will find on aviation memorial park in Mojava desert.