---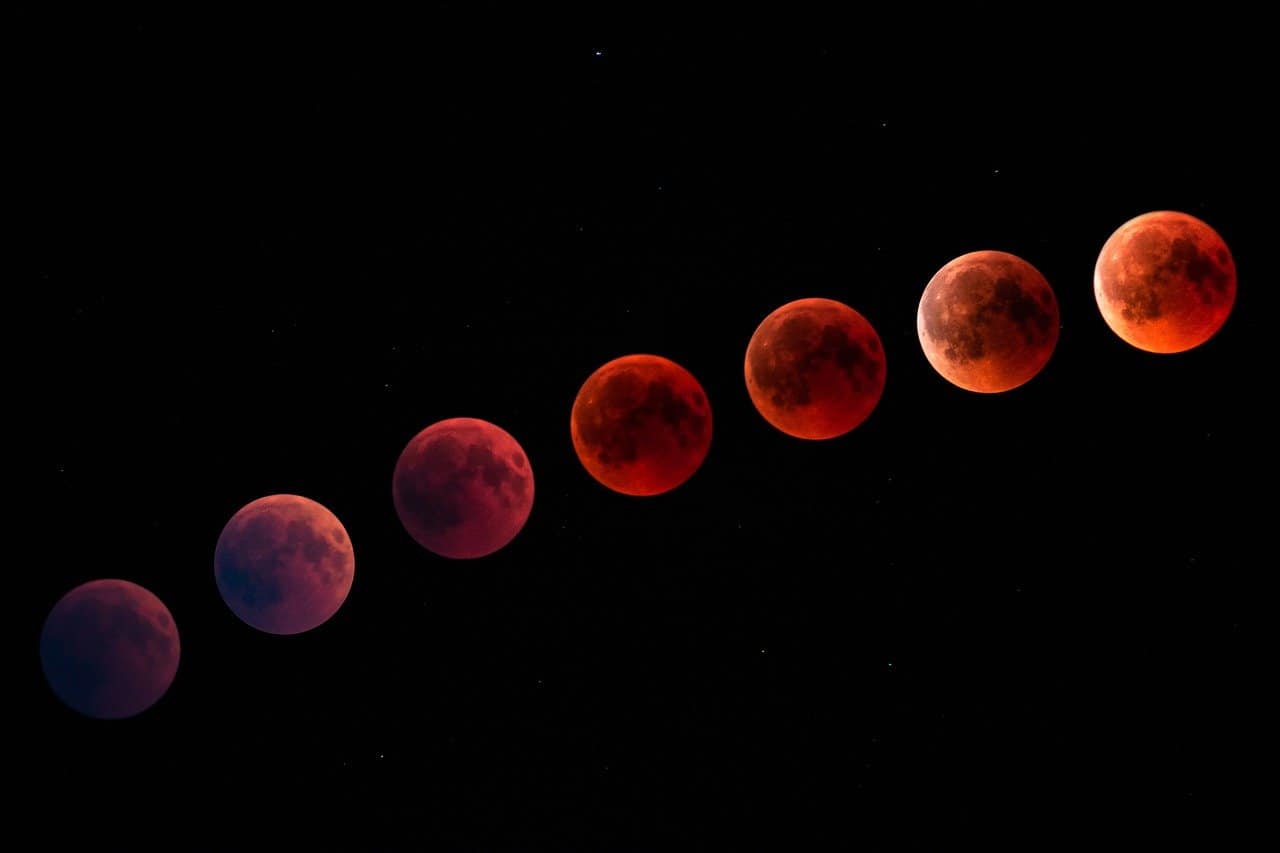 ---
---
Australian airline company will hold exclusive aviation tour for observe supermoon on May 26th
Some Australian habitants will be able to observe second and last supermoon of 2021 from almost at the closest distance – just from the airplane's window. Airline company Qantas Airlines arranged on May 26th for dreamers and space lovers special flight for showing night sky with huge lunar disk.
Unfortunately for passengers who wanted to get on board tickets for only flight from Sydney have been sold in advance. Not many luckies will spend 2,5 hours observing supermoon in the sky of South hemisphere but Air Hostess will sell them "space cocktails" and "supermoon desserts".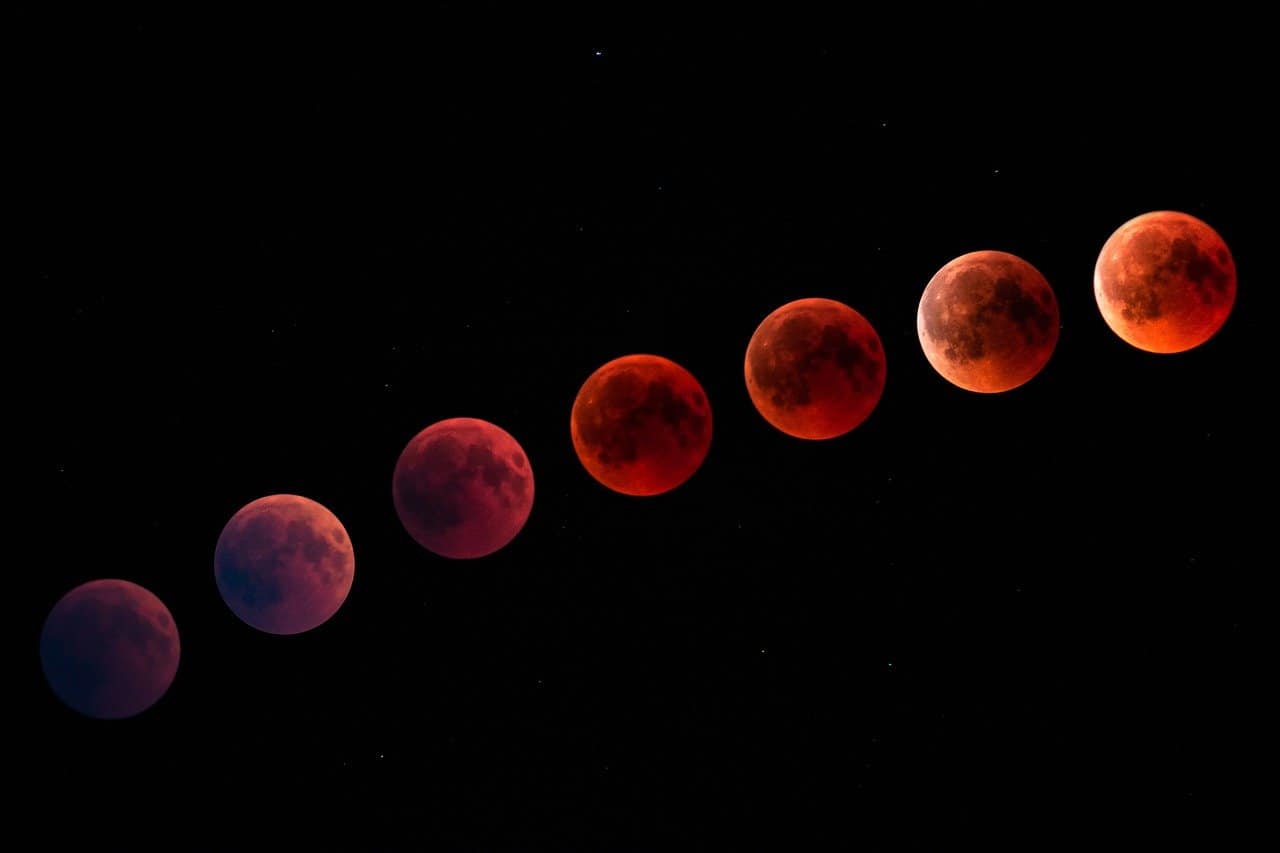 ---
Tickets for this flight cost about 400USD in economy class, 650USD – premium class and about 11300USD – business class. According to Qantas web-site on the board of Boeing 787 Dreamliner will be present expert-astronomer Vanessa Moss, she is ready to comment performance. And, of course, passengers will be able to acquire exclusive souvenirs. After the fly ends, passengers will ger memorable certificates.
After took off in Sydney airplane will lift above clouds-cover above the surface of Pacific Ocean – as far as possible from light pollution. Flight will be held on the altitude of about 12000 meters and will be accompanied by supermoon rise to which rare phenomenon will accompany full lunar eclipse.
According to NASA, on May 26th during several hours Moon will pass through the Earth's shadow getting dark red color. This tint is result of filtration of the sun light through the Earth's atmosphere.