---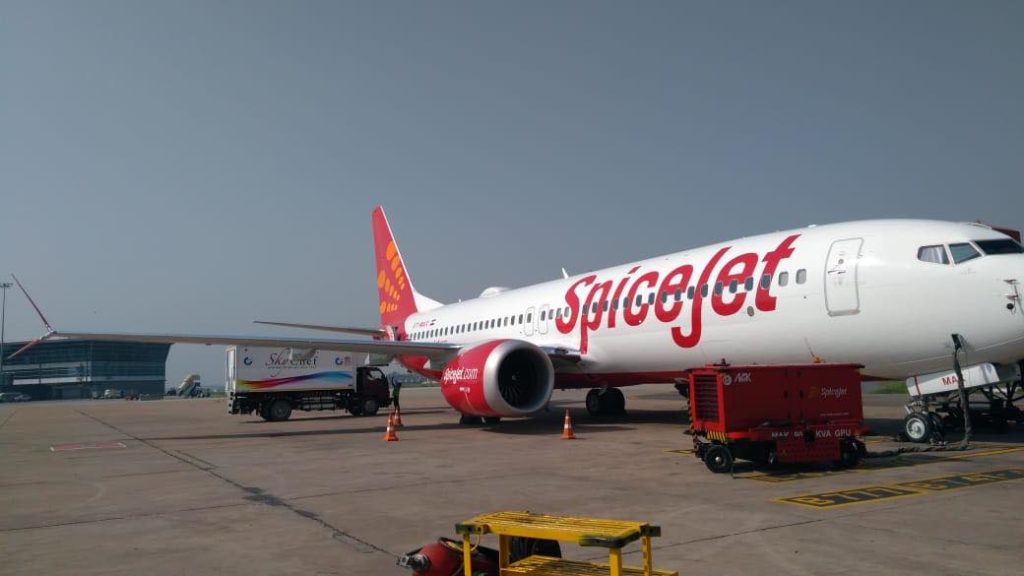 ---
---
Aviation authorities of already 17 regions approved operation of Boeing 737MAX
India has validated recertification of the airplane Boeing 737MAX approving big local low-cost airline company SpiceJet to resume commercial flights of the B-738MAX-8 fleet.
By order from August 26th that came into force immediately Directorate General of Civil Aviation (DGCA) removed ban for operation of this airplane by the airline companies provided that airplanes will be inspected on safety compliance before resuming the flights.
Ban on the flights of MAX airplane in India was introduced by DGCA in March 2019 after 2 air crashes of the airplanes B-737MAX-8. In April 2021 came into force overflying permit for MAX airplanes of foreign countries in Indian air area and for ferrying the airplanes from India.
---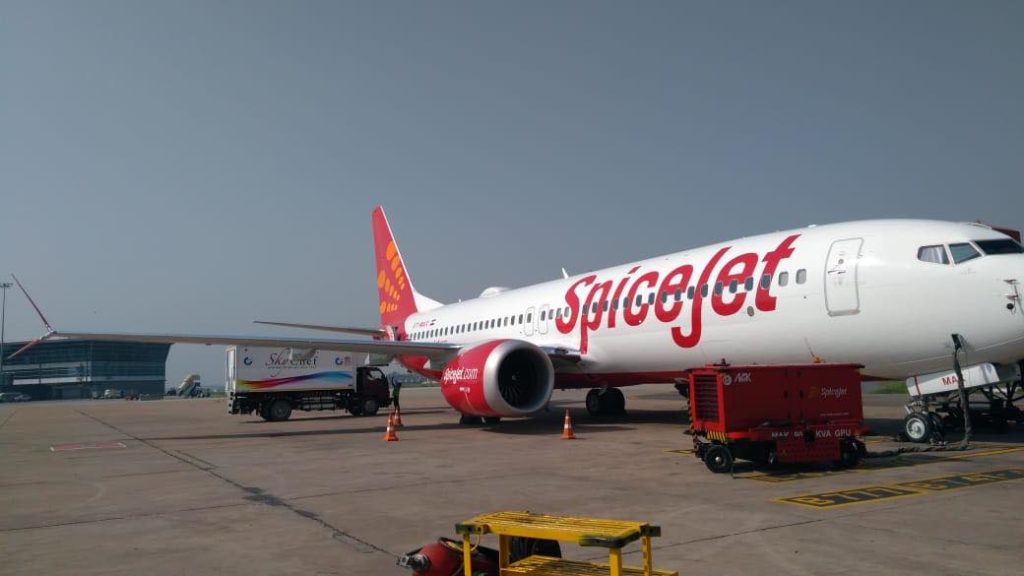 For present moment national authorities of 17 regions allowed to operate MAX to 34 airline companies of corresponding jurisdiction.
SpiceJet was the biggest operator of B-737MAX in India till the ban was introduced. In the fleet of the low-cost carrier are 13 airplanes B-737MAX taken on lease 140 more airplanes are waiting to be delivered. Airline company announced that it plans to resume operation of MAX airplane from the end of September. Also, operator managed to settle disputes on MAX lease agreements with lease company Avolon that was the key condition to resume the flights.
"As India recovers from COVID-19 consequences and the traffic volumes grow, MAX airplanes will play important role in our development, – marked the SpiceJet Chairman and Managing Director Ajay Singh. – Returning more effective fleet into commercial use we expect significant decrease of the expenses and improvement of financial results".