---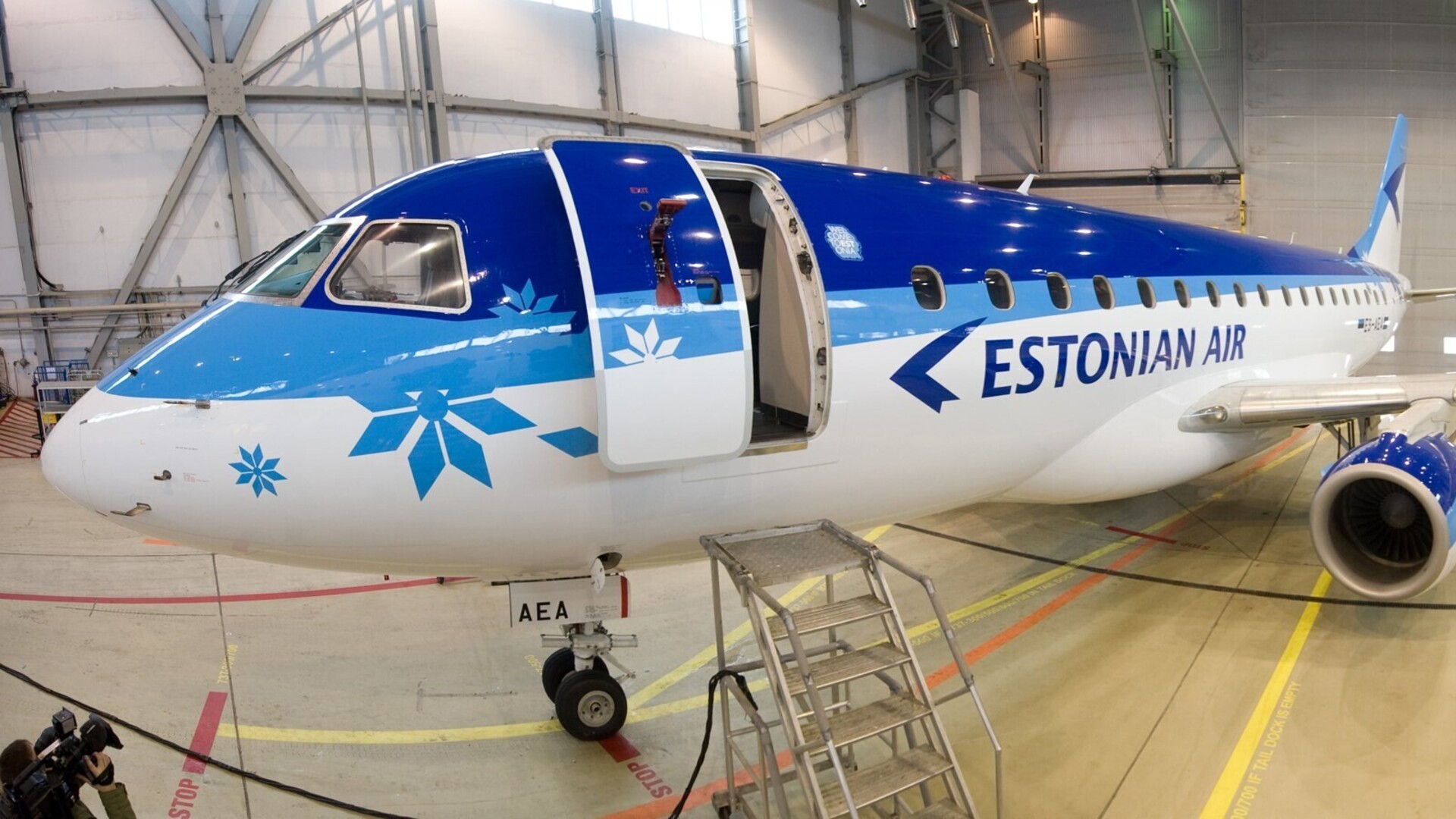 ---
---
Bankruptcy managers of Estonian Air received more than 250 thousand euro
Bankruptcy proceedings that lasted 7 years on the case of state airline company Estonian Air is finished and two bankruptcy managers for their work will be paid in total 267 000 euro.
As bankruptcy managers of the bankrupted at the end of 2015 state airline company Estonian Air the court appointed Toomas Saarma and Andrias Palmits, procedure that lasted several years was finished on January 16th.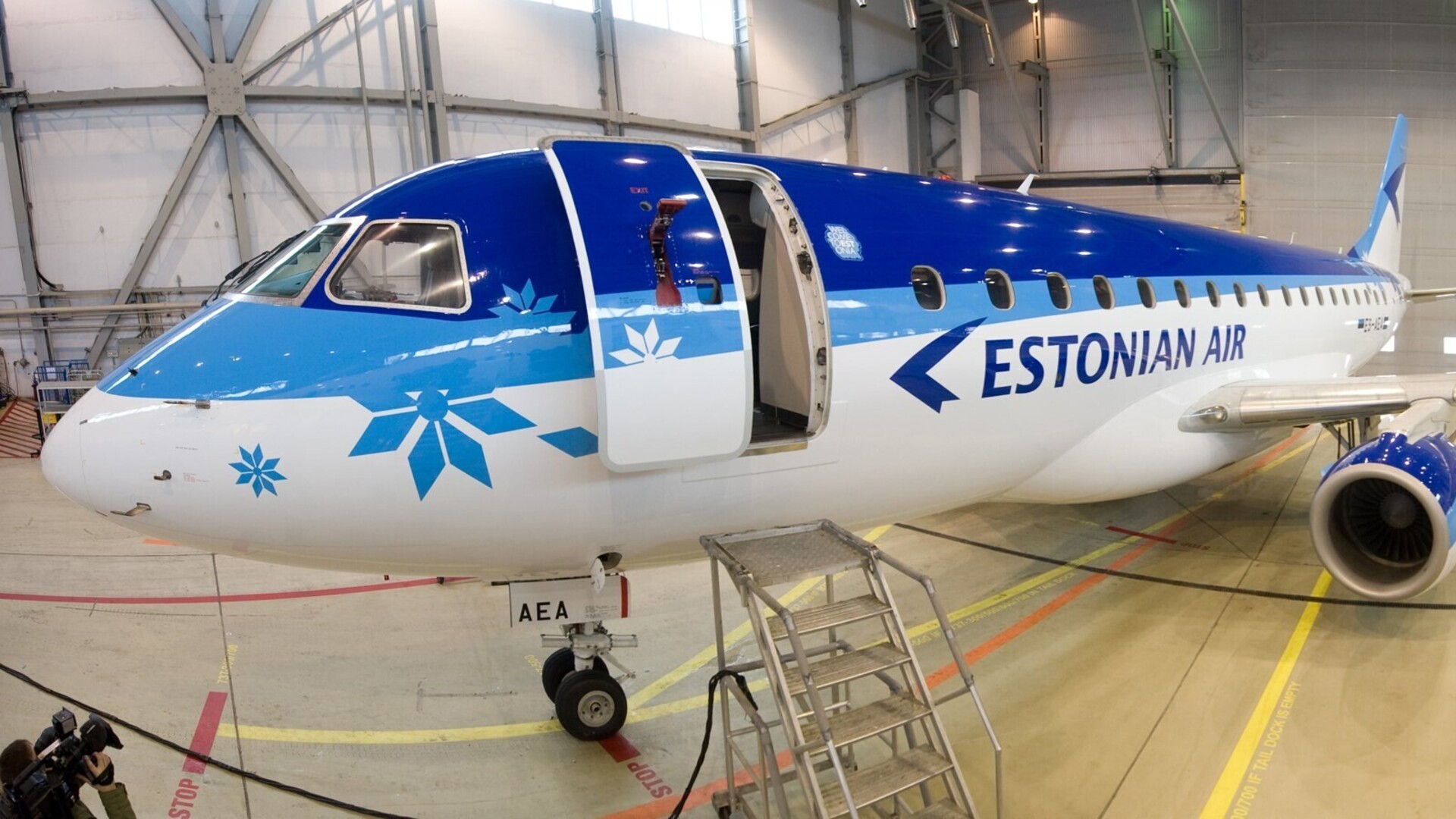 ---
The Court charged fee for the managers that together with earlier made first payment made in total 267 000 euro (including HCO).
From admitted requirements almost for 103 million euro to Estonian Air creditors have been returned 89 million euro, among 141 creditors were both companies and private persons.
The biggest creditor was Ministry of Economic Affairs and Communications with 90.6 million euro, after which were Scandinavian airline company SAS (former shareholder of Estonian Air with almost 6.6 million euro), Estonian Tax and Customs Board (1.6 million euro from which have been approved about 100 000 euro), Lufthansa Technik AG (922 000 euro), AS Tallinn Airport GH (497 000 euro), The European Organisation for the Safety of Air Navigation Eurocontrol (583 000 euro), Transporti Varahalduse OÜ (290 000 euro) и Swedbank AS (265 000 euro).