---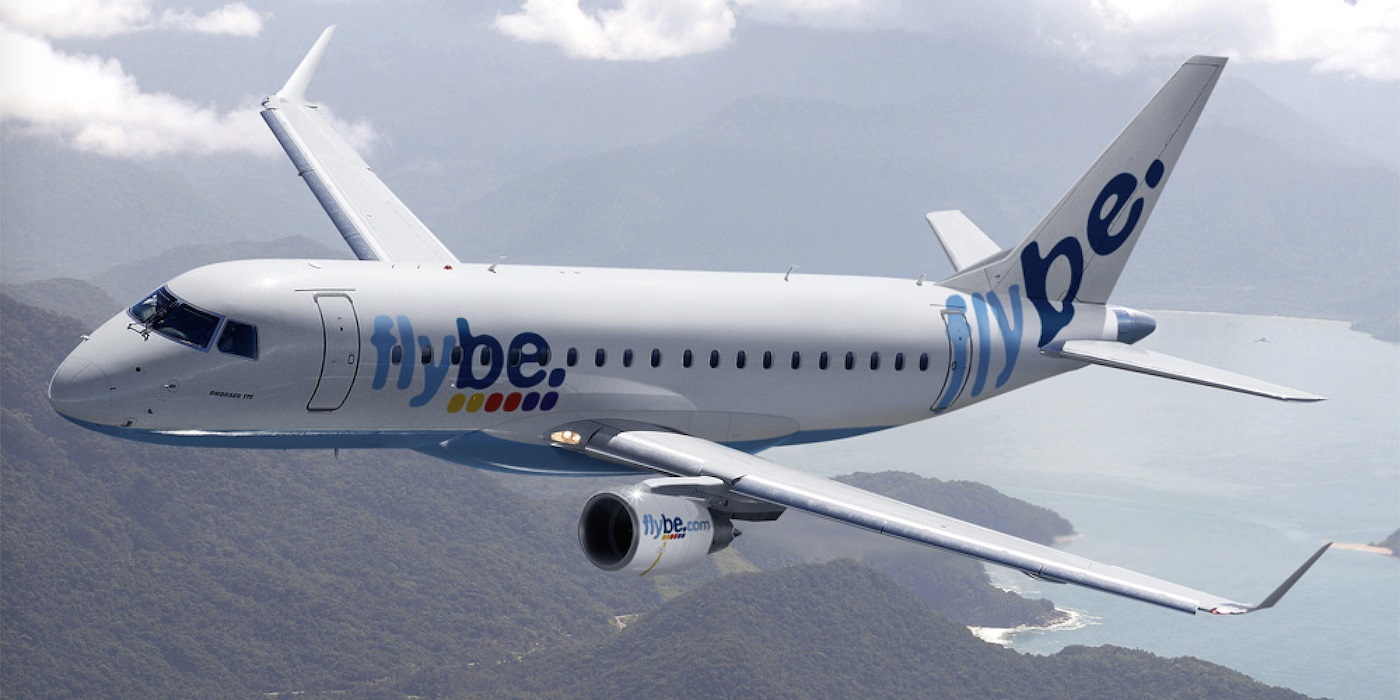 ---
---
Big company announced bankruptcy and cancelled all flights
Britain low-cost airline company on January 28th announced termination of the flights and cancellation of all routes.
"With regret we inform that Flybe is announced bankrupt", – the airline company wrote in Twitter, adding that company's activity was suspended, all flights cancelled and will not be rescheduled.
United Kingdom Civil Aviation Authority asked passengers who acquired tickets on Flybe routes not to come to the airport.
---
Even before coronavirus pandemic Flybe activity was negatively influenced by price volatility on the fuel and pound sterling's fall.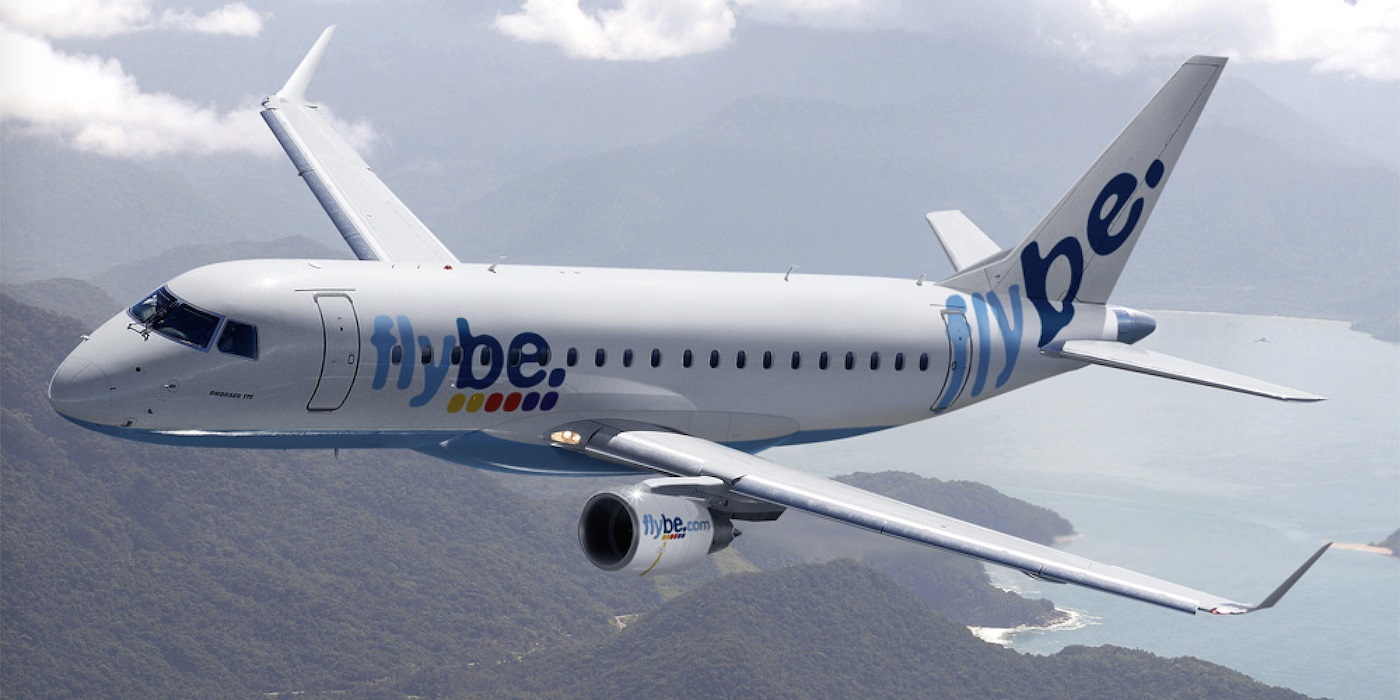 Before the problems begin company was leader on the market of Great Britain domestic flights.
Flybe made up to 530 routes per week from the airports Belfast, Birmingham and Heathrow to the cities all over Great Britain and also to Amsterdam and Geneve.
TV Channel Skynews marks that company has already dismissed 277 out of 321 employees but other 44 have stayed in employment.
Also it is marked that United Kingdom Civil Aviation Authority offered discounts for the routes of other air carriers to the passengers who haven't managed to use their tickets on Flybe routes