---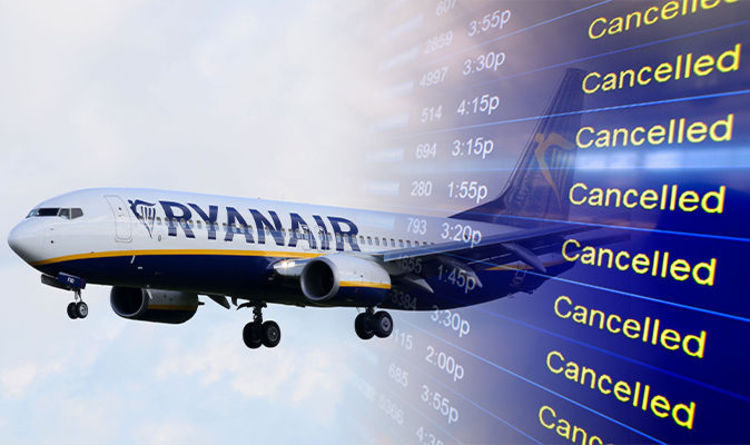 ---
---
Big hit for tourists because thousands of Ryanair flights to Portugal were cancelled
On Summer more than 900000 Ryanair customers suffered from cancellation of thousands of flights to Lisboan.
According to the data of Irish airline company they had to reduce their fleet of the airplanes in Portugal city from seven to four that effected 150 employees and thousands of the customers.
In total 19 routes were cancelled from the Summer 2022 schedule after Ryanair entered into hot discussions with Lisboan airport about Covid restrictions and opening flight strips.
---
Since than low-cost airline company apologized to everyone who was affected by these changes and declared that it will be informed by e-mail if it comes to their booking.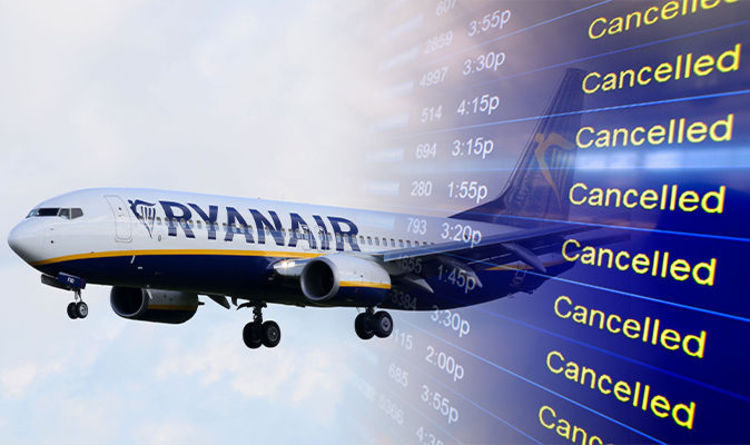 In published message Ryanair CEO Michael O'Leary told: "Our recent attempts to apply for assistance to the Prime Minister Antonio Costa haven't offered an answer".
Big hit for tourists will become cancellation of thousands of Ryanair flights to Portugal this summer.
"Ryanair is forced to reduce its fleet of the airplanes from seven to four in Lisboan this Summer".
According to his words this will cause loss of more than 250 million euro of profits from tourism for Lisboan city this summer.
"Loss of 19 Lisboan routes and 5000 flights this Summer means that recovery of Lisboan after coronavirus now will be behind other big capitals of European Union" – he added.
Full list of the routes that will not be served in Lisboan on Summer 2022:
Agadir
Alghero
Alicante
Barrie
Billund
Birmingham
Bournemouth
Baden Baden
Lanzarote
Madrid
Malta
Memmingen
Oujda
Palermo
Perpignan
Poitiers
Tenerife
Vratislavia
Zaragoza