---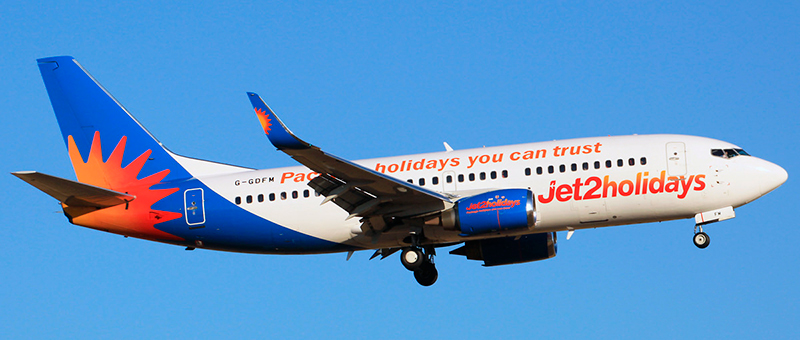 ---
---
Boeing 737-300 Jet2Com. Photos and description of the plane
In 1992-1993 Boeing Company began researches of the subfamily of 737 airplanes that got designation 737-NGA (New Generation Airliner) or 737-X.
It was planned that by taking construction of 737-300 airplane as a base, significantly improving performance data and economic features in order to prolong lifecycle of the airplanes of 737 type (more popular in the world) in 21st century and also promoting competitiveness with airplanes of this type from Airbus Industry consortium.
Official start of the program of 737-X airplane creation is November 1993. After in January 1994 Airline Company Southwest Airlines placed order for 63 airplanes Company began to engineer initial airplane Boeing 737-700 (also had designation 737-300X) that had the same number of seats as airplane 737-300. First flight testing aircraft 737-700 made on February 9th 1997.
---
---
Photo Boeing 737-300 Jet2Com. High quality fotos
---
Usefull information about "Jet2Com"
---